How To Improve Your Hospital Revenue Cycle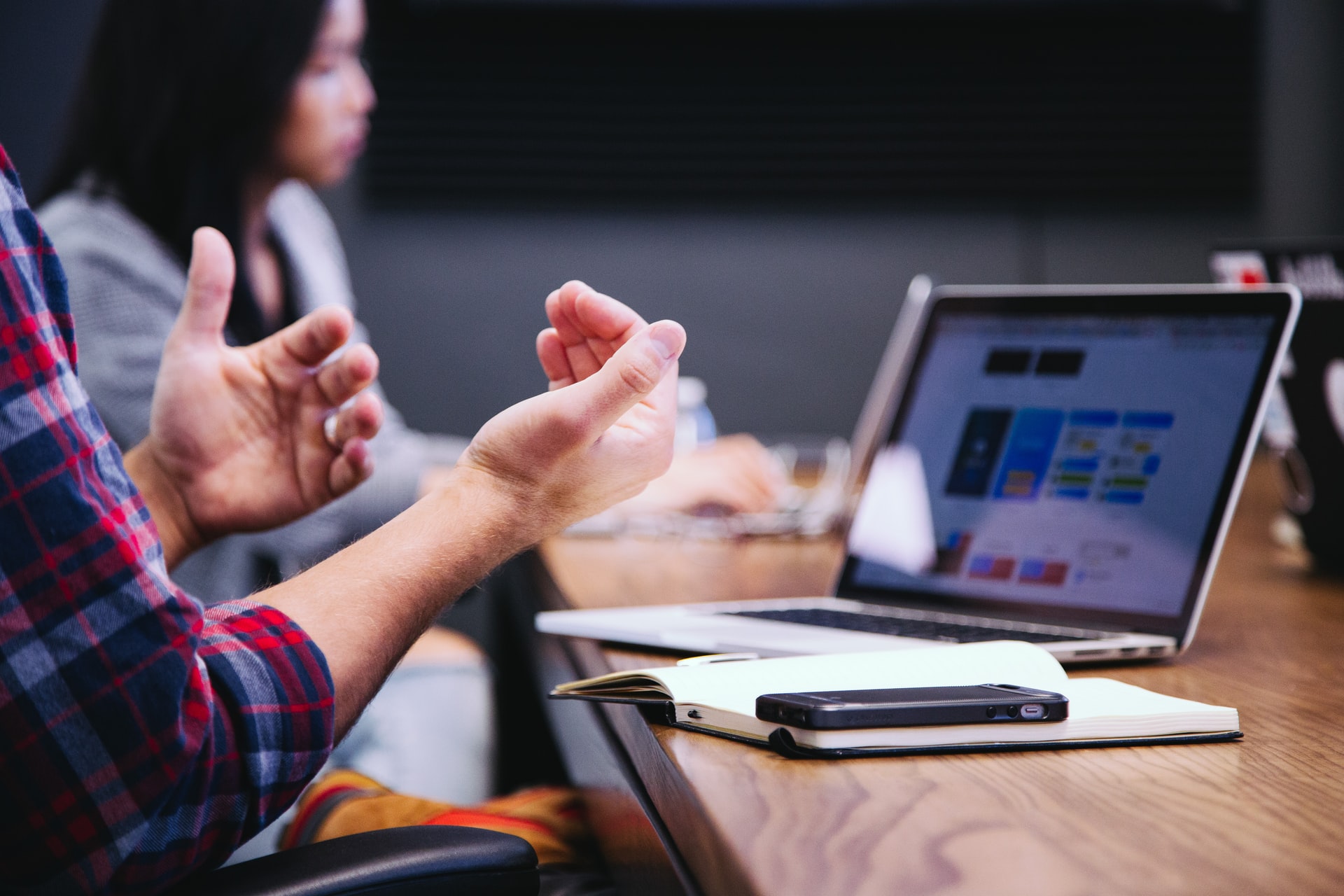 A healthy revenue cycle is essential for maintaining the financial well-being of your healthcare facility. Hospitals closely monitor and rethink their revenue cycle management and brainstorming ways to improve their hospital revenue cycle. Patient access, accurate clinical documentation, coding, proper reimbursement, scheduling, claims management, up-front payment collections, and medical billing, and receiving patient payment are just a few factors that go into maintaining a healthy revenue cycle. 
What Is Revenue Cycle Management?
CEOs are tasked to earn every dollar for services rendered. When dealing with reimbursement, claims denials can threaten cashflow. 
The revenue cycle starts when a patient schedules clinical assistance. Patient payer information is collected to confirm the patient's identity and to relegate a payer source. After a claim is created, it is then sent to the private or government payer for reimbursement. Payment posting, statement processing, collections, and handling claims denials are all involved during this phase. 
Healthcare organizations are usually reimbursed for their services depending on the patient's coverage and payer contracts once the insurance company reviews the claim. Improper coding, missing items in the patient chart, or incomplete patient accounts are all reasons why claims could be denied.
For anything not covered by insurance, healthcare organizations must notify and collect payments from the patient.
The main goal of healthcare revenue cycle management is to develop a process that helps organizations get paid the entire amount for services as quickly as possible.
Healthcare revenue cycle management is a great tool to utilize when looking to improve your hospital revenue cycle because bills and claims tend to be processed over a long period of time. Often, claims go back and forth between payers and providers for months until all issues have been resolved. Furthermore, patients do not always have the funds available to pay medical bills immediately. Utilizing a well-planned healthcare revenue cycle management will significantly reduce the back and forth. As a result, you receive payments quicker. 
How Hospitals Can Improve Revenue Cycle
Automating your revenue cycle does not need to end with you. You can also make it simpler for patients to submit payments by giving them progressive alternatives – like paying through Visa online or setting up repeating payments. Your patients are now acquainted with online payments. They use refined payment strategies for their home bills, personal memberships, and even to purchase staple goods. Giving them a choice to pay in a similar way for their healthcare needs is not simply savvy, it is an absolute necessity.
After all, it is your revenue that allows you to keep updating your equipment and practices as well as what provides patients with the exceptional care they deserve. Being proactive with your patients can be a rather powerful tool in improving your collections process. By making it helpful for the patient to work with you, you are likely to get the right and complete registration and protection data. It also pays to offer an all-around planned, marked patient entryway to build patients' fulfillment, and offer them the chance to pay bills online. 
Put Together a Revenue Cycle Committee
Numerous medical services associations that already have revenue cycle advisory groups have committed the error of not growing clinical staff participation. When you grow committee enrollment to include representatives along the entire revenue cycle continuum, you discover more concerning why denials happen. You may find that people are committing errors entering data:
Placing some unacceptable protection into the framework

Choosing some inappropriate payer

Entering charges erroneously

Not providing adequate documentation
The committee's main goal should be to help identify the places along the continuum where things are going wrong and determine how to fix them. 
Earlier Approvals and Qualification
It is essential to reach out to your patients early in the billing process. In reaching out early, you let your patients know that you are aware of them. You also show them that they are more than just a dollar amount on a piece of paper, and you can open up a line of communication to work with them. 
Checking for active coverage during patient registration is the initial phase of ineffective RCM. Progressively, insurance agencies are making necessities more strict for earlier approval and inclusion qualification. This ascent in prerequisites essentially eases back repayment and can bring about a lot more denied claims. Mechanizing earlier approvals and qualifications can help enhance clinical cycles, speed the revenue cycle, and reduce time spent on this assignment for front office staff.
Offer Different Ways to Pay
Giving your patients more than one way to pay can be extremely beneficial. Start by asking your patient if they can pay a portion of the costs upfront. This will ensure that you get a small amount of the total and will help decrease the amount of the final bill for the patient. Ensure that you have an online portal set up for patients to be able to provide online payment. These days, patients are more likely to pay their bills online because they find it easier and quicker. 
Now What?
Trying to determine how you can improve your hospital revenue cycle can be extremely stressful if you don't have the proper resources. These tips work together to help your hospital run as smoothly as possible. As a whole, they establish the kind of environment that each hospital tries to have: one where patient care comes first. 
If your billing department does not have the ability to reach out to all of your patients, you may want to consider outsourcing to a revenue cycle management company. The Midland Group combines the unique offering of being a proactive partner while delivering every solution in one call, early in the process. Contact us to learn about the many services we provide to help improve your hospital's revenue cycle.