Learn how Midland improves financial outcomes one patient at a time.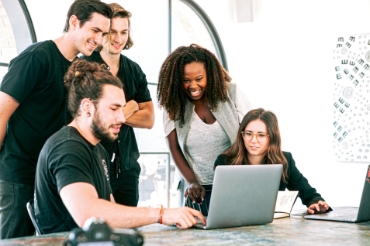 Your Challenge is Our Passion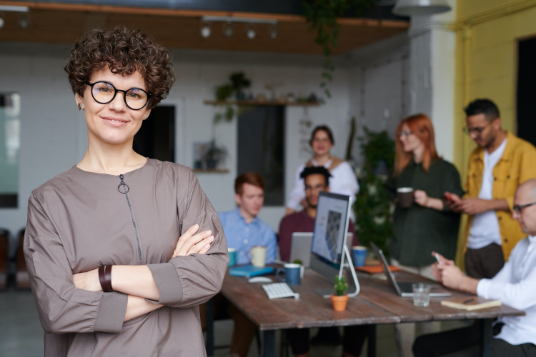 Securing a hospital payment solution for self-pay patients is simple: when patients are offered a solution that works for them, you get paid. As a single point of contact, The Midland Group guides patients through their payment options including payment plans, Medicaid eligibility and financial assistance, allowing you to more effectively manage your cash flow as well as preserve your good reputation in the community. Contact us for more information about our hospital revenue cycle management services.
Claim Your FREE Facility Billing Audit & Custom Report!
Don't Just Take Our Word for It!
"I have worked closely with Midland in multiple acute care settings since 2014 and have found their solutions to be an instrumental part of our revenue cycle operation. Midland has helped me to understand that patient advocacy goes beyond completing and submitting Medicaid applications. Midland puts the patient first and is relentless in finding solutions for patients that need assistance resolving their bill. Midland has proved to be a valuable asset in the hospitals I've served."
Socorro E.
Physician Billing Supervisor
"I have worked with the Midland Group for 14 year. Kelly James is wonderful to work with and her wilingness to help patients is just amazing. Overall, I only have good things to say about Midland."
Brian G.
Patient Financial Services Director