Improving Hospital RCM: The Power of Being Proactive with Patients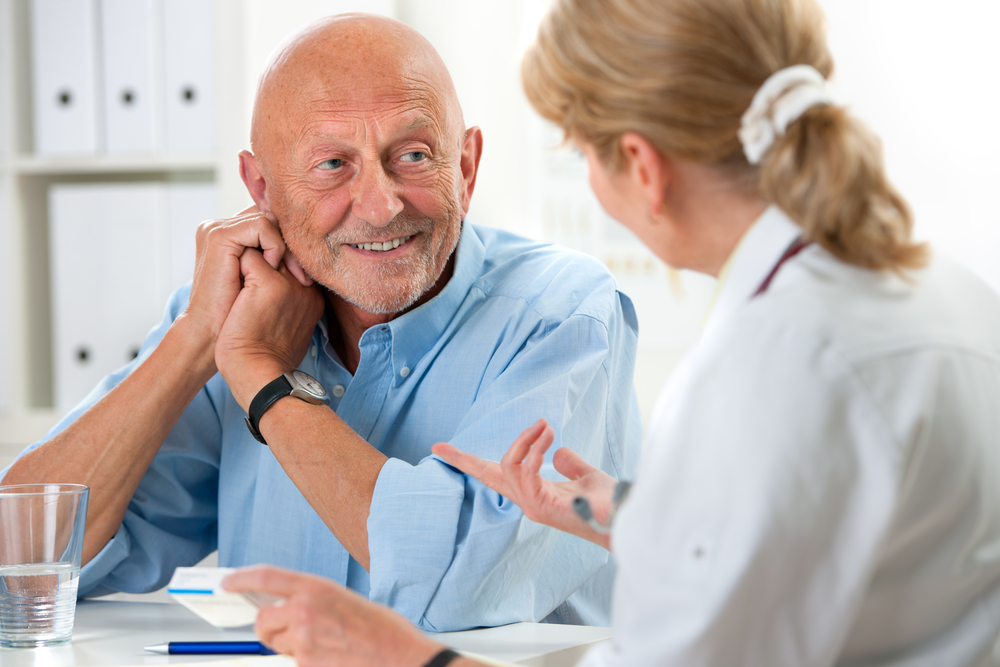 As a hospital, you depend on payments to keep your practice going.  After all, it's your revenue that allows you to keep updating your equipment and practices as well as provide your patients with the exceptional care that they deserve.  But self-pay patients and the rise in high deductible health insurance plans have significantly increased the number of patients who are less likely to pay their medical bills.  All hope is not lost, however. Being proactive with your patients can be a rather powerful tool in improving your collections process. 
Reach Out Early
In most cases, patients go to the hospital, receive treatment and go home, unaware of their financial obligation until they receive their bill in the mail. This practice is known as "mail and pray," which is when many hospitals rely on nothing more than these statements, hoping that the payments will roll in after the bills are sent.  Unfortunately, in doing so, you lend yourself to financial apathy, even for those who are willing to pay when they can.
It is important to reach out to your patients early in the billing process.  In reaching out early, you let your patients know that you are aware of them.  But more than that, you let them know that they are more than just a dollar amount on a piece of paper, and you can open up a line of communication to work with them.
Discuss Options
There are many reasons why patients don't pay their medical bills.  They may have other, pressing financial obligations that place their medical expenses at the bottom of their list.  Many patients avoid their medical bills because all they see is the total at the bottom of the page and that they have 30 days to pay it.  This can be a scary prospect, especially if the total is high.  Patients often don't understand that they have options like:
In most cases, these options are never communicated with patients and they think that their bill is an all or nothing deal.
When you reach out to your patients, discuss any and all payment options that might be available to them.  Work with them to set up a zero-interest payment plan.  If the patient may be eligible for public assistance, help him or her with the paperwork (or bring in a Medicaid advocate), and get the application process started.  By letting your patients know that you are willing to work with them, and, just as important, following up with them, you are more likely to see money coming in.
Offer Different Ways to Pay
By simply sending out a statement, you are essentially telling your patient that you are expecting a check in the mail within the 30-day timeframe.  For many patients, this singular way to pay is not feasible.  Giving your patients more ways to pay can actually be quite beneficial. 
Ask if the patient can pay some of the costs up front.  This ensures that you get at least a portion of the total, and decreases the amount of the final bill for the patient.  Provide patients with a phone number to the billing office so they can pay over the phone.  Or, provide online payment options.  These days, people are accustomed to paying all of their other bills online (in a place like a patient portal), so giving them a way to do so from their online account can be rather helpful, and make things that much easier.
---
Never underestimate the power of being proactive with your patients.  If your billing department does not have the ability to reach out to all of your patients, you may want to consider outsourcing.  The Midland Group combines the unique offering of being a proactive partner while delivering every solution in one call, early in the process.  We add a boost of horsepower to your hospital's staff while creating an open line of communication that puts your patients in the financial driver's seat.  By doing so, we are capturing a far higher percentage of what patients willing to pay, all because they were included in the process and helped to develop their own custom financial solution.