What does Billing Have to do with Patient Experience?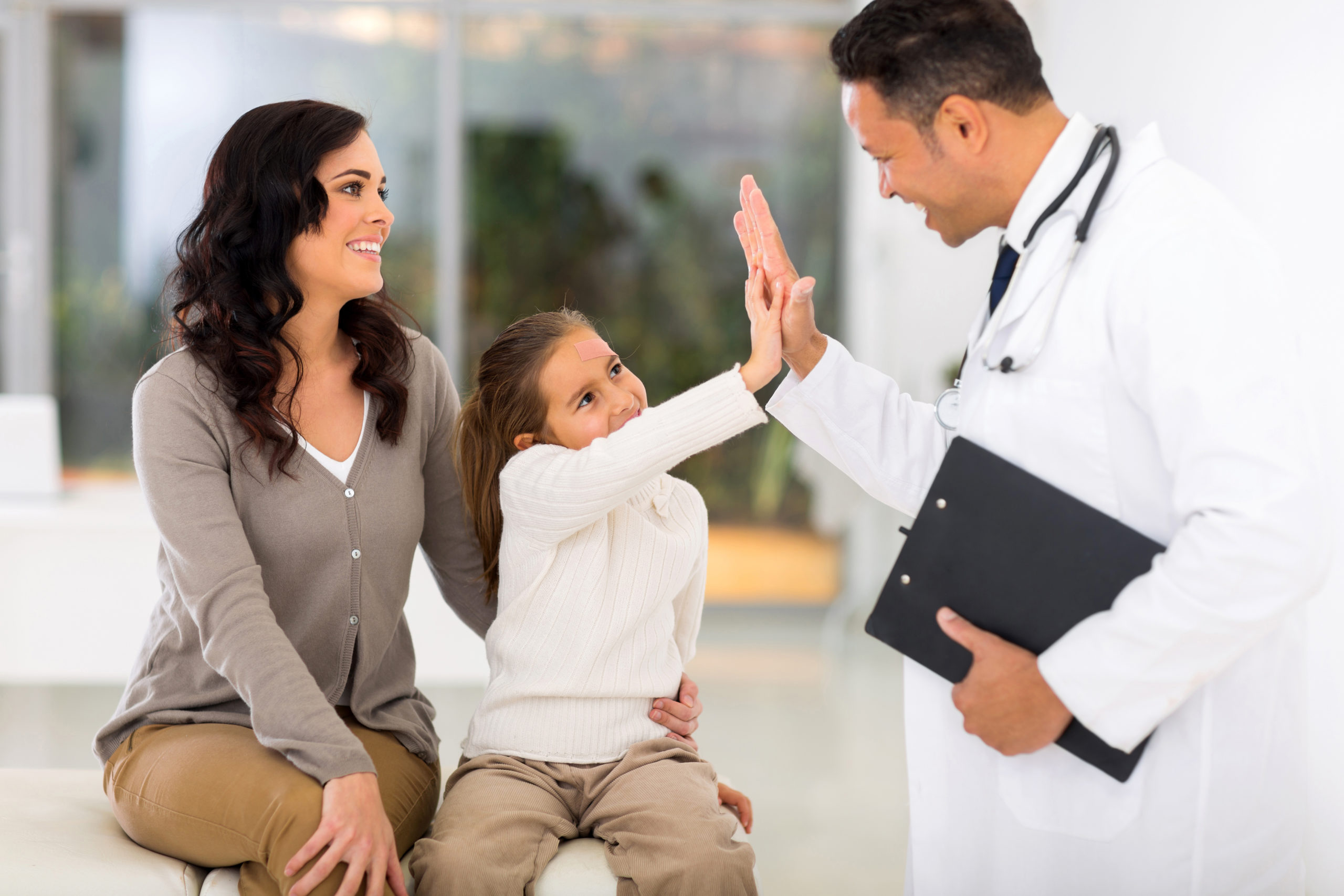 Research shows that hospitals delivering a better patient experience are generally more profitable. By now, most hospitals realize that patients who feel that they are treated well are more likely to give good reports to their friends and family, less likely to sue the hospital for malpractice, and more likely to return to the hospital should they need additional treatments.
Unfortunately, while many hospitals realize the importance of cultivating a positive patient experience, some hospitals forget that billing is an integral part of that process. While in the past most interactions with patients revolved around the clinical staff, patients are now paying an increasing amount of the bill out-of-pocket. This means that no matter how professional and kind the doctors and nurses are, patients' goodwill can evaporate quickly if they are turned over to what they may interpret as unsympathetic financial staff. After all, every patient wants to be treated as a person, not merely a number in the unending list of unpaid invoices.
What do Patients Want from Billing?
Although some patients may be resistant to work out their billing issues, there are a number of things your billing office can implement to build a positive relationship with your patients:
Transparency: With the increasing percentage of patients paying out-of-pocket, it's very likely that your patients want to know what they are being charged and exactly for what procedures. Patients are now far more likely to question costs that might seem strange to them. Thus, it is important for your billing office to have information up to date and readily available for the patient's review.
Estimates prior to care: With the exception of emergency room visits, people are becoming dissatisfied with the traditional practice of providing care without cost estimates. It is not uncommon for patients to complain they received their bill weeks after the procedures were completed, most of the time reflecting an amount higher than expected. For many patients, sticker shock can cause them to feel so overwhelmed that they try to ignore the bill to avoid dealing with the high balance. So what can your billing office do? A good way to prevent this from happening is to provide an accurate estimate of the costs up front while emphasizing that these estimates may not be exact, but are close to what the final amount should be. By doing this, your billing office can help patients prepare for the bill amount and may allow for some negotiation ahead of time.
Appointment reminders: Every year, roughly 23% to 34% of outpatient appointments are missed. Let's face it: from birthdays to medical appointments, people forget even the most important occasions. Understanding this very human tendency and anticipating well for it can make a big difference. One way your billing department can help is by sending out appointment reminders to patients regarding their upcoming visits. Doing so can prevent patients from being charged with no-show fees, improve patient outcomes, and save patients the trouble of having to reschedule another appointment, all of which lead to a positive patient experience. 
Financial counseling: For patients who truly can't pay their bills, financial counseling can offer solutions the patients may not know were available. A good patient access professional can provide basic financial advice to help patients understand their options. As a result, patients feel supported in the process and the exploration of options results in a higher chance for reimbursement.
Good payment options: Some people can pay their entire bill right away. Some people qualify for public assistance to help pay their bills. Some people, however, do not qualify for either option and will benefit from a competitive payment plan or other option to help manage their bill.
Where Does Patient Access Fit In?
As the healthcare world changes, the role of the billing department also changes. It used to be that billing staff dealt primarily with insurers and handle just that: billing. However, the increase in high-deductible health plans has changed the percentage of interactions towards direct contact with patients. Additionally, faster access to information on the internet has led more informed patients to proactively contact hospital billing departments in search of financial clarification and resolution. 
Today, billing departments are expected to offer extended patient access options such as financial counseling and application assistance. It is critical for billing departments to meet the changing needs of its patients and remember that billing is an integral part of creating a positive patient experience.
How Do Customized Payment Options Help?
As previously mentioned, patients appreciate good payment options that cater to the differing needs of each case. Some patients have the means to pay the entire amount at the point of service. Some patients might have enough to pay the balance, but may delay in paying for various reasons. In this case, it may be a good idea to introduce an early-out discount as incentive to pay promptly. Some patients may have true financial hardship and never able to pay. Such patients might need to be referred to charity programs and other ways to get their bill settled, such as through Medicaid or other public benefits. For many , a payment plan that spreads the bill out over multiple paychecks may be the best option.
Ensuring that every patient is aware of his or her options is vital. Many patients will receive a high bill and ignore it in the hopes that it will go away. Others may, not realizing they have options, use a high interest credit card to pay the bill and end up in a worse financial bind. Thus, it's important to ensure that patients are made aware of available patient access services at the time they receive the bill, or preferably beforehand. A designated patient access representative can contact patients directly and thus contribute to a more positive patient experience. To increase the chances that patients will actually seek help, make sure to include the contact information for your patient access professional with the bill along with an explanation of the available services. 
Now What?
While implementing these processes might seem like a lot of work, ensuring these points are in place will contribute to a better patient experience and higher patient satisfaction. Although billing may not seem as important as what happens in the operating room, it is still something your patients will remember when they need an elective procedure, and may talk about on social media. A hospital that has a good reputation for ensuring patients can afford to pay their bills will get more interest from patients and more referrals from physicians.
The Midland Group's  One Patient. One Touch. One Solution™ system equips patient access representatives with the personalized expertise to ensure that every patient has a positive financial experience. Here at The Midland Group, we care about the people you serve. Our on-site staff supports your billing office and hospital registration to educate patients on their financial options. We offer a variety of payment options that allow patients to settle their bill, which increases upfront collections and earns patient trust. Our comprehensive system has been proven to increase revenue, reduce defaults, and improve the level of patient satisfaction of your hospital. Book your free assessment today to see how you can maximize all potential revenue surrounding all types of liability claims.​