In-House Vs. Outsourcing to Third-Party Vendors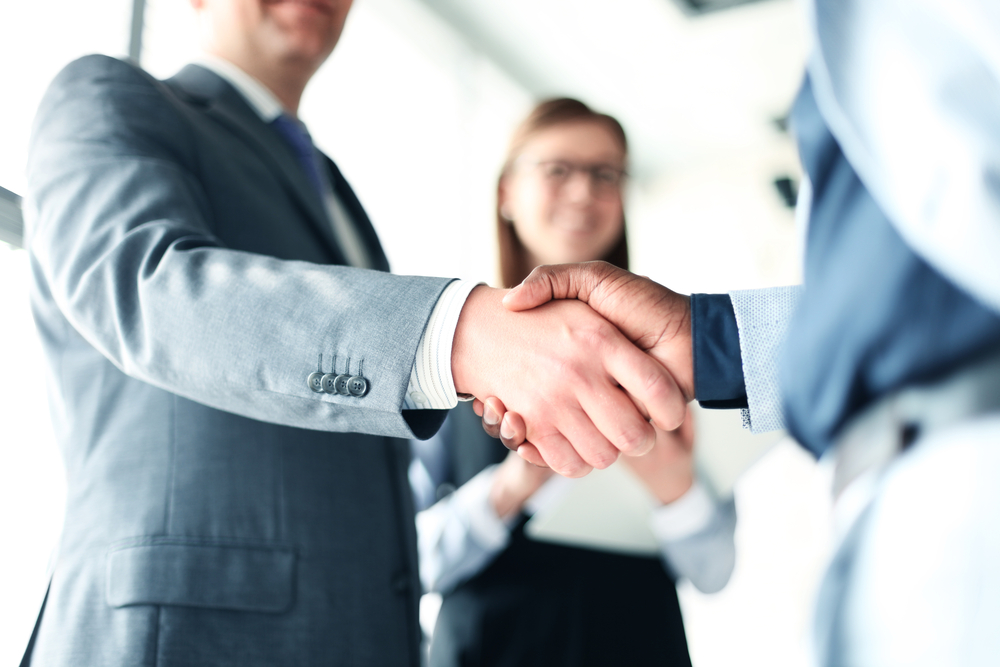 Did you know? 41 percent of working-age Americans – 72 million people – have medical bill problems or are paying off medical debt. In addition, 7 million elderly adults are also dealing with medical debt. But what if there was a tool that could assist these individuals who are struggling to pay off medical debt?
Third-party revenue cycle management companies can do just that. The Midland Group offers hospitals a wide range of revenue cycle services, including our proven patient-focused payment plans and bill tracking that works. While hospitals can certainly attempt to manage their own in-house payment plans, there are several benefits to outsourcing payment plans to third-party vendors.
Medical Billing In-House
If you are working with a small population of patients in your hospital, and see less than 500 claims per year, you may find that sticking with billing in-house may work just fine. You may also opt to stay in-house if you have the appropriate number of staff who are already knowledgeable and experienced with billing.
One disadvantage that you may run into if you stay with in-house billing is the expertise gap that exists if your knowledgeable billing staff quit unexpectedly. If you only have one or two individuals in your billing department and they both call in sick or have an emergency, your billing department slows down significantly until they can be back in the office.
Outsourcing to Third-Party Vendors
Whenever a hospital allows a third-party vendor to take over their billing department, they free up valuable resources. Third-party vendors can discuss with patients about setting up payment plans that are designed specifically for that patient. Third-party vendors will send multiple emails, calls, and regular mail to complete payment plans for the hospitals.
When outsourcing to third-party vendors, hospitals find that a specialized team of revenue cycle management experts can manage thousands of payment plans in a fraction of the time that it takes an in-house billing staff to do the same. In addition, outsourcing hospital payment plans means that the hospital will not have to hire as many billing staff, and the in-house billing department can focus on serving patients' immediate needs.
It would be extremely smart for a company to utilize a third-party medical billing vendor if they experience high employee turnover. This is because all employees must be fully trained and understand HIPAA privacy regulations and the need to protect sensitive patient data. Training on such topics can take weeks or months until the employee is comfortable in that subject.
Another benefit of using a third-party vendor for medical billing is that it helps reduce the amounts of errors that occur. Whenever a mistake occurs in claims under in-house billing, it can take them longer to fix the mistake because billing staff typically juggle a multitude of tasks. As such, many hospitals choose to outsource payment plans to a specialized third-party billing company because they find it to be more efficient, have fewer mistakes, and be beneficial for their billing department.
Now What?
If your billing department does not have the ability or resources to reach out to all your patients, you may want to consider outsourcing to a revenue cycle management company. The Midland Group is a dedicated revenue cycle management team that provides clients with first-class patient advocacy and maximizes reimbursements. We combine the unique offering of being a proactive partner while delivering every solution in one call, early in the process. Contact us today to learn more about the services we provide to help improve your hospital's revenue cycle.