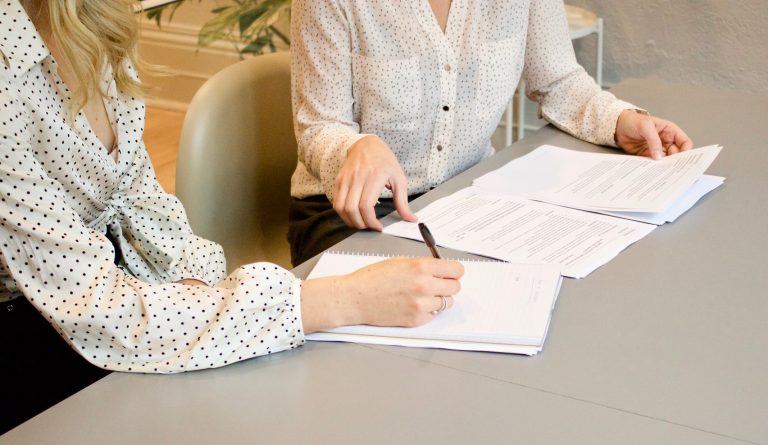 Public Benefits Eligibility
Claim Your FREE Assessment & Get A Custom Report for Your Facility!
Highest Returns

Many companies tout themselves as being "experts" at providing Medicaid and public benefits eligibility services no matter the case. Indeed, a few types of cases are straightforward and relatively simple. However, a majority of cases are time-consuming, requiring specialized expertise, and are demanding of resources. The Midland Group, in partnership with participating hospitals, is one of the very few companies that is able to deliver the highest returns from Medicaid and other public benefits.
We Take On The Tough Programs
We also specialize in the more complex federal programs, including Supplemental Security Income (SSI) and Social Security Disability Insurance (SSDI). Our successful conversion of SSI days can significantly increase a hospital's Disproportionate Share Hospital (DSH) adjustment.
Our Staff Is Required To:
Be knowledgeable about the regulations of multiple states as well as federal regulations.
Be dedicated to staying current on the rules & regulations, as they change frequently.
Utilize technology to the fullest extent without compromising patient privacy or data integrity.
Have processes & procedures, as well as appropriate staffing levels, in place that can accommodate fluctuating case volumes.
Service as In-House Navigator to our partnering hospitals.
Never substitute the "human touch" by over-reliance on technology.
Claim Your FREE Public Benefits Eligibility Audit & Custom Report!