2-Minute Quickpapers
Is Your Medicaid Eligibility Vendor Leaving (Your) Money on the Table?
Many eligibility vendors tout themselves as being experts at helping patients apply for Medicaid benefits. But how do you know for certain that your eligibility vendor is doing everything possible to qualify every eligible uninsured patient who walks through your door? This paper will give you the information you need to detect truth…or hand out consequences!
You'll learn:
What skimming is and if it hurts or helps your bottom line;
Why those accounts have been gathering dust in your patient accounting system;
If your eligibility vendor is in business for your convenience…or theirs!
If you've retained an eligibility vendor to process Medicaid applications for your self-pay patients, you may want to pose a few questions they may have never been asked before. The money you save may be your own.
Medicaid Eligibility Vendors: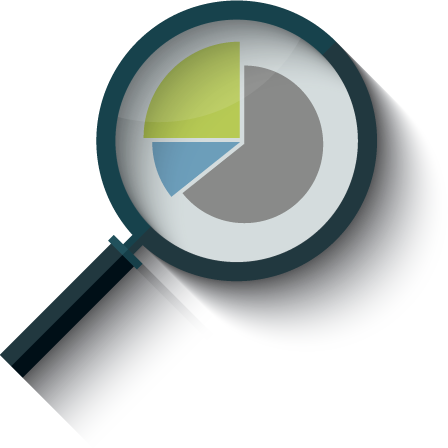 Are you leaving money on the table?