What Will Health Coverage and Reimbursement Look Like After COVID-19?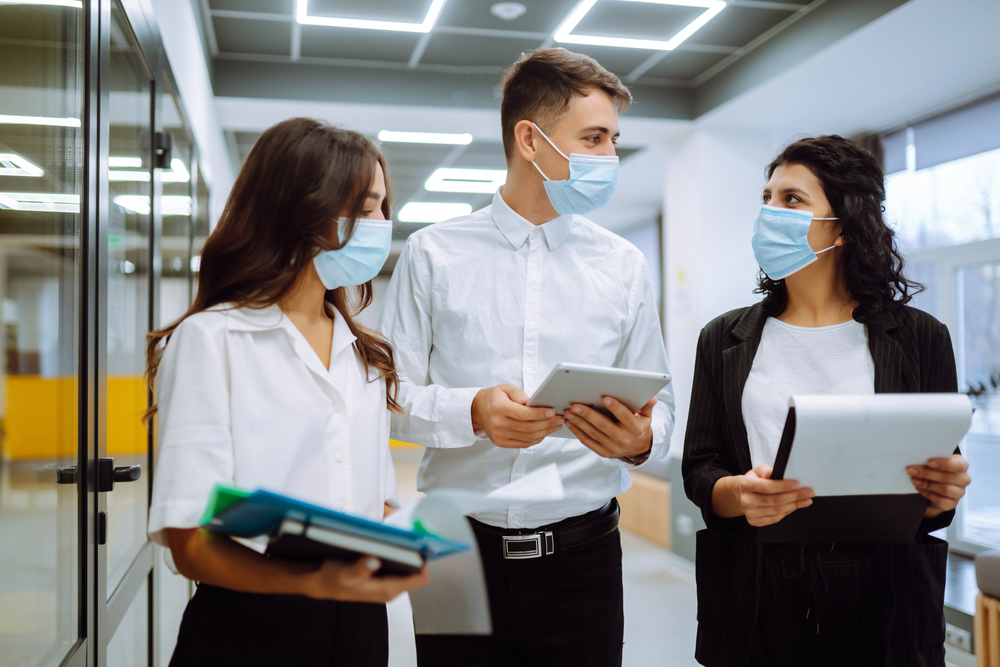 As of May 18th, 124 million Americans have been fully vaccinated, allowing us to prepare for the next phase of COVID-19. All COVID-19 vaccines are free to patients. However, getting reimbursed can be a challenging process. Pharmacies nationwide experience complicated billing processes, extra billing audits, extra paperwork, rejected claims, and slow payments.
Not only that, healthcare reimbursements are also a struggle for other providers. In fact, there's been an increase in widespread coverage loss and uncompensated care that has put a strain on hospitals. With all the uncertainty of COVID-19, getting ahold of missing insurance dollars can be extremely challenging. Providers scramble to find ways to quickly determine each patient's coverage to help minimize bad debt. Hospitals, pharmacists, and other healthcare providers simply cannot afford to continue to lose money instead of focusing on how to prepare for health coverage after COVID-19.
Health Coverage After COVID-19
These days, there is a lot of pressure on patient intake. More and more patients are visiting facilities for elective services and vaccination programs. Hospitals and other facilities try to capture adequate insurance information as quickly as possible to minimize face-to-face contact during admissions and to avoid delays.
Patient collections and billing staff are extremely overwhelmed. They must do manual verifications. Unfortunately, those are difficult to complete when operating remotely or in a setting where individuals are socially distancing and patient information might be incomplete.
During COVID-19, telehealth became the popular new digital healthcare technology. However, it tends to be covered less by private insurers as compared to Medicare and Medicaid. Coverage checks should factor this in to avoid errors and wasted time and resources. Without being prepared for situations like this, providers will run into telehealth coverage issues including delays or denials.
Lastly, individuals are seeking new employment now that COVID-19 cases are slowly on the decline. Tracking healthcare coverage as patients start new jobs with health plans can be challenging. Further, Medicare is changing codes and protocols for coverage which can be confusing and time-consuming for providers. A third-party vendor like The Midland Group can help identify all coverage options and make sure the right bill goes to the right payer.
Now What?
As a third-party billing specialist, The Midland Group will submit, process, and follow-up on all insurance claims as necessary to collect as much revenue as possible for the hospital and to reduce the patient's personal financial burden. Our trained medical billing professionals are familiar with all the tools and pertinent documents needed to submit a complete claim and successfully collect the amounts of money owed. 
We have a firm knowledge of all industry standards, clearinghouse procedures, and even the adjudication process. For hospitals, it is an opportunity to collect 100% of charges owed with greatly reduced administrative costs. Contact us to see how The Midland Group can help you maximize reimbursements over the next couple of months.