5 Revenue Cycle Management Tools Every Hospital Should Be Using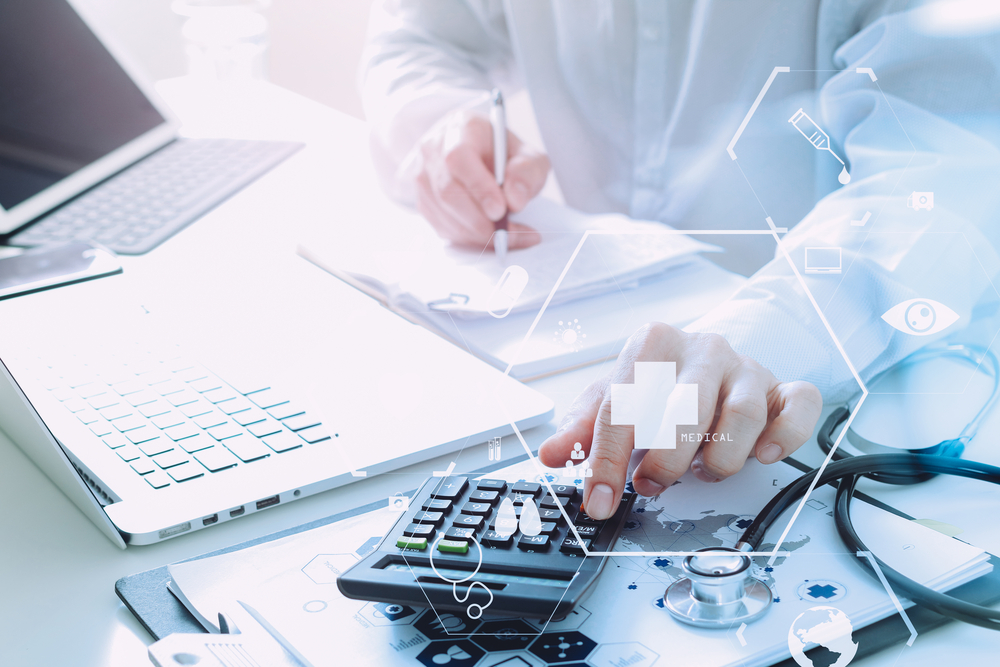 Continuing to maintain your hospital's profitability and longevity entails remaining on the top of the game by utilizing the most modern and efficient revenue cycle management tools available.
Your True Revenue Cycle Management Tools
Here are five revenue cycle management tools that every hospital should be using. These are the drivers that not only maintain but increase your hospital's appositeness.
Identify Your Drivers
From the moment a patient first makes an appointment until all balances on the patient's account are settled must be handled with the utmost care. These steps in account management and patient care are the true revenue drivers. All aspects of appointment scheduling, insurance eligibility checks, clinical care, coding, charge capture, claims submission, payment posting, account processing, and any management of claims such as denials must be handled in a timely and efficient fashion. If the process does not operate like a well-oiled machine chain then the hospital is going to lose valuable revenue. Any weak links in the chain must be promptly addressed and repaired to keep the entire process running smoothly and ensure that the cash continues to flow. If the chain should break then the entire process comes to a costly standstill.
Handling Payments
Effective claims management must involve the ability to negotiate and accept payments. Patients presented with a balance and an effective way to pay off that balance through a reasonable payment plan will typically opt to make the required monthly payments. Being open to payments and making sure that they are a well-understood aspect of patient care is of utmost importance to not only the hospital's revenue flow but also to maintaining patient relations.
Nowadays, patients have higher deductibles and co-pays. Most have deductibles higher than $1,000. Many patients cannot meet those bulk payments so they must be offered a doable and effective alternative such as monthly payment plans that require effective and often long-term management.
Claims Processing
It is imperative that hospitals and staff continue to use the most up-to-date claims processing software available that is operated by knowledgeable processors. Submissions and denials must all be handled in a timely manner. Any denials must be swiftly addressed. Insurance filing is currently a complex system that is only going to get more detail-oriented as time progresses. Maintaining software and skills that help staff address issues such as medical insurance verification and medical clearance management will assist in a clean claims process and effective denial management. Is a broken process hindering your collections? Here's how to fix it.
Staff Workflow
Staff workflow between the back office and the front office must always be maintained. The lines of communication should remain open. Time efficiency aids are beneficial. Also, catching any oversights in coding and billing should be promptly addressed. A staff that works together will support each other and notice any errors in the process so they can be addressed and rectified quickly and successfully.
A Reliable Team of Professionals
All team members need to be professionals who have been well-trained and provide the experience necessary to achieve their job functions. Ideally, all billers and coders should be certified through the Healthcare Billing Management Association, the American Academy of Professional Coders or the American Health Information Management Association. A group of skilled professionals will maximize the hospital's revenue ability.
Need more tips on this? Check out our post on How to Hire Successful RCM Team Members.
---
The Midland Group knows the importance of revenue cycle management and getting cash in the door in a timely manner. Contact us today to learn more about our many RCM services.