Our Company
Learn about The Midland Group: who we are, what we believe, and why we came into existence.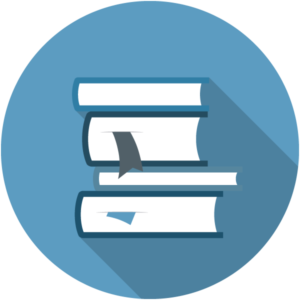 Good health and access to quality healthcare is our foundational value. Nothing in life can replace good health.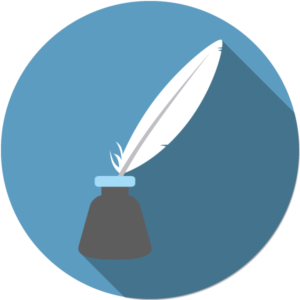 The Midland Group is owned by a 501(c)(3) charitable trust with a mission to provide grants to other charitable organizations.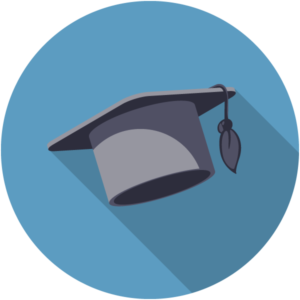 The Midland Group boasts a stable leadership team with demonstrated success at delivery quality services to our clients.