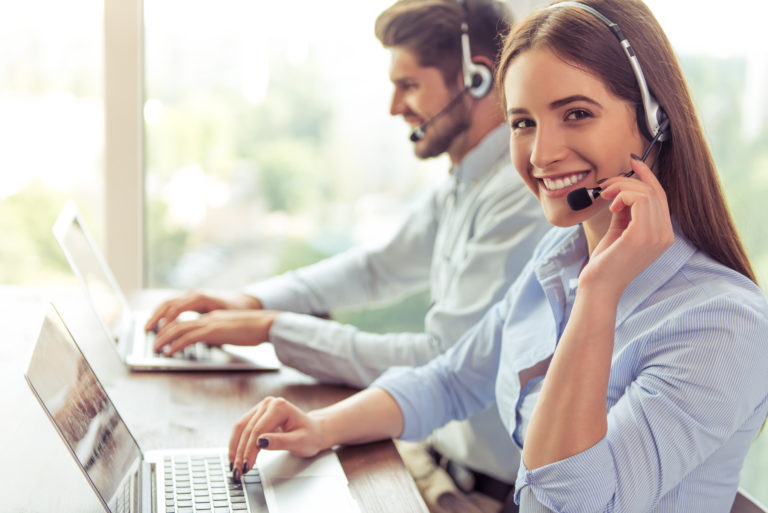 Midland On-Call
Claim Your FREE Midland On-Call Assessment & Get A Custom Report for Your Critical Access Facility!
Midland On-Call
The Midland Group is pleased to announce Midland On-Call: Patient Advocacy and Self-Pay Solutions™ reserved exclusively for Critical Access Hospitals. This membership program offers Critical Access Hospitals the same resources and firepower traditionally reserved for large acute care hospitals and multi-provider based healthcare systems.
Features of Midland On-Call Include:
Public Benefit Eligibility Solutions including Medicaid Screening & Application Processing, SSI/SSDI, Crime Victims Compensation, etc.
Early Out Support including prompt-pay and pay plan negotiation.
Managed payment plans at no cost to your hospital.
Financial Assistance Screening and application assistance
Accident Recovery Solutions including PIP/Med-Pay capture, hospital lien filing, and Workers' Compensation follow-up.
Annual 501(r) compliance consultation & legal review, ongoing business office training & support, and much more.
Patient Advocacy
As a member of the Midland On-Call program, you can ensure that your patients are receiving the advocacy they need to qualify for public healthcare benefits and the information they need to resolve their self-pay balances with your hospital. Contact us today to learn how you can secure your spot in this exclusive program.
Claim Your FREE Midland On-Call Audit & Custom Report!