The Importance of Data Security at The Midland Group
Keeping sensitive information confidential and accessible is of the utmost importance. We know that data breaches can be detrimental to any healthcare facility's reputation and that having top of the line data security is the only way to combat this. That is why we choose DataBank's security services to protect client information.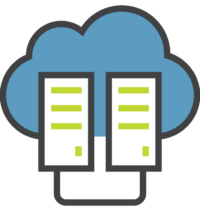 State of the Art Data Centers
DataBank's state of the art facility in Kansas houses their primary Network Operations Center and operational support teams. With more than 12,000 sq. ft. of raised-floor data center space, they have three secured independent data halls. In addition to the primary Network Operations Center, DataBank also has multiple cutting edge facilities across the country making them a great choice for The Midland Group's confidential data security needs.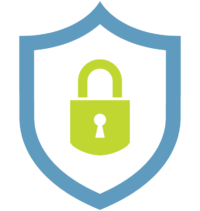 Custom Data Theft Protection
At The Midland Group, we partner with DataBank to ensure that all of our client's information remains safe and secure. DataBank's highly skilled technical teams have designed a custom data theft defense solution to ensure that all of our client data remains confidential while maintaining integrity and availability.
DataBank has the proper certifications proving that they are reputable and trustworthy when it comes to data protection especially in the healthcare industry. Their certifications include:
Your Information is Safe With Us
At The Midland Group, information security is critical. We have gone to great lengths to find the perfect company to help us ensure that sensitive data is as protected as possible. DataBank offers the best of the best when it comes to data security. They allow us to give our clients peace of mind because they know that their information is safe.