How to Manage the Impact of Revenue and Reimbursement Losses as Elective Procedures Drop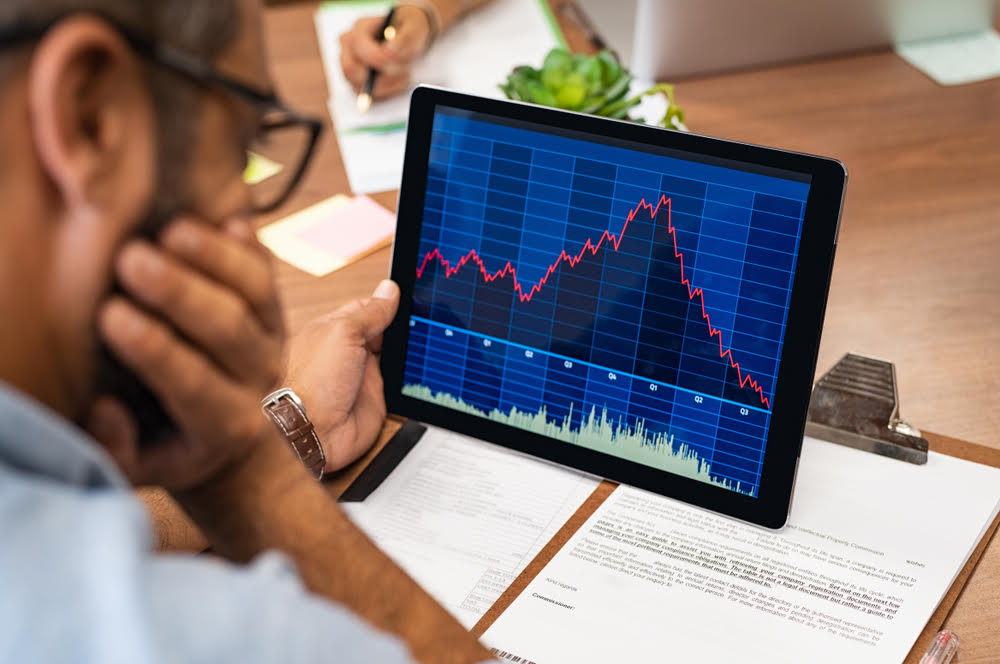 What will healthcare look like after covid? Revenue and reimbursement losses continue to rise with every Covid wave of uncertainty that hit the health care industry. At the start of the pandemic, some experts said hospitals lost over $1 billion daily at the national level.
Today the most optimistic outlook is a reduction in that loss to only $53 billion for 2021. At least one report indicates that among the top causes is a marked drop in elective procedures:
Cardiac procedures down 50 percent
Cardiac elective surgeries down 65 percent
Learn strategies on how to mitigate and manage the impact of those losses here.
Communicate With Payers
With a decrease in elective procedures and an increase in losses as a result of Covid, maintaining relationships with payers has never been more important. Hospital management needs to ensure the lines of communications between key stakeholders and payers stay open and consistent. This can be streamlined:
Discuss challenges with payers in real-time
Implement a clear contract management system with relaxed negotiations
 Track administrative problems and offer transparent solutions to payers
Monitor flow of all communication
Utilize variance reports internally when non-payment from the payer occurs
It may be that you still aren't recovering reimbursement losses even with the most efficient communication system internally and externally. You may just not know exactly where the losses are.
Track Your Payers
Your organization may benefit from tracking payers.  You can do this by comparing which payers are the most efficient for your hospital. Volume metrics are important here. So are metrics pertaining to the accuracy of reimbursements. You may be experiencing significant losses that just aren't being caught.
Create a metrics system to analyze how payers contrast with each other. Where are you seeing the most denials?
Create reports that indicate areas of key losses. Tracking payers will enable you to identify where the most losses are occurring, even at the patient level.
Consider Value-Based Care
Depending on elective procedures as bread and butter revenue is a fee-for-service model. It is not the most secure model in health care now, because that revenue just isn't there anymore. It has been cut by at least half to prioritize a greater health care need, and to prioritize quality care in a different area of health care. Transitioning to a value-based care system may be the clearest answer to the question, "what will health care look like after Covid?"
A value-based-care system considers reimbursement from a quality of care perspective. Here, accountability is key. The additional focus is on value-based care – good outcomes for patients. In this model, the hospital does not have to depend on how many hip replacements will be happening that month.
Instead, the performance metrics of the service providers themselves will be measured. When a physician can treat a patient in fewer visits than a fee-for-service model provides for, everybody wins.
In this scenario, health care administrators can effectively examine where costs need to be cut, without compromising level of service. In theory, it works; In practice, it works as well when administrators focus on contracts with payers that are operationally prepared for this model.
Health care organizations today do not find this to be the most lucrative model, and may be resistant to it. Some actually do want to profit from every Band-Aid. However, in this era, that mindset may need to be temporarily archived when board agendas contain keywords such as "hospital bankruptcy protection."
Inflation is rising. Demand on hospital supplies and labor resources is tapping out everybody. Before Covid, hospital gowns for example cost 22 cents. Today, $10 each.
Rethink Revenue and Reimbursement Losses
Hospitals face financial challenges of historic proportions with historic implications, with inflation on the rise. Health care managers now face the task of managing the impact of those losses as elective procedures hit the pause button. The fee-for-service model isn't feasible, or even as readily available, at this time.
Today's boards face the issues of fewer staff, more expensive supplies, and a cycle of reimbursement losses that seems never-ending. What will health care look like after Covid? Boards and reimbursement managers might have tougher times managing the impact of revenue losses.
A value-based-care system can solve many of these problems. So can rethinking communication strategies with payers, and tracking them and their metrics more effectively. Contact us for more information and guides on how to improve revenue models in your own healthcare system. Check out our free assessment pages to learn more about how you can help your own organization.