What's the Deal with Secondary Eligibility Vendors?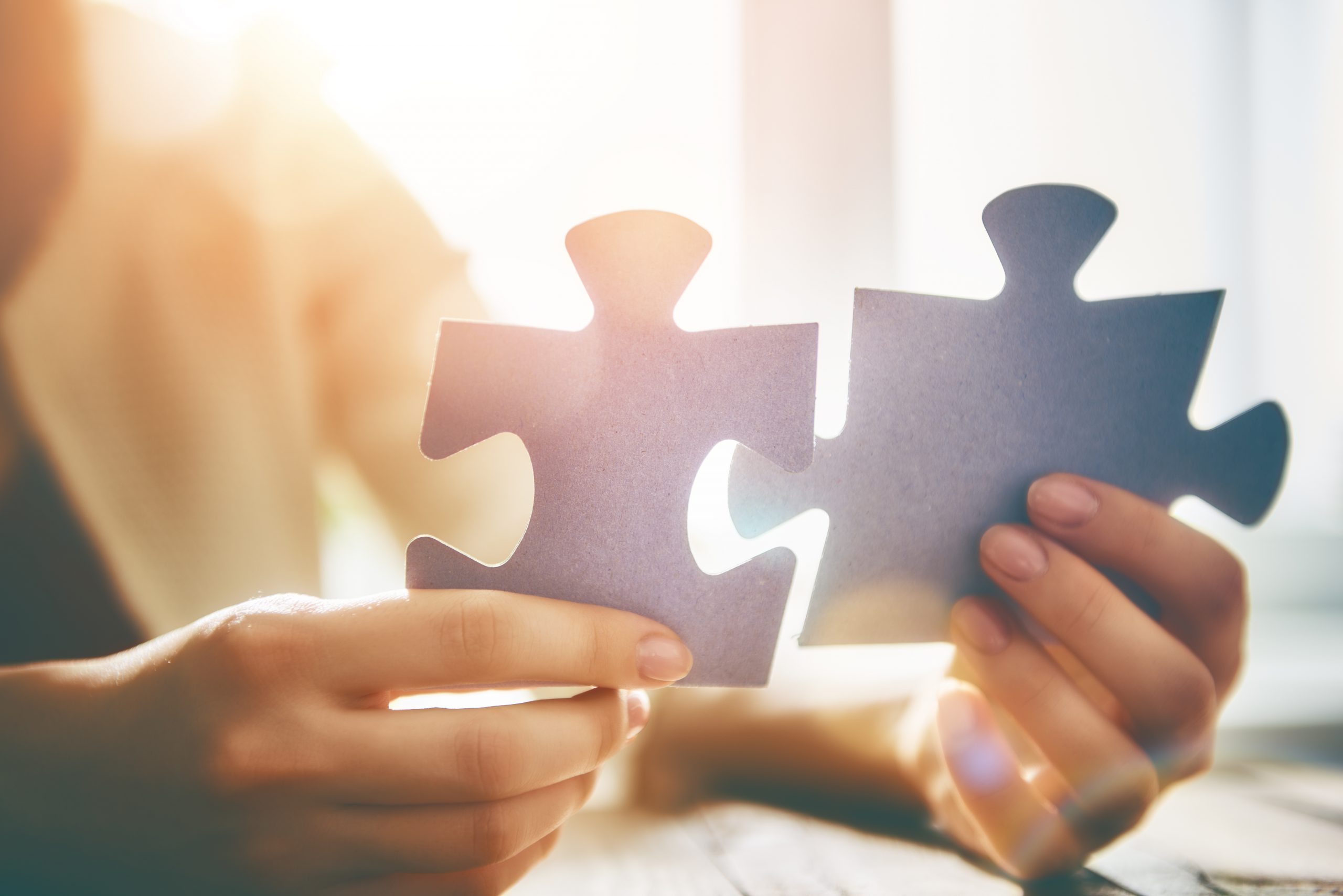 Ever wonder if your Medicaid conversions could be higher than what your billing office has seen? Is your third-party vendor not performing as well as you expected? Are you worried you are missing out on hard-to-capture dollars due to lack of eligibility expertise? If you answered yes to any of these questions, a secondary eligibility vendor could benefit your facility.
About Medicaid Secondary
Over the last few years, hospitals have increasingly turned to secondary eligibility vendors for assistance in optimizing their revenue cycle process, specifically in the areas of public benefits. As Medicaid is the major source of public benefits for healthcare coverage, secondary eligibility vendors sometimes go by another name: Medicaid secondary vendors. Regardless of what your facility calls it, however, the essential function stays the same: to provide a "safety net" ensuring that facilities are capturing all possible reimbursement. 
Benefits of Secondary Eligibility Vendor
In our experience, facilities that utilize a secondary eligibility vendor significantly increases the chance of recovering revenue that your primary eligibility staff may have overlooked. In fact, a secondary eligibility vendor often encourages your primary vendor or billing staff to perform more effectively by setting a competitive standard of performance. In addition, secondary cases are typically more challenging and time-sensitive to work with. This means that regardless of how your current vendor is performing, having the extra resources to work these more difficult secondary cases allows your primary staff to focus on qualifying new leads while ensuring that every possible eligibility is sought after. 
How Does It Line Up with My Existing Process?
To address some misconceptions, an experienced secondary eligibility vendor will not make your process more complicated by interrupting your existing process. Instead, a good Medicaid secondary vendor works hand-in-hand with your facility's primary vendor to ensure a smooth hand-off process, thus increasing overall number of patients being qualified for Medicaid. What this does for your facility is it allows you to reap all the possible reimbursement that is available in a way that is constructive and non-invasive.
Now What?
Understanding the purpose of successful secondary vendors is key to reaping the benefits attached to hiring one. If your facility is experiencing subpar eligibility processes, a Medicaid secondary vendor can enhance your approval outcomes. If your primary vendor is performing well but your hospital's self-pay population is significantly high, having a secondary eligibility vendor helps maximize your reimbursement rate. Either way, an experienced Medicaid secondary vendor brings a lot to the table and can provide solutions to the problems your facility may be dealing with. With over 25 years of experience, The Midland Group delivers the highest returns from medicaid and other public benefits. Contact us today and see how our services can benefit your facility.