How Can I Measure Medicaid Eligibility Performance?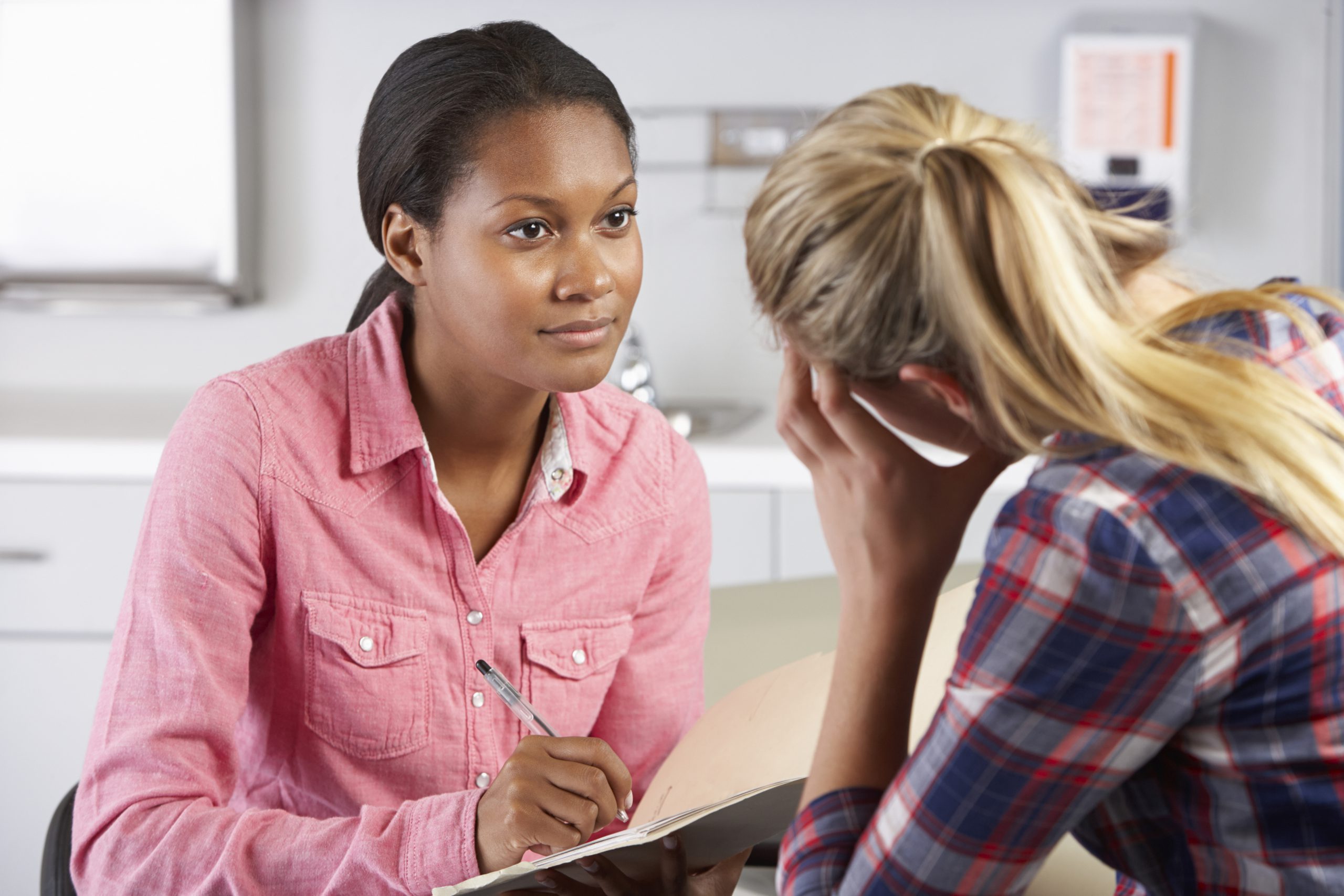 Whether you have internal staff or an outside vendor handling your Medicaid eligibility process, it's easy to say that accurately evaluating its performance is difficult. After all, what do you measure? While many hospitals agree that identifying the right metrics is vital to the ongoing health of any business operation, the complexity in identifying relevant indicators has left many hospitals with a less-than-best Medicaid eligibility process. 
Unfortunately, when hospitals overlook the importance of measuring performance in this area, they often implement goals and standards that do not ensure effective tracking of all possible eligibility. The result? Eligible patients slip through the cracks, resulting in high self-pay balances that end up as aged accounts receivable.
In our experience, identifying appropriate Key Performance Indicators (KPI) in the area of Medicaid Eligibility can "quantify performance, identify areas of weakness, and ensure revenue cycles operate at peak efficiency." Ultimately, tracking the right KPIs may save your hospital's bottom line. 
What KPIs Should I Track?
Self-pay balances

: Consistent reports of rising self-pay balances may serve as a warning sign that your staff or vendor are not properly screening and assisting patients for Medicaid eligibility. Furthermore, the number of aged accounts can indicate the effectiveness of your enrollment efforts, with a lower number being more effective.

Screening rates:

Check your placement analysis reports to determine the patterns in screening rates. A declining screening rate signals reduction in applications submitted, which may indicate that patients who should be applying for Medicaid are not.

Number of declined and approved applications:

While the exact numbers and ratio of declined to approved applications vary month-to-month, monitoring this metric may offer valuable insights into how your eligibility screening process is conducted. Consistently high numbers of denied applications may mean your staff or vendor are not effectively utilizing available resources. 
To ensure maximum effectiveness, KPIs need to be tracked often, at least on a monthly or quarterly basis. 
What Data Do I Need?
A good rule of thumb in gathering relevant data is to keep track of activity history reports and placement analysis. Having these reports on hand can help you evaluate how well your staff or vendor handles the self-pay patient volume at any given month. At the very least, your staff or vendor should provide reports that cover the following information:
Number of referrals received

Number of self-pay patients seen

Number of patients screened for Medicaid eligibility

Number of applications completed

Number of applications approved and denied

Description of service type
Things to be Careful Of
When analyzing the data you've collected, make sure you are using comparable statistics. For example, when considering the total number of uninsured patients served by your facility, local income levels and demographics are important to keep in mind. What is "normal" in some areas may not be the norm for you. Some hospitals are simply going to have more eligible patients than others. Some areas and neighborhoods may also have a higher number of people who are just over the income limits for Medicaid and yet unable to afford insurance, resulting in a higher number of self-pay patients. In addition, pay attention to how a self-pay account is categorized. The percentage of elective versus emergency procedures contribute to a different patient mix that varies from one hospital to the next.
How Can I Use these KPIs?
When taken in context, these Key Performance Indicators may identify deeper issues in your Medicaid Eligibility process. In fact, these KPIs can offer valuable insights that help you not only identify, but remediate the problem. 
For example, if you are seeing lots of "paperwork" denials, it's a good chance you have a training or staffing issue that prevents your hospital from filling out and submitting applications correctly. 
When you notice a change in one or more KPIs, ask your team: "Has there been a change in your patient demographic in the last few months? Is this an issue with onboarding new staff who might be less experienced? Has there been a change in Medicaid submission rules? Is it an issue with the forms?"
Once you've identified the problem, it's time to come up with a game plan to fix it. Explore and evaluate your options carefully, and move forward with the option that can bring you the highest returns. It may be that you need to invest in staff training, make changes to the workflow, or outsource to a trusted Medicaid eligibility vendor. While you can certainly track these KPIs in-house, keep in mind that doing so can result in a busy dashboard and often requires some expertise to handle correctly. If you know that your staff can benefit from the added expertise and assistance, consider partnering with an experienced vendor to help you spot issues before they become a problem and ensure a smooth application process for all your self-pay patients.
Now What?
Most hospitals find that Medicaid eligible typically comprises 16 percent of their patient population. Yet, 8 out of 10 uninsured patients need help filling out Medicaid application forms, and many don't know where to start. Given those percentages, it is a good idea for hospitals to look into their current Medicaid eligibility processes and ensure that all eligible patients apply for Medicaid correctly and expediently. Contact The Midland Group today and learn how our 30+ years of industry experience can improve your hospital's bottom line by helping your patients qualify for the benefits they deserve.