Maintaining Positive Account Resolutions during COVID-19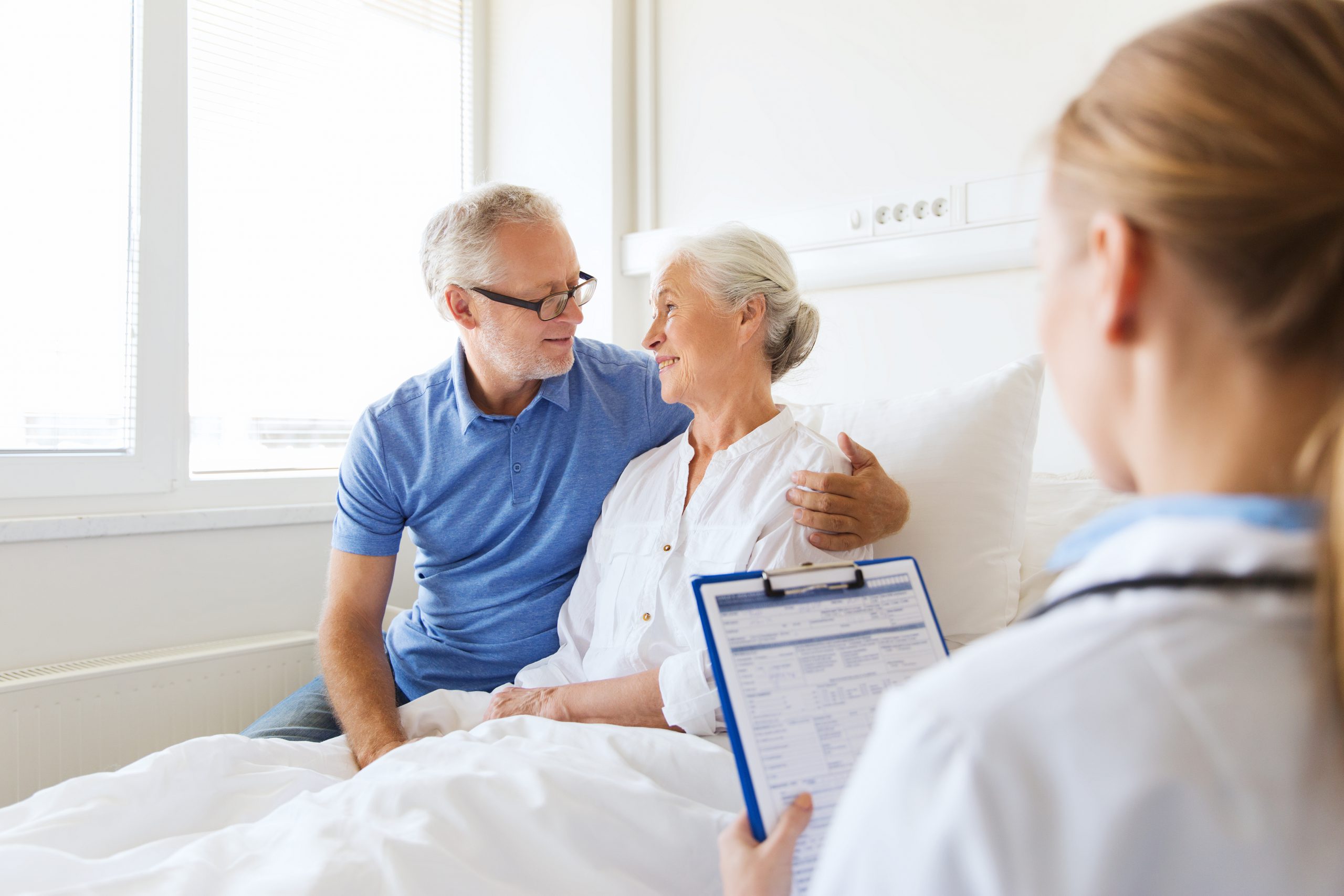 Rick Pollack, president and CEO of the American Hospital Association, estimates that hospitals may lose approximately $50 billion per month as a result of the coronavirus outbreak. Now more than ever, hospital systems throughout the U.S. struggle to keep up with the increase in medical and financial challenges relating to the pandemic. To this point, Ohio hospitals are predicted to lose $1.2 billion per month just from suspended elective surgeries alone. According to Ailsa Chang, "the cost of treating coronavirus patients, combined with the loss of revenue from canceling elective procedures, has left many hospitals in desperate financial straits." While the cancellation of elective surgeries significantly delays patients' ability to receive the care they need, it also "wreak[s] havoc on hospital finances, forcing some to furlough employees and cut pay and hours" including emergency room doctors.
So what can a hospital do to stay afloat and thrive even in the midst of these challenges? Terry Rappuhn, leader of HFMA's Patient Friendly Billing Project, shares, "the biggest message that we have is that if you take care of your patient, you take care of yourself, too." Generally, the best way to take care of your patients and improve your bottom line is to provide a framework to educate patients on the account resolution process and ensure that each patient has a way to resolve their bills.
Tips for Positive Account Resolutions: 
Educate your patients the bill resolution process prior to the time of service.

When gathering information, listen intently to your patients and their needs.

Simplify bills and communications to be clear, concise, accurate, and in a patient-friendly manner.

Establish policies and standards for account resolution and ensure that they are followed internally and by business partners.

Be transparent with your patients throughout the entire account resolution process. For example, make your financial assistance and eligibility policies available publicly.

Coordinate account resolution activities between departments to avoid doubling up on unnecessary efforts and to prevent duplication errors.

Track consumer complaints and make it a point to address recurring issues.

Set proper financial expectations for your patients. Communicate a reasonable payment agreement and set them up on a pathway for your patients to pay their bills in a way that makes sense to their situations. Assist your patients in determining if they qualify for

public benefits

and help them apply for such assistance.

Utilize external

revenue cycle solutions

to enhance positive patient experiences and maximize reimbursement opportunities.
Now What?
Even in times of unprecedented emergencies, The Midland Group remains committed to helping our partners uphold an effective revenue cycle process. Over the next several weeks, we understand that our partnering facilities may experience disruptions to their standard billing operations. Midland remains open and ready to assist with any claim resolution activities you may need due to unforeseen circumstances created by COVID-19, and our trained staff stands ready to assist in whatever capacity is necessary. Since 1989, our goal has always been to increase people's access to healthcare and protect the financial health of our partner hospitals. Let us deal with the hard stuff, so you can focus on what matters. Book your free assessment today to see how you can maximize all potential revenue surrounding all types of liability claims.​