No Texas Medicaid Expansion? Here's What that Means for You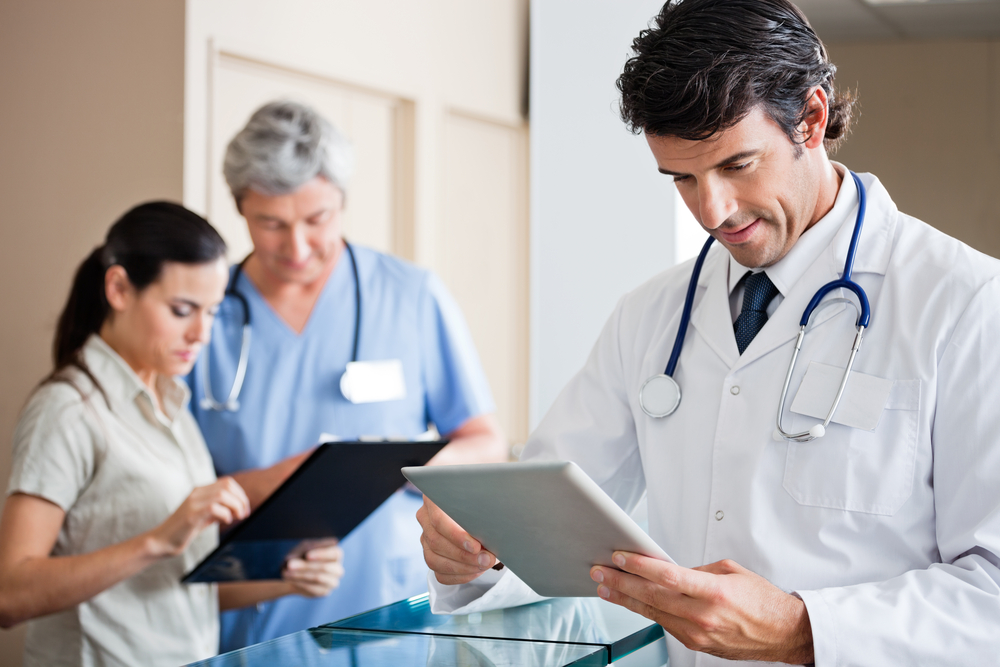 There are five million uninsured people in the state of Texas. That's the highest rate of uninsured in the nation's history. Medicaid expansion would have made many of the state's poor, uninsured residents eligible for coverage, but because the state is not undergoing the expansion, there is a coverage gap.
Many people earn too much for the current program, but have limited access to employer insurance and don't earn enough for the Marketplace insurance programs.  As a result, all of these uninsured Texans can't afford their medical bills, prescriptions or even regular care.  Here's what that means for your practice.
Patients Don't Seek Preventative Care
Without the ability to afford even basic, preventative care, uninsured persons won't go to primary care physicians for regular healthcare visits. Those that do go won't be able to afford to pay out of pocket for the visit, and therefore most likely won't pay the bill when it arrives. Uninsured persons with chronic illnesses, such as diabetes or heart disease won't be able to afford the preventative care they need to manage their conditions, which means they run the risk of facing severe health issues. Physician's offices that provide preventative care might see a drop in patients, and will also suffer financial stress due to unpaid medical bills for care given to those patients seen. Texas Medicaid expansion would have helped these people get the care they needed.
Rise in Hospital Visits
As a result of the inability to seek preventative care, those with chronic conditions, or even those who have become ill, can quickly get worse.  These people will need emergency medical care from a hospital.  This means that more and more people will be going to the emergency room.
Decrease in Hospital Revenue
In order to provide the best quality care to patients, your hospital needs to bring in money. Your hospital or practice needs to continually upgrade equipment and processes. Your staff needs to be trained in the latest techniques.  All of this costs money. But since self-pay patients can't afford the care they receive, they often don't pay their medical bills. This can spell disaster for your practice and your patients.  Texas Medicaid expansion would greatly help by giving patients a way to afford medical care and ensuring that you get paid for the services you provide.
What Can You Do?
Even though Texas is not expanding Medicaid, there are things you can do to keep your revenue where it needs to be to provide the best care to your patients. Don't just keep sending letter after letter, or call them to remind them that they need to pay.  This is both informal, and your patients will feel pressured and harassed. Instead, work with your self-pay patients to find a payment plan that works best for them and fits in with their budget.  Or, you can outsource a third party vendor to handle this for you.
---
The Midland Group can help your self-pay patients navigate the complexities of Medicaid despite no expansion in the state of Texas. Contact us today to find out how we can help your organization and your patients.