Maximizing COVID-19 Resources: CARES Act, 1135 Waivers, and More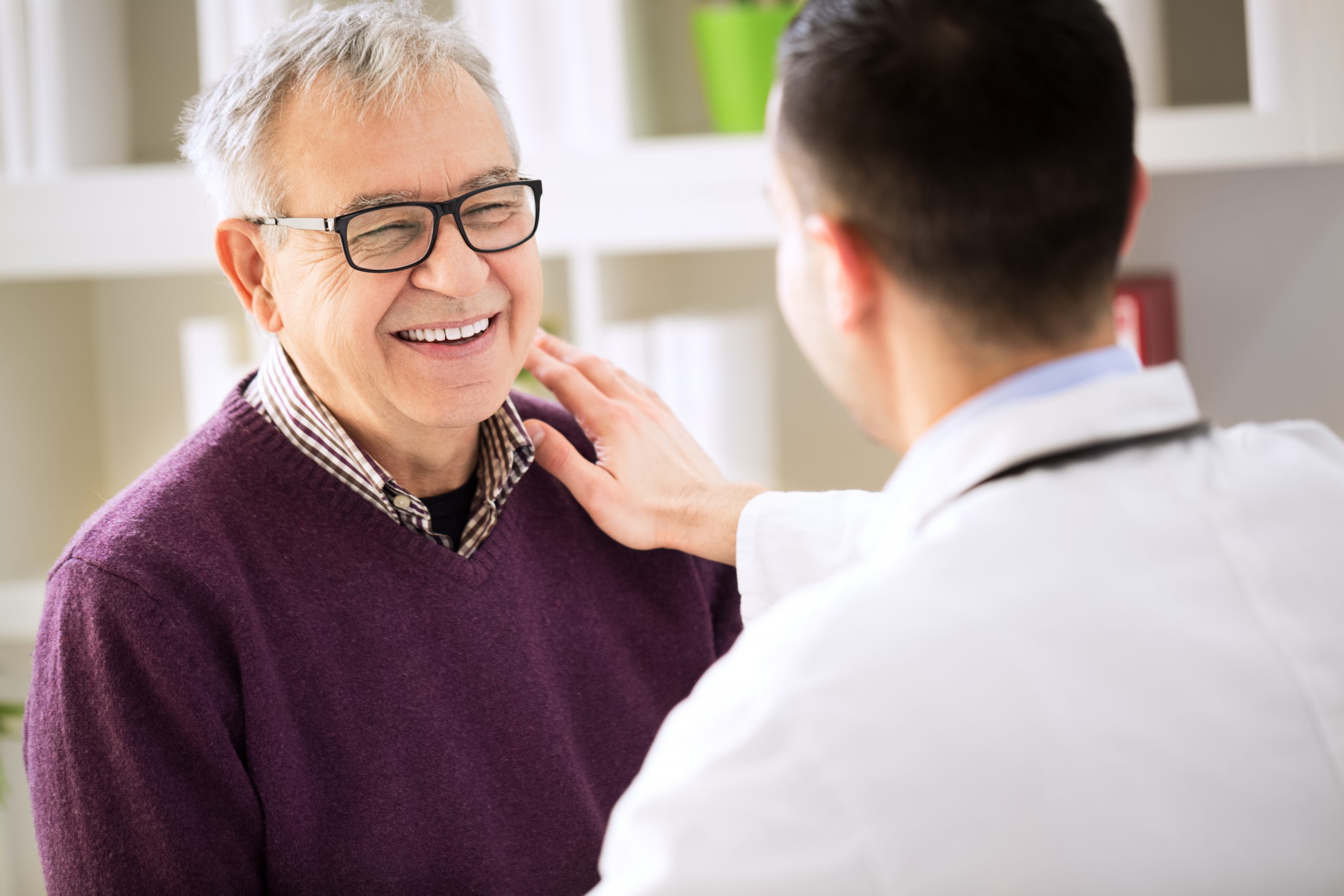 Kaiser Family Foundation predicts that COVID-19 will put approximately 670,000 to 2 million uninsured people in various hospitals nationwide. Since the first U.S. coronavirus case in February 2020, the fight against this pandemic has been largely uncharted. With the spike in uninsured Americans and increased hospital activity, this crisis has been marked with various healthcare revenue cycle challenges — both for patients and hospitals alike.
Before the coronavirus pandemic, approximately 27.5 million Americans did not have health insurance. Since then, this number has increased dramatically. As businesses all over the country laid off close to 30 million U.S.workers, many more workers and their families have lost health coverage benefits. 
As a whole, COVID-19 has highlighted a significant gray area around healthcare billing, coding, resource allocation, and patient financial responsibility regarding coronavirus-related care. As such, it can be easy for people to get caught up in the whirlwind of ongoing updates and information regarding the specifics on coronavirus-related resources. 
To help you stay informed, our team has compiled a quick summary of the most important resources relating to the coronavirus and what that may mean for you and your family.
Families First Coronavirus Response Act (FFCRA)
In March 2020, Congress passed 2 stimulus bills aimed at assisting people without health coverage.
The first is the Families First Coronavirus Response Act. The FFCRA gave states the choice to use Medicaid to cover COVID-19 testing for those who are uninsured. While this testing covers both lab work and office visit, however, this bill does not help with actual treatment of COVID-19, should patients test positive.
While the Trump administration declined to reopen access to the Obamacare exchange, this concern did lead to the passing of another bill, the CARES Act.
Coronavirus Aid, Relief and Economic Security (CARES) Act
Complementary to the first bill, the CARES Act was designed to reimburse hospitals for coronavirus testing as well as necessary treatments for people who test positive. Reimbursements to healthcare providers are allocated from the bill's $100 billion budget to be paid out at Medicare rates.
To qualify for reimbursement through this program, providers must have conducted testing and treatment on or after Feb. 4. In addition, providers must also complete the following steps: 
Check the patient for coverage eligibility.

Verify that the patient is truly uninsured and does not have any form of health care coverage, including any individual, Medicare, employer-sponsored, or Medicaid coverage.

Confirm that no other payer source will reimburse the costs of testing and/or treatment conducted for the patient, whether partial or in full.
To learn more, visit COVID-19 Claims Reimbursement. In addition, providers can also begin the process to file reimbursement claims directly through the Claims Reimbursement Portal.
1135 Waivers for COVID-19
In certain circumstances, the Secretary of the Department of Health and Human Services (HHS) "using section 1135 of the Social Security Act (SSA) can temporarily modify or waive certain Medicare, Medicaid, CHIP, or HIPAA requirements, called 1135 waivers". To help healthcare providers contain the spread of COVID-19 and address the financial issues presented, HHS has empowered the Centers for Medicare and Medicaid Services (CMS) to take proactive steps through 1135 waivers. In addition, the CMS has also been granted authority under section 1812(f) of the Social Security Act, which allows for blanket waivers to be implemented. When a blanket waiver is issued, providers are not required to apply for individual 1135 waivers. The blanket waiver related to coronavirus has a retroactive effective date of March 1, 2020 through the end of the emergency declaration. 
Examples of available waivers under section 1135 emergency authority include:
Extend existing service authorizations until the end of the public health emergency

Temporarily defer requirements for prior authorization

Adjust specific timeline requirements for both state fair hearings and appeals

Loosen deadlines for public notice and submissions in regards to specific Medicaid state plan amendments focused on COVID-19. This allows states to implement faster changes and thus ensure that they can be retroactive to the beginning of the emergency.

Temporarily suspend prior authorization requirements;

Extend existing authorizations for services through the end of the public health emergency;

Modify certain timeline requirements for state fair hearings and appeals;

Relax provider enrollment requirements to allow states to more quickly enroll out-of-state or other new providers to expand access to care, and

Relax public notice and submission deadlines for certain COVID-19 focused Medicaid state plan amendments, enabling states to make changes faster and ensure they can be retroactive to the beginning of the emergency.
To learn more, visit COVID-19 Emergency Declaration Blanket Waivers for Health Care. For state-by-state 1135 waiver updates, visit Medicaid.gov's Federal Disaster Resources. 
About the Midland Group
The Midland Group, in partnership with participating hospitals, is one of the very few companies that is able to deliver the highest returns from Medicaid and other public benefits. Since 1989, our goal has always been to increase people's access to healthcare and protect the financial health of our partner hospitals. Even in times of unprecedented emergencies, The Midland Group stands by ready to assist patients in our partner hospitals to qualify for various public benefits programs. Our trained patient advocates are familiar with all the tools and ever-changing rules and regulations revolving around all forms of health-related public benefits. Book your free assessment today to see how you can maximize all potential revenue surrounding all types of liability claims.​