Oklahoma Joins in Medicaid Expansion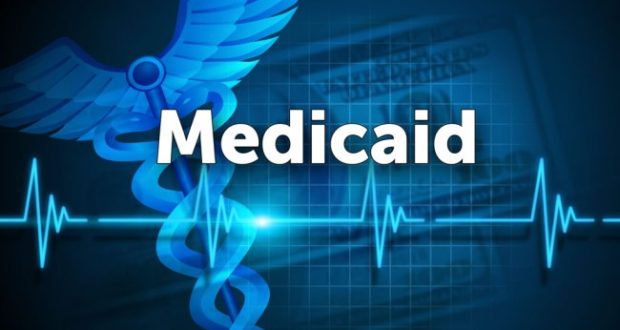 Breaking News: Oklahoma joins in on Medicaid expansion. On June 1st, 2021, the Oklahoma Healthcare Authority will start accepting applications for coverage under Medicaid expansion. Applications will be opening on June 1st, 2021, and coverage will begin on July 1st, 2021. 
If you are an Oklahoma resident between the age of 19 to 64 with incomes up to 138% of the federal poverty level, you may be eligible. The annual gross income cap is $17,796 for a single person or $36,588 for a family of four. 
There are an estimated 200,000 additional Oklahomans that can get coverage with the expansion, including many adult males who were previously often ineligible under the old rules. Not only will patients have improved health outcomes under this program, but provider groups, hospitals, physicians, and more will benefit as well. 
July 1st through September 30th, new enrollees may get SoonerCare benefits that are coordinated by the Oklahoma Health Care Authority. On October 1st, 2021, OHCA plans to provide four private companies to coordinate care on behalf of the State. This will be a managed care program called SoonerSelect. 
Benefits of Medicaid Expansion
Having Medicaid expansion results in multiple economic benefits. It is proven that individuals who have medical insurance are more likely to get access to different preventative care options. This is crucial because a lot of individuals will leave their illnesses untreated if they cannot afford the cost of treatment. Insured individuals are less likely to go to the emergency room for an illness that is not an emergency, which saves money for both hospitals and patients. In addition, Medicaid expansion increases healthcare access for adults without children, parents, and low-income adults who are able to work. 
Now What?
The Midland Group is a trusted patient advocacy firm. We have worked with different facilities across the country and have seen firsthand the incredible benefits that accompany Medicaid expansion: for the patients, hospitals, and states. Our goal has always been to increase people's access to healthcare and protect the financial health of our partner hospitals. With over 30 years of experience, our team stands by ready to assist our partner hospitals to qualify their patients for various public benefit programs. Our trained patient advocates are familiar with all the tools and ever-changing rules and regulations revolving around all forms of health-related public benefits. Contact us today for more information regarding how we can help you.