Missouri Joins in Medicaid Expansion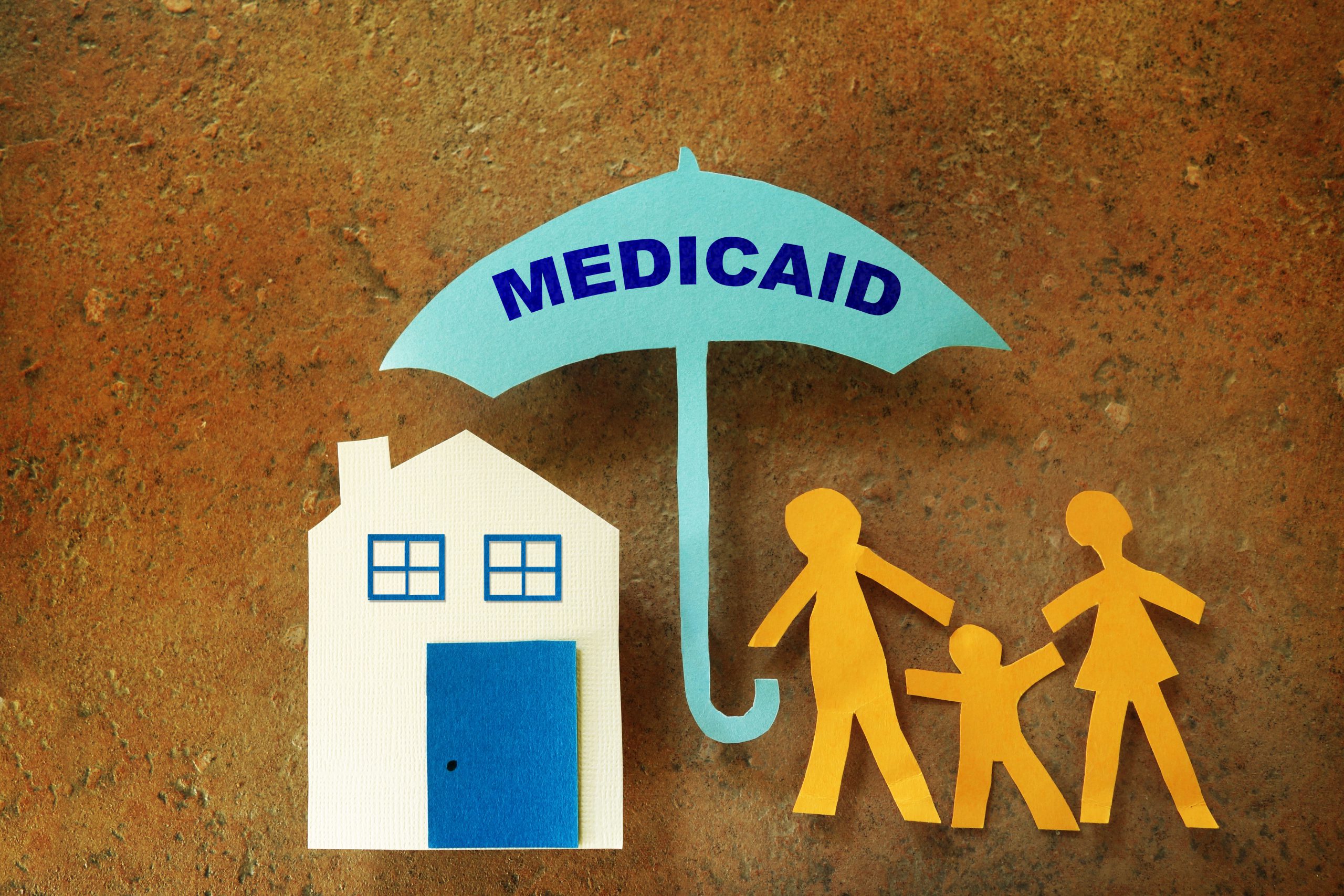 On August 4, 2020, Missouri joined 37 states and the District of Columbia in adopting an expanded Medicaid program. The approved amendment will allow people with incomes up to 138% of the federal poverty level to qualify for Medicaid. These individuals and families include those who do not currently qualify for Medicaid but cannot afford private insurance. As a result, approximately 250,000 more adults could be covered by July 2021.
A Positive Financial Decision
Medicaid expansion has been available since 2014, but some states have been slow to adopt it, citing the worry of additional expenses. However, in reality, the federal government covers 90% of the costs, leaving only 10% of implementation costs to the states. In the long-run, studies show that many states that adopt the expansion end up saving money.
Researchers from Washington University in Saint Louis estimate that the new ruling in Missouri will save the state roughly $39 million a year by reducing the need for other state health spending. This lines up with the savings that other states have seen. For example, implementing Medicaid expansion saved New Jersey $353 million in 2016, reflecting lower payments to hospitals for uncompensated care.
In addition to the direct financial gains, expanding Medicaid results in many indirect economic benefits. When people have medical insurance, they are more likely to get access to preventative care instead of leaving illnesses untreated. Regular check-ups mean finding and treating illnesses before they get worse. Insured people are less likely to go to the emergency room for non-emergent healthcare needs. They are also more likely to pursue employment opportunities because they are not afraid that getting a job will mean losing their insurance. 
Helping Individuals and Families
Medicaid expansion is not only beneficial financially, it also helps vulnerable populations get the care they need. Missouri's Medicaid program did not cover most adults without children, and its income eligibility threshold for parents is one of the lowest in the nation at about one-fifth of the poverty level. Expanding Medicaid will increase healthcare access for childless adults, parents, and low-income adults who are able to work. 
Missouri's decision to expand Medicaid came at a critical time when COVID-19 is affecting so many people, especially those without insurance. Missouri has been especially affected by the pandemic, reporting almost 1,000 new cases per day. Dina van der Zalm of the Missouri Rural Crisis Center said she believes the voters saw, "especially in the midst of a global pandemic, the important role that the expansion will play." Missouri's decision, paired with nationwide Medicaid and Medicare updates, will increase access to healthcare during this crisis.
Keeping Track
Legislation is constantly changing, so staying up to date with Medicaid and Medicare changes can be overwhelming at times. However, both patients and hospitals need to pay attention to the updates. For patients, they could mean increased access to healthcare for themselves and their families. For hospitals, knowing your state's policies will help you be more helpful and efficient with patients and help you maximize your public benefits reimbursement. Our team at The Midland Group diligently follows the latest updates to make sure that we help you tap into any available resources and follow new regulations. To view more resources we've compiled over the years, click here. To learn more about our services, contact us today.