Medicaid and Medicare During COVID-19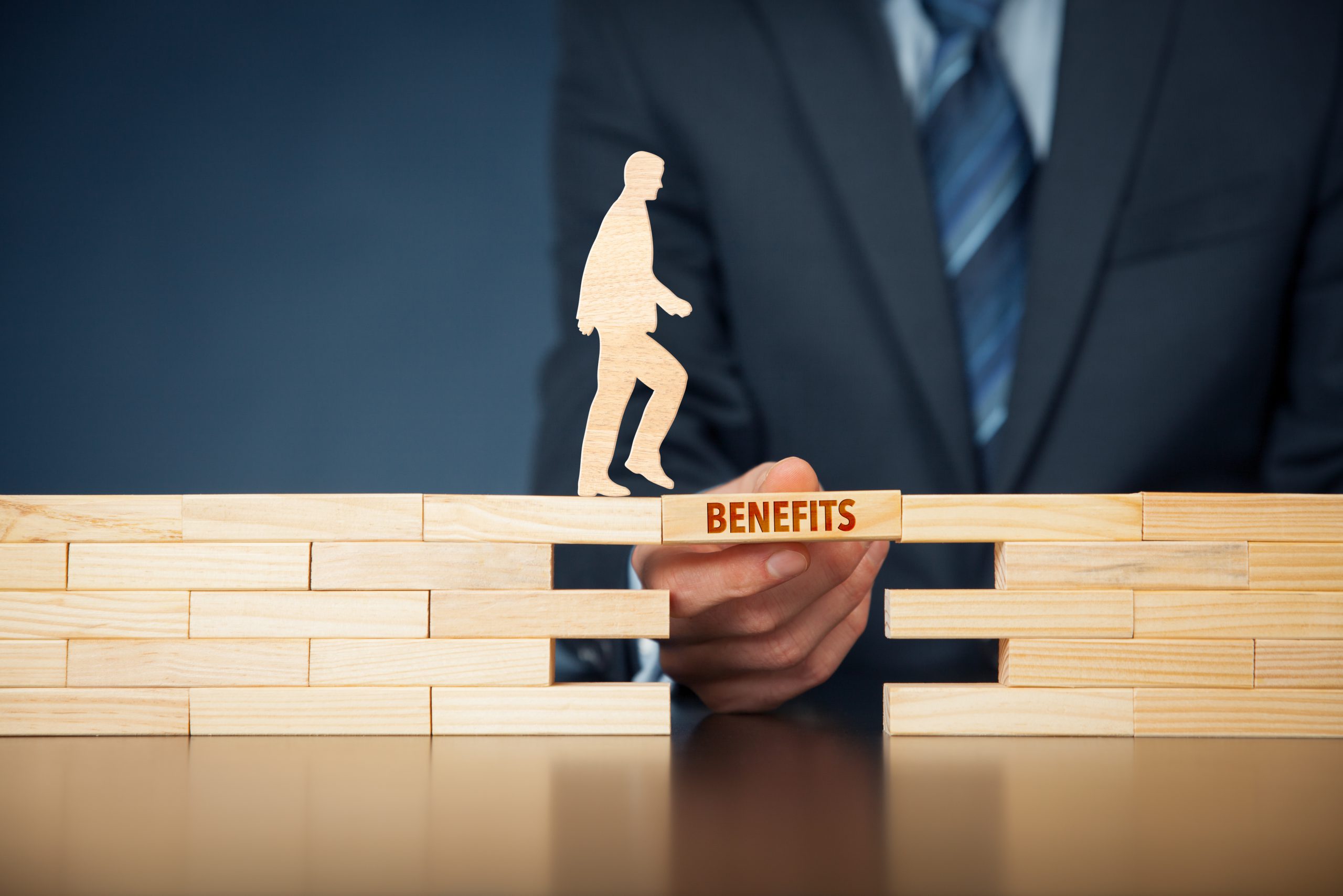 On March 13, 2020, U.S. residents watched as President Trump officially declared a national emergency over the novel coronavirus outbreak. While there are still questions regarding how long this pandemic will last, the government has begun to take action by making changes to several public benefit programs, including Medicaid and Medicare. As a patient advocate, we understand that these changes may have direct implications on your medical care. Thus, it is important for you to understand the recent updates surrounding these programs so that you can get a better grasp of your medical options during this COVID-19 situation.
Medicaid Updates
In an effort to ensure more low-income people have access to healthcare, the federal administration is allowing states to apply for Section 1135 waivers for Medicaid. This special allowance offers states the increased flexibility to utilize more healthcare providers in the Medicaid program. In addition, this allowance also gives states the ability to waive certain steps typically required to enroll people in Medicaid. This means that if you are eligible for Medicaid but not yet enrolled, you may find that the approval process goes faster as states work with hospitals and its patient advocates to qualify people through the provisional Medicaid enrollment process.
In addition to states expediting the application process, the new updates allow states to include necessary testing and treatment under Medicaid as it considers it a medically necessary lab test. What's more, an increasing number of states are eliminating cost sharing while reimbursing telehealth expenses under Medicaid, which makes it easier for those enrolled to get the care they need in emergent situations like this.
Medicare Updates
In addition to changes in the Medicaid program, the Department of Health and Human Services have also loosened some rules around Medicare. As of this writing, Medicare will start covering lab tests for coronavirus with no co-pays. Furthermore, Medicare is set to cover any medically necessary hospitalization, including cases in which "you're diagnosed with COVID-19 and might otherwise have been discharged from the hospital but instead [have] to stay in the hospital under quarantine." These benefits also apply for most holders of the Medicare Advantage Plan.
As part of the new changes, CMS has also decided to waive the requirement that people on Medicare have an "established relationship" with the doctor or nurse prior to telehealth visits. With this new rule, CMS hopes that doctors can assess patient symptoms without compromising public exposure. Gretchen Jacobson, vice president of Medicare for the Commonwealth Fund, added that "this is particularly helpful for people whose established doctor is quarantined; or [those] who haven't seen a doctor in recent years."
Now What?
With the new provisions made to Medicaid and Medicare, there are more opportunities for people to access healthcare during this COVID-19 situation. If you are eligible for either programs but have not yet applied, contact the Social Security Administration to apply for Medicare and your hospital's patient advocate to help you apply for Medicaid.
Yet, Medicaid and Medicare aren't the only programs that have seen changes in rules. Many private health insurance plans are also waiving co-pays and cost sharing for coronavirus-related tests and treatments. If you have private insurance, contact your insurance provider to understand your coverage, as different plans may carry different provisions. If you are uninsured but don't qualify for Medicaid and/or Medicaid, talk to your hospital or patient advocate about other options that can help you to get the healthcare you deserve.
The Midland Group is a trusted patient advocacy firm. Since 1989, our goal has always been to increase people's access to healthcare and protect the financial health of our partner hospitals. Even in times of unprecedented emergencies, The Midland Group stands by ready to assist patients in our partner hospitals to qualify for various public benefits programs. Our trained patient advocates are familiar with all the tools and ever-changing rules and regulations revolving around all forms of health-related public benefits. Contact your hospital to see if they've partnered with The Midland Group and let us help you qualify for the benefits you deserve.