What To Know About Third-Party Billing Companies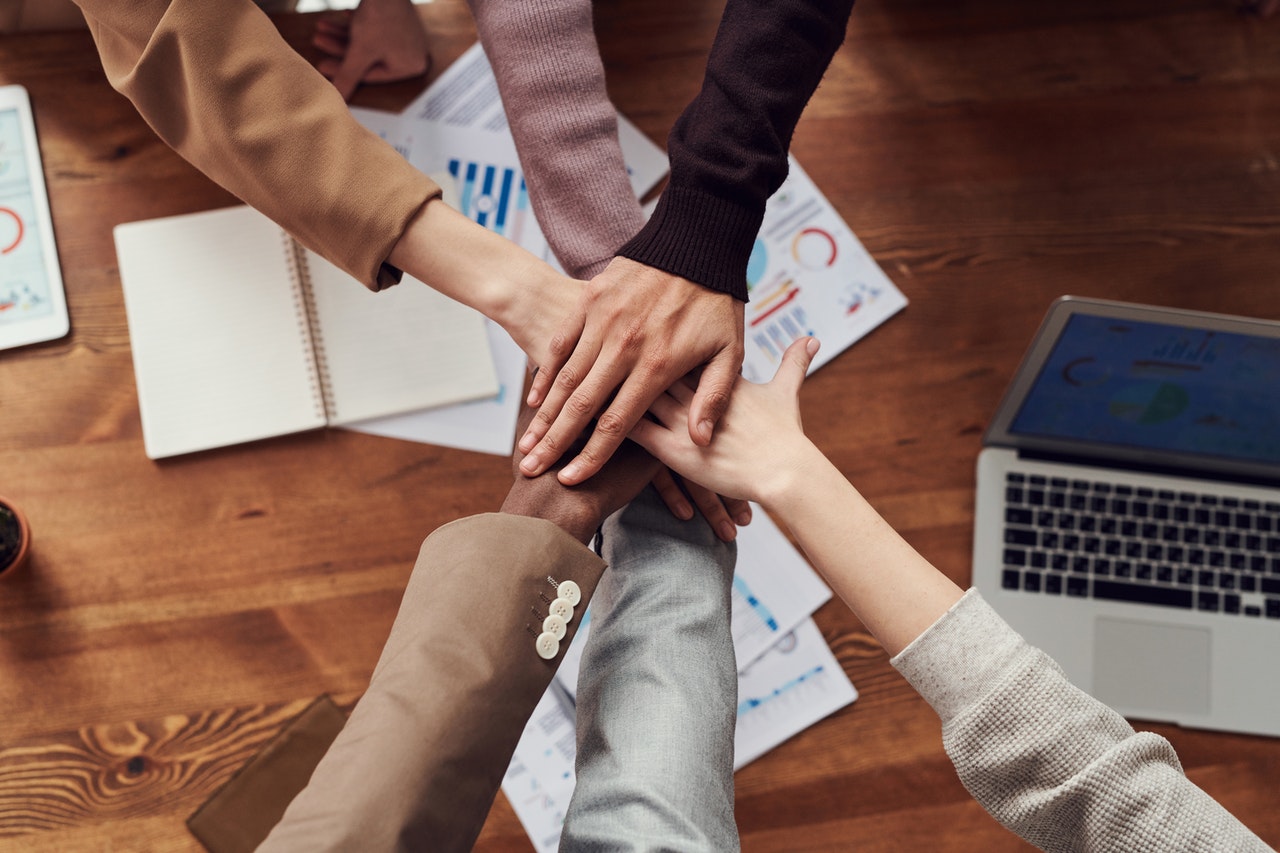 Often, managing third-party liability claims can be complicated and confusing due to their complexity. Hospitals that work closely with third-party billing companies typically have third-party companies manage claim data to insurance companies, and bill for patient pays. Over the years, the functions of third-party billing services have expanded to handling insurance claim submissions, maintaining patient demographics, running and analyzing reports to determine missed revenue opportunities, and much more.
What Can Third-Party Billing Companies Offer?
Healthcare providers can identify how much they want to be involved in their operations and whether they want their staff to perform certain functions. Some organizations choose to use in-house processing, where providers cross-train employees and improve employee utilization by sharing job functions. Other organizations may not have the time or resources to do this, which is why they choose to outsource to a third-party billing company.
Each organization gets to choose what they want their third-party billing company to take over. The organization should prepare to bring its share of the necessary expertise to the table. An advantage of working with a third-party billing company is that they are typically more experienced with the overall knowledge of multiple player systems, such as Medicare, worker's compensation policies, and commonly managed care plans. All third-party billing companies must have the technology and skilled staff to handle specific issues at any given point.
How Third-Party Billing Companies Can Improve Your Revenue Cycle
A healthy revenue cycle is crucial for maintaining the financial well being of your healthcare facility. One way to improve your revenue cycle is to reduce your facility's AR days. Several factors that go into maintaining a healthy revenue cycle include effective scheduling, patient registration and eligibility checks, up-front payment collection (copayments and deductibles), claim management, medical billing, and billing follow-up. If any of those factors start to slip, the revenue cycle can be easily disrupted, causing an increase in AR days, which can be detrimental to your organization's financial health.
When it comes to your organization's financial well-being, billing operations is an essential aspect of what it takes to manage a healthy and thriving healthcare facility. If you find that your healthcare facility is struggling, there is still a chance to improve your revenue cycle process. It's important to know what is wrong with your current revenue cycle process and outsource some functions to a reliable third-party billing company to help you resolve claims more effectively.
Now What?
As a third-party billing specialist, The Midland Group will submit, process, and collect all third-party liability claims necessary to collect as much revenue as possible for the hospital and to reduce the patient's personal financial burden. Our trained medical billing professionals are familiar with all the tools and pertinent documents needed to submit a third-party liability claim and successfully collect the amounts of money owed. We have a firm knowledge of all industry standards, clearinghouse procedures, and even the adjudication process.
Contact us
 today to learn about the many services we provide to help your hospital reduce AR days and gain maximum revenue.