The Importance Of HIPAA and Growing Your Practice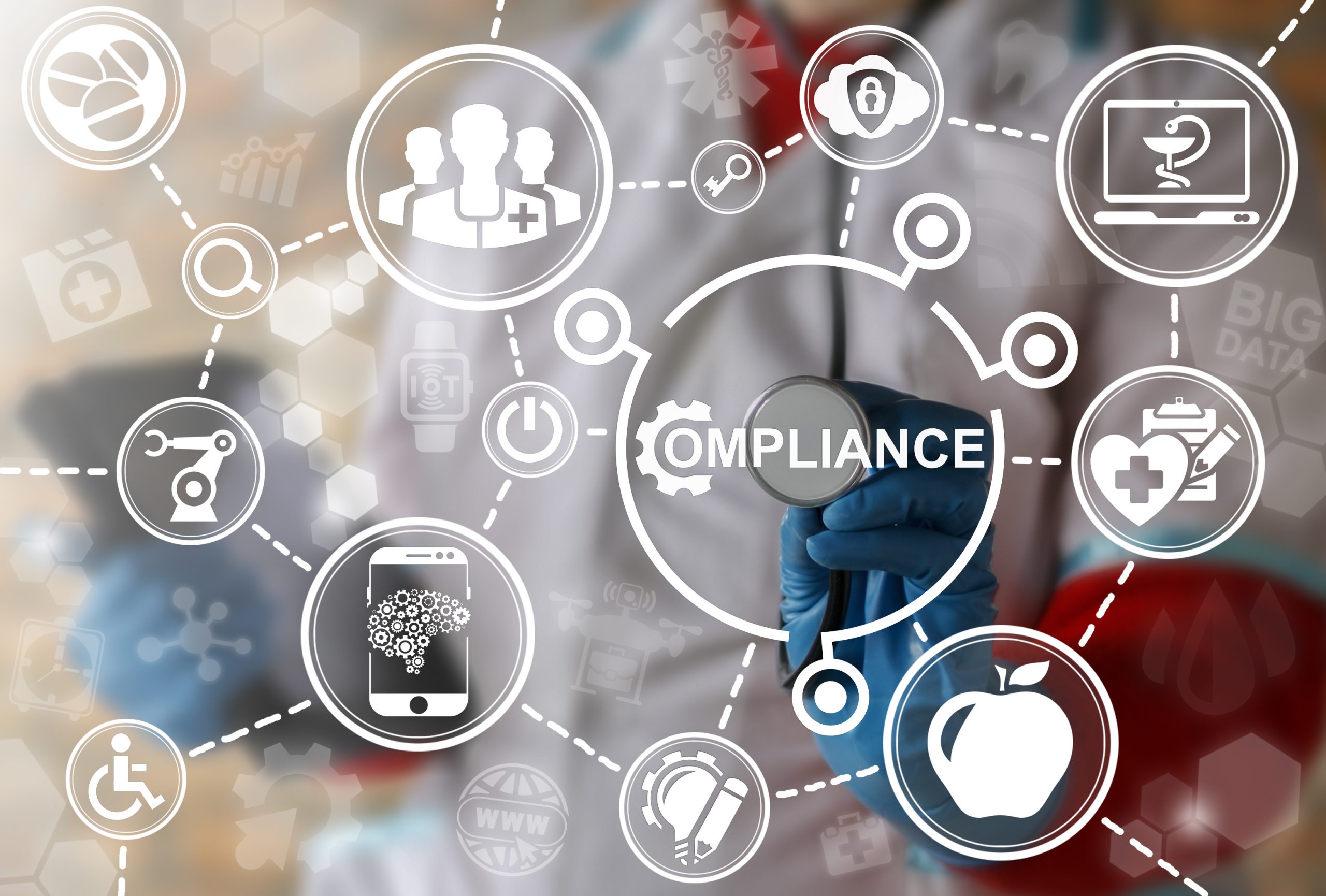 Since its institution in 1996, The Health Insurance Portability and Accountability Act (HIPAA) aims to "prevent healthcare fraud and ensure that all 'protected health information' was appropriately secured and to restrict access to health data to authorized individuals." Historically, this legislation was put in place when the healthcare industry transitioned from using paper records to utilizing digital copies of patients' health information. 
Since then, the HIPAA legislation has played a key role in streamlining various administrative health functions. Moreover, HIPAA has ensured that protected information gets shared securely. 
Hospitals and other medical facilities should recognize the importance of developing a HIPAA-compliant practice. This includes making sure that vendors are also maintaining the integrity of HIPAA compliance. After all, facilities and their vendors collect huge volumes of personal data from patients every day. Data breaches and other HIPAA violations can result in monetary penalties, remediation, loss of patient confidence, and reputational loss. Each of these consequences has a profound impact on the success of a healthcare organization. As such, ensuring HIPAA compliance within a healthcare organization and its vendors is important to the sustainability and growth of any facility. 
Compliance Helps Build Customer Trust
Being HIPAA-compliant means that a healthcare provider has adequate measures in place to protect patient data. Compliance makes it easier for patients to trust you, and since trust is the backbone of every business entity, they are likely to choose you as their go-to healthcare provider.
In recent years, there has been an alarming growth in the number of data breaches targeting the healthcare industry. If you suffer a breach, there is likely to be significant reputational harm. You can only gain HIPAA compliance status after proving that you have robust data security infrastructure in place and that you adequately protect patient data. If a breach occurs under such circumstances, it is likely to be less injurious. 
Compliance Encourages Ongoing Profitability
Arguably, the greatest benefit of being HIPAA-compliant is the fact that your facility won't get subjected to punitive action when a breach occurs. Therefore, the risk of business and reputational loss is considerably lower than if the facility was non-compliant. After all, having to pay for non-compliance penalties can take away resources that could otherwise be used to expand your healthcare organization. As such, it is a good idea to invest adequate resources on the front end to ensure compliance measures are set in place.
Compliance Supports Proactive Data Protection
Your healthcare organization can only scale if it has the capacity to protect the ever-growing data that it collects from patients. Implementing a proactive data risk management strategy helps you protect patient data from breaches. As a result, you'll be able to expand and collect more data from patients, knowing well that you have the capacity to secure it.
A comprehensive patient data security management strategy also enables your organization to adapt to emerging cybersecurity threats as it grows. New technologies are getting introduced in the healthcare industry every day. HIPAA compliance lays the groundwork for adapting to these new technologies without compromising the security of patient data in your possession.
Compliance Helps Implement Best Data Handling Practices
HIPAA particularly focuses on how electronic protected health information (ePHI) and protected health information (PHI) is stored, accessed, transmitted, and shared. The legislation requires facilities to know how PHI moves through its data system. This includes information such as where the information is stored and who has access to the information along the way. All this is done to ensure that patients' sensitive data remains protected at all times. 
The significance of HIPAA to the healthcare industry cannot be understated. Compliance with this legislation, as outlined in this checklist, significantly contributes to the growth of your organization. 
Some of the conditions for compliance include having a designated privacy and security officer in your organization, understanding the legislation's information security procedures and policies, and undertaking regular training to raise awareness among your employees. By fulfilling these, among other requirements, your organization will be on its way towards becoming HIPAA-compliant.
Now What?
As the rate of breaches increases, so does the significance of making HIPAA compliance the epicenter of your practice's patient data risk management strategy. At The Midland Group, we believe that keeping sensitive information confidential and accessible is of the utmost importance. We continue to place great efforts in selecting and evaluating the best data partners to work with. When you choose to partner with The Midland Group for any of our services, you can rest assured knowing that your patients' information is protected with the best data theft defense solution, complete with various certifications. Since we'll take care of ensuring HIPAA compliance on our end, you can focus on serving your patients better and growing your practice more effectively. To learn more about Midland's data security system, click here.