Back to Basics: Payment Plans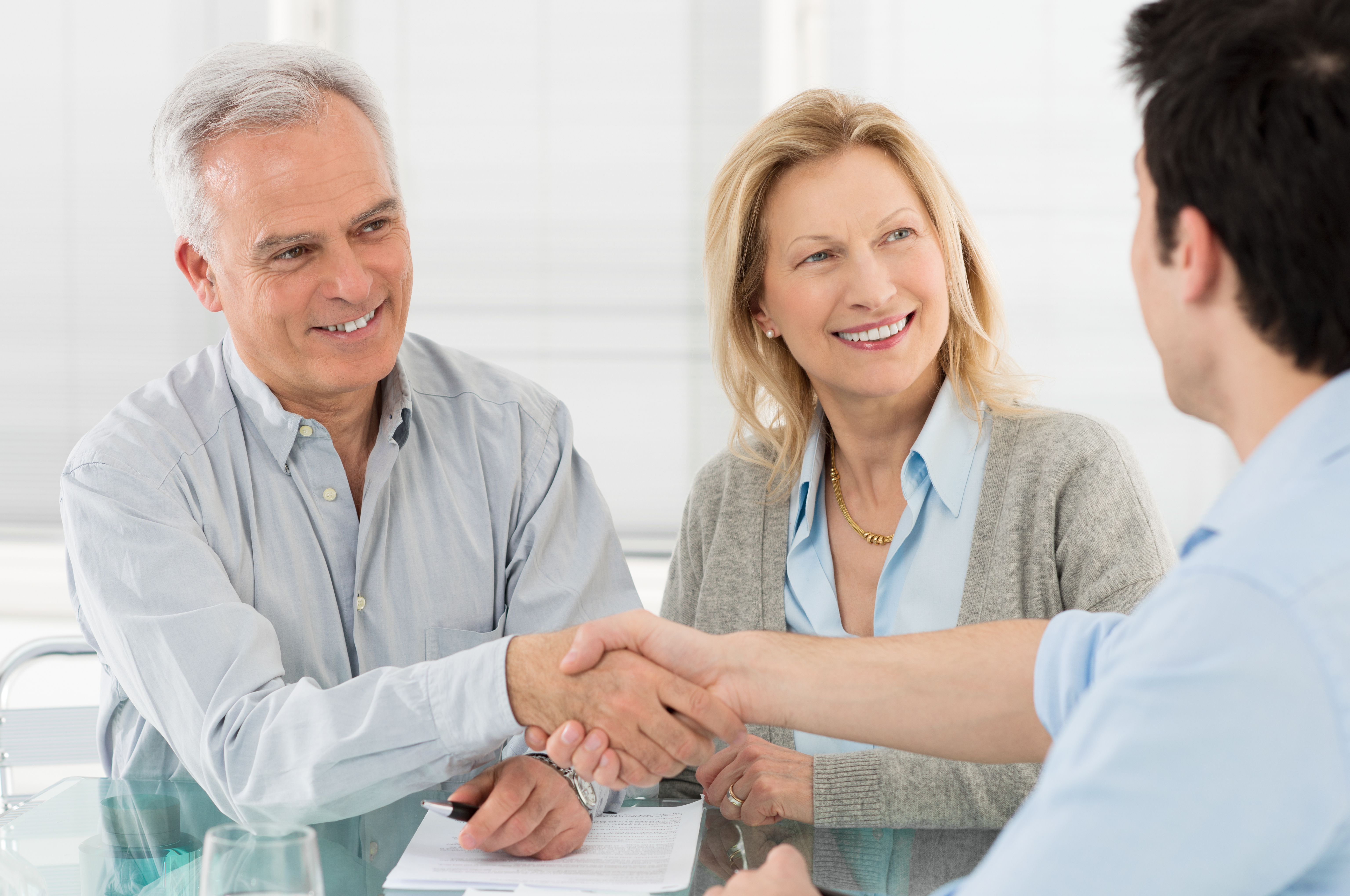 It goes without saying that medical bills can be a big source of stress for many people. After all, even young and healthy people can have a medical emergency  and be left with large bills. Unfortunately, an increasing number of the U.S. population don't have medical insurance to help cover the costs of those bills. In fact, the number of Americans without health insurance rose by roughly 2 million people in 2018. Meanwhile, even if you have insurance, it may be insufficient to cover the total charge amount. Furthermore, while you can submit an appeal to the hospital or insurance company in hopes of reduction in self-pay amount, the process may be complicated and there is no guarantee you will receive financial support. So what can you do? If you find yourself in a similar situation, understanding the basics of payment plans can help you determine if a payment plan is a good option for you and your family.
What Not To Do
There are two things you should not do when faced with a high medical bill:
Ignore it and not pay it. Too many people react to large bills by ignoring them.While this may delay the expense, it doesn't make the bill go away. At some point, you will still be held responsible for paying it. One thing to note is that most hospitals send unpaid bills to collections after a certain amount of days. When this happens, you may find yourself getting calls from the collection agency. Even more, when unpaid bills are sent to collections, your credit score often takes a hit.
Put it on your credit cards. Be careful about putting your medical debt on your credit cards, even if it is a relatively small amount. Credit cards have high interest, which means that the balance can easily multiply if you cannot pay it off at the end of the month — this puts you at risk of being in a cycle of debt. Keeping a high balance on your credit card can also affect your credit score, which may bring on a set of consequences that can last for a few years.
According to the Federal Reserve, two in five Americans have credit scores negatively affected by medical bills, with one in six having a medical debt showing in their credit reports. Why is credit score maintenance important? A low credit score carries long-term consequences that may affect a variety of situations, such as your ability to get a loan, rent an apartment, and even get a job. To prevent your credit score from declining, make it a point to deal with your medical bills as promptly and responsibly as you can.
What To Do Instead
If you receive a medical bill you cannot pay off immediately:
Contact the Hospital's Billing Department. The first step to handle a large bill is to call the hospital's billing department and clarify the charges billed. Once you've confirmed the charges are accurate, talk to them about the different options available to help you pay the bill. Often, hospitals have a designated patient access representative who will be able to explain your available financial options and walk you through the process of applying for the recommended course of action.
Consider a Payment Plan. If you are unable to pay the bill in full, a payment plan is a great alternative to get your bills paid. With a payment plan, your bill will be broken down into equal payments over a period of time. Before enrolling in any payment plan, make sure to do your research. Pay attention to any billing charges, interest rates, and other applicable fees to ensure that the payment plan fits your needs. Sometimes, the hospital's payment plan may be the right choice for you. Other times, enrolling in a third-party or partner payment plan may offer you more competitive rates that better cater to your financial situation.
The Midland Payment Plan
Our Midland Payment Plan is a managed payment arrangement with partner hospitals that offers patients a reasonable and dignified way of paying their hospital bill. While we work mostly with balance after insurance (BAI) accounts, we also help hundreds of self-pay accounts. Our plans feature:
Minimal fees. Compared to the typical interest rates on debt, the Midland Payment Plan offers competitively low rates (typically only 1-1.5% per month, and sometimes even lower). The interest is also applied only for the payment plan period. If at any point of time you are able to pay off the rest of the balance, you don't have to pay interest for the rest of the period.
Easy set-up. You can get a payment plan set-up with as simple as one phone call, and often for very small monthly payments.
No effect on credit record or credit history. Setting up a Midland Payment Plan will not affect your credit score or your credit history. If you have an agreed payment plan, your account will be flagged from going to collections.
Simplified plan. If you have new charges you need payment plans for, such as from a follow up visit, it can be hard to keep track of all the different monthly dues and schedule. To make it easier for you, we will consolidate any new charges with your existing plan and work out a new monthly payment so you only have to take care of one bill per month.
Monthly statements. Unlike many other payment plans, a Midland representative will send you monthly statements, so you know your progress and don't accidentally miss a payment.
No late fees/penalties. We know that things happen, and people forget. As long as you communicate with us, we will work with you to resolve your late payments.
Now What?
The next time you receive a large medical bill, take a deep breath and know that you have options. If you cannot pay your balance in full, know that a payment plan can be a good option for you. With payment plans, we have seen patients pay off what seems to be impossibly large balances in a way that is reasonable and timely. Whatever payment plan provider you choose, make sure they negotiate a payment arrangement that makes sense for you. At The Midland Group, we strive to offer a monthly payment schedule that works best with the patient's budget but allows them to make acceptable progress toward an eventual payment in full. Check with your hospital today and see if they offer a Midland Payment Plan, and feel free to contact us with any questions you may have.