Back to Basics: PIP and MedPay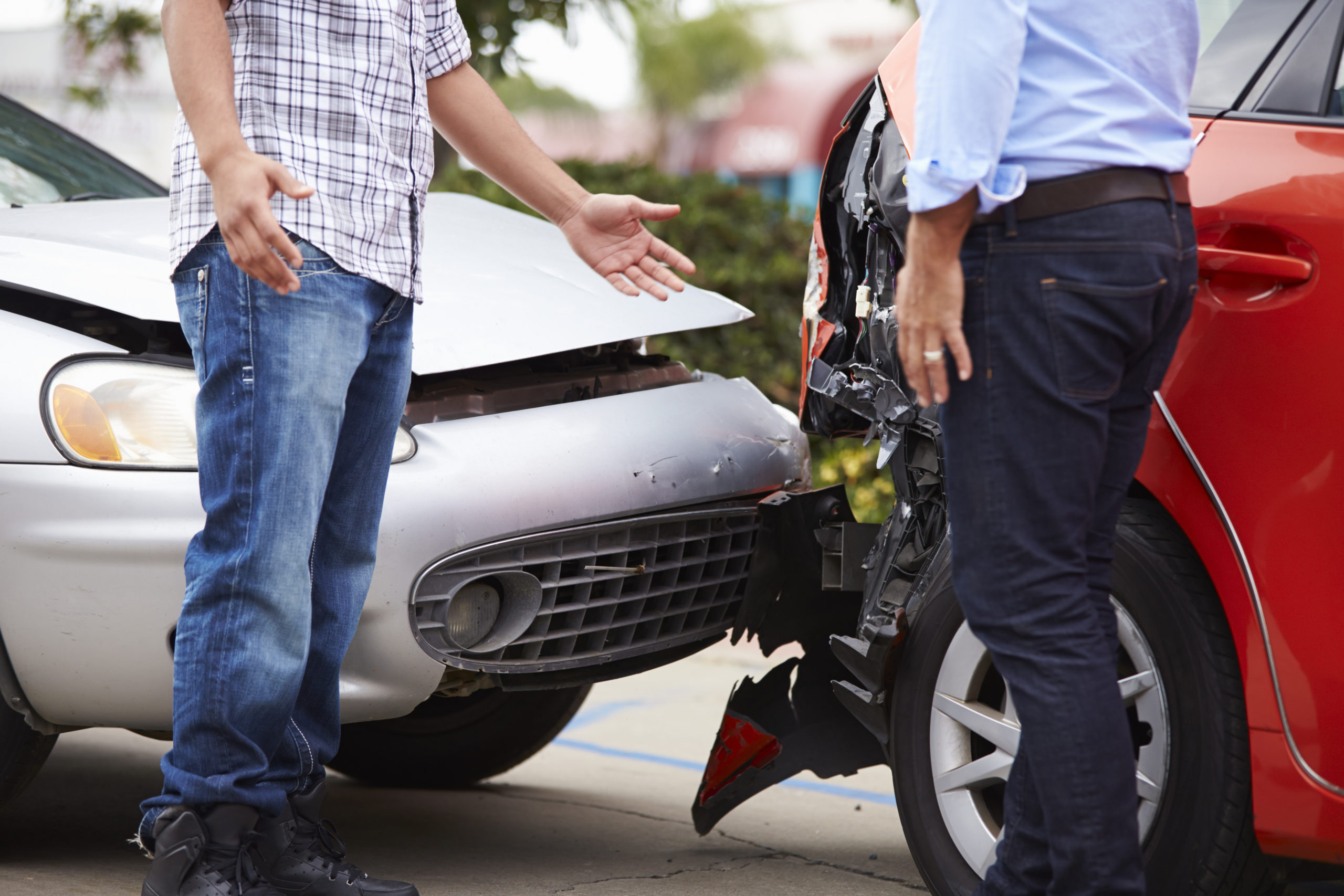 Do you have personal injury protection or MedPay insurance on your vehicle? Many people don't have this coverage, and may not know it exists. Most of those who do are grossly underinsured. Although both types of coverage are similar, and are intended to help with medical bills after an accident, they are different and have their own pros and cons. Which one you choose depends on your circumstances and the laws in your state. In some cases, you may want to get both kinds of coverage.
What is Personal Injury Protection?
Personal injury protection is also known as "no fault insurance." The idea is that it covers medical expenses for you and your passengers, whether or not you have health insurance, and regardless of who was responsible for the accident. PIP policies have a per-person, rather than per incident maximum, so they will provide coverage even if you have multiple people in the car.
If the cost exceeds the maximum, health insurance will sometimes step in at that point. PIP coverage also sometimes includes payments for lost income, child care, and funeral expenses. The range of coverage varies by state. It can often cover things that may not be covered by insurance, such as prostheses, dental care, chiropractic treatment, etc.
PIP is generally mandatory in so-called "no fault" states, where your insurance is responsible regardless of who was at fault in the accident. PIP does have a deductible and often has co-insurance, meaning it works a lot like health insurance. States that require PIP have minimum coverage levels, although these are generally fairly low.
PIP does not pay for any property damage; it is entirely for covering personal injuries. Thus, it does not relate to liability or collision coverage. You should get PIP if it is mandatory in your state, or if you are concerned that your health insurance might not cover an accident. PIP is a particularly good idea if you are on a high deductible health plan, as it can often cover your deductible.
What is MedPay?
MedPay or medical payments coverage covers only medical payment for the insured and any passengers. It also covers the insured if riding as a passenger in another vehicle or if injured as a pedestrian. (This includes injuries while taking public transport) In general, personal injury protection has higher limits and covers a wider range of issues, but is less useful if you are injured while walking. As such it's often recommended for people who live in urban areas. Being much less comprehensive, it is generally cheaper. Unlike most health plans, it has no co-pay or deductible. The other advantage is that MedPay tends to pay costs quickly. If you live in a tort state, MedPay can pay out while you are still wrangling with the other driver about who pays what. However, the maximum payout tends to be very low.
MedPay is required in only two states – Maine and New Hampshire.
MedPay is a good idea for people in urban areas for whom there are higher risks as a pedestrian. It is also a lot cheaper than PIP, so if budgets are a concern you might want to go with it.
You should consider getting both PIP and MedPay if you live in an urban area, if you are concerned about paying your PIP deductible, or if you live in a tort state where court cases tend to last longer.
Does Regular Auto Insurance cover Bodily Injury?
The answer is, to an extent. States do require that you carry a minimum amount of bodily injury and property damage liability insurance. However, these minimums are extremely low. For example, in Arizona, the minimum per person is $15,000, which is not going to go far at today's healthcare prices.
The vast majority of auto insurance policies only cover the minimum that is legally required. This is why most people are underinsured. PIP is the best way to fill that gap between prices and state minimums that have not been raised in decades. Also, a lot of people simply do not know how much coverage they actually have, what their deductibles are, and what is covered and not covered by their insurance.
Is PIP Expensive?
Adding PIP to your auto insurance policy if you don't live in a state that requires it is generally not expensive. Research shows it generally ads between $20 and $50 to the annual cost of your insurance. MedPay is generally cheaper, costing about $5 a month. In some states, you can buy both; PIP does have a deductible, and MedPay will cover that. If you have health insurance, then you may be able to get away without PIP, but if you have a high deductible, PIP can still be cost effective. PIP is also highly recommended if you routinely have passengers who are not part of your household, such as if you carpool. You may want to shop around to get the best deal, although starting with your current insurer is a good idea, especially as many insurers offer benefits to people who have multiple policies, such as home and auto.
If you do not have health insurance, then PIP can be a way to cover expenses if you are in an accident. The best way to make a good decision is to price out your options carefully and weigh your risks. It is worth looking into getting PIP that covers you at a higher level than is normally required in your state, although you should be careful to keep your costs reasonable. Like requirements for regular auto insurance, a lot of these minimums have not been raised in some time. One good way to look at it is that PIP covers you up to your health insurance deductible and then health insurance takes over. It may also cover things your health insurer is reluctant to cover. PIP can also cover up to the deductible on disability insurance. And, of course, you may benefit from somebody else's PIP if you are injured while they are driving. It's a good idea to regularly check on and consider how much PIP insurance you have and need.
Now What?
Dealing with multiple insurance coverage can add complexity to your hospital bill, however. Because of this, it's a good idea to seek help. The Midland Group helps hospitals and patients deal with complicated bills. Our OneClaim service helps hospitals ensure that they get the money they need from MedPay and PIP insurance, which also helps patients not be left handling a bill that their insurance will otherwise cover. Our staff can work with patients to ensure that they understand what is covered, what they may owe, and what their options are for their outstanding balance.
If you drive, then you should look into PIP and/or MedPay coverage to help protect you, your family, and your passengers and friends from unexpected medical bills in the event of an accident. Make sure that you are covered, and covered to a high enough level. Then count on the Midland Group to work with the insurance company and the hospital to get as much as possible of your bills reimbursed so you are not left with the added stress of a high medical bill. Book your free assessment today to see how you can maximize all potential revenue surrounding all types of liability claims.​