Is Your Medicaid Advocacy Vendor Expediting Cash Collections?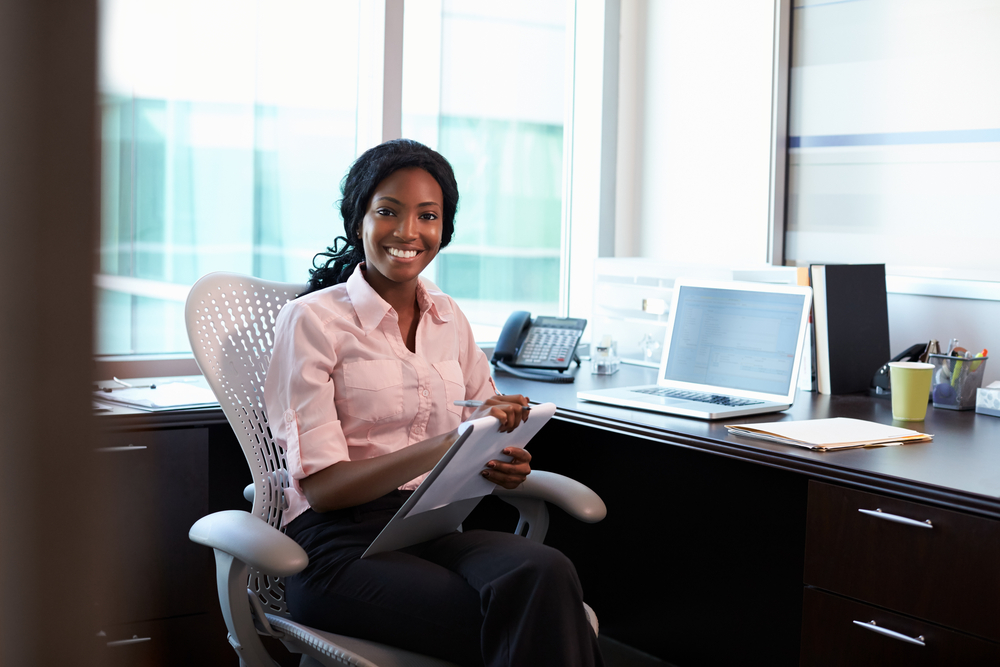 Third party Medicaid Advocacy vendors help individuals access their public benefits by holding their hand throughout the public benefits eligibility process. They also assist hospitals in managing their processes so that applications can be handled efficiently to avoid issues associated with payment collections.
The services of a third-party Medicaid Advocacy vendor can be beneficial to both the hospital and patient, but there are some things you should know. Primarily, do they actually help expedite collections on self-pay dollars.
Screening for Public Benefits
The first step and most crucial step in expediting cash collections is to check for patient's eligibility for any available public benefits. A Medicaid advocacy vendor will explore the patient's eligibility for Medicaid and social security disability and will consider all possible payment alternatives and pursue a viable option until the payment is made.
In the event that the patient is not eligible for public benefits, The Midland Group, for example, will work with both the patient and the hospital to find discount options and multiple payment choices for the patient. A third party Medicaid advocacy vendor can improve efficiency and provide timely processing of information which will be beneficial to both the patient and the hospital. Screening for public benefits first gives self-pay patients a greater chance of finding the coverage they need, thereby increasing the likelihood that a hospital will be paid for the services they've provided.
Faster Recovery of Self Pay Dollars
A third party Medicaid advocacy vendors like the Midland Group offers various self pay solutions services, which will circumvent the problem of multiple vendors handling specific areas in the collections process. A single vendor will do away with the delays and interruptions that having multiple vendors can cause by bringing together a single, more dynamic suite of services that facilitates faster and timely recovery for recovery of self-pay revenues.
In most cases, however, once Medicaid or charity is ruled out, some vendors tend to return them to the hospital or send them off to an early out/collections vendor which GREATLY increases the risk of losing contact with the patient altogether.
This is why, in order to truly expedite collections on self-pay dollars, your patient advocate vendor must seek out additional venues and payment plan options that ensure that patients can pay according to their means and get you what you're owed.
Acting as a Voice for Uninsured Patients
Uninsured patients are a small fraction of the total patient population. However, they pose a significant challenge when it comes to account processing. 8 out of 10 uninsured patients cannot start or complete a Medicaid application without assistance.
The Midland Group, which was founded in 1989, has had nearly 30 years of experience in handling the Medicaid eligibility process. As a patient financial advocacy group, we have invested in a dedicated team for each case and patient. They provide and manage resources, such as connections with case workers, to ensure both uninsured and insured patients can get a fair shot at the public benefits they are legally entitled to.
The Midland Group specializes in more complex programs such as Social Security Disability Insurance (SSDI) and Supplemental Security Income (SSI) which can be a major drain on the resources and staff for many hospitals.
---
Knowledge of payment advocacy systems allows advocacy vendors like Midland Group to guarantee consistency and efficiency. Through proper case development, The Midland Group can help your organization gather information to identify critical cases and manage the whole process. This way you can focus on providing the highest level of quality care for your patients and community.