The One Touch Approach: Can it Help Your Hospital?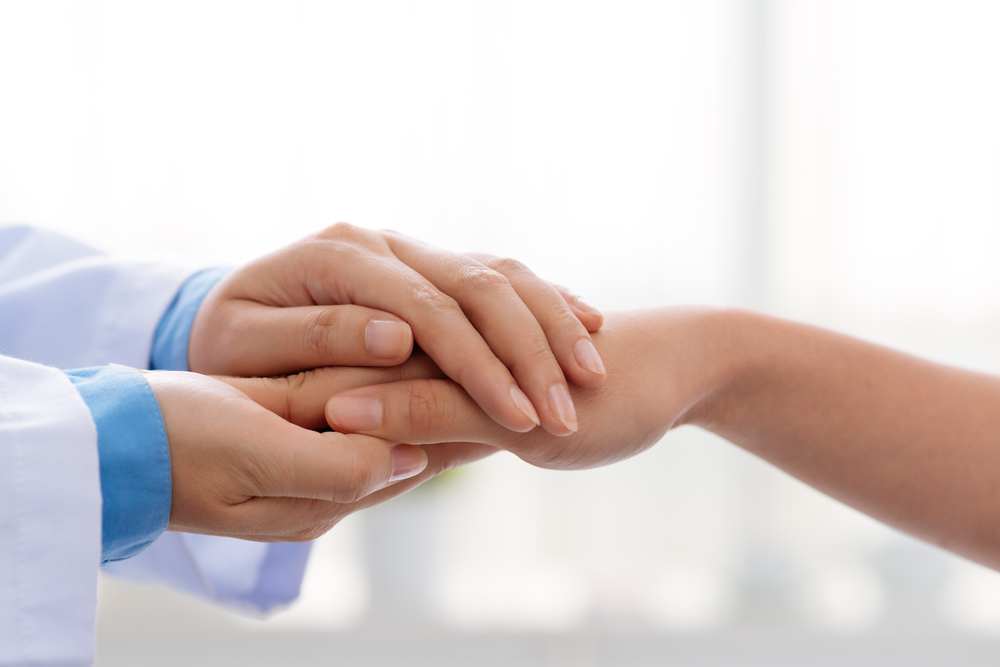 In today's fast-paced world everyone loses sight of a personalized approach to business. Such a situation cannot be more blatant than in the realm of healthcare. Hospitals have numerous medical staff or vendors that hound a patient. Such an approach is confusing and frustrating for the patient. Many patients simply shut down and stop answering the phone. This means that the hospital loses out on revenue and the patient faces collection calls. However, there is a solution to the problem and it is known as the 'One Touch Approach'.
The One Touch Approach is a Classic Business Model
The 'One Touch Approach' is not some new idea. It is actually the way that things used to be. It is a personalized approach to billing and collecting that is extremely successful. It gives the patient a sense of  self and it is also a respectful way to handle collections. A patient is no longer just a file shifted from person to person. The patient gets to know who is handling their file.
Understanding Each Patients' Unique Circumstances
Every patient is unique and so are their circumstances. What works for one might not work for another. With the 'One Touch Approach,' a single vendor staff member handles the patient's file. When the patient feels in control they are more willing to resolve the issue with a solution that works for all parties involved.
Creating a One-on-One Relationship
Multiple resources and hospital staff handling one patient file is a waste of time and valuable resources. It goes nowhere fast. One vendor staff member getting to know the patient in a one-on-one relationship is a far more successful method of resolving a balance due and, ultimately, brings more revenue into the hospital.
Freeing Up Hospital Staff
By having one staff member handle the account, all other hospital staff is freed to perform other important functions. This is a pooling of resources that can be very beneficial for the hospital. Staff members will also reduce stress levels by not having to deal with a multitude of strangers on a daily basis.
One Point of Contact is Key to the Success of the One Touch Approach
Within the hospital, having one point of contact for the hospital and patient is what the 'One Touch Approach' is truly all about. It lets each patient feel like they matter and are not just a number. The hospital staff member is also better able to understand what the patient requires and needs in order to successfully settle their balance.
The professionals at the Midland Group truly understand the 'One Touch Approach'. If you think that this might be an acceptable course of action for your hospital then contact the Midland Group to learn more about their many services.