The One Touch Approach: Can it Help Your Hospital?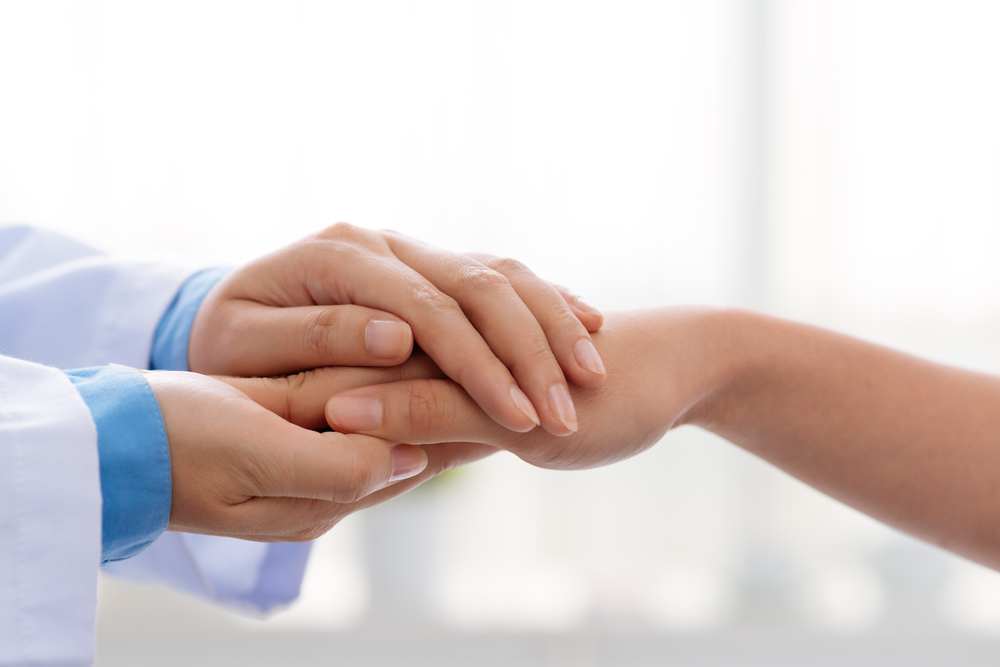 In today's fast-paced world it often becomes easy to lose sight of a personalized approach to business. Healthcare can be used as a great example of this, especially as technology becomes more and more prevalent as a means to manage the patient experience. Hospitals maintain numerous medical staff and/or vendors who are independently reaching out to each patient, often times not aware of the other parties attempts. Such an approach may be confusing or frustrating for the patient and may result in a less than favorable experience. Many patients simply shut down and stop answering the phone, or worse yet, find another provider to meet their healthcare needs.  For those of you who can relate to this approach, Midland believes our One Touch Solution may be the answer for you.
The One Touch Solution is a Classic Business Model
The 'One Touch Solution' is not necessarily a brand new approach to business, however, we do feel it is a fresh approach to how we work in Healthcare. The idea stems from the days before technology and spreadsheets ruled our workdays. When people worked with people to make good things happen. It is a personalized approach to healthcare billing and collecting that allows people to work together to ensure a positive outcome for everyone involved. It gives the patient a sense of ownership in the decision making process and it is also a respectful way to handle collections. A patient is no longer just a file shifted from person to person, but rather, an active participant in the financial outcome.
Understanding Each Patients' Unique Circumstances
Every patient is unique and so are their circumstances. Each hospital visit has a story.  Sometimes tragic, sometimes beautiful. What works for one person might not work for another. With the 'One Touch Solution,' your patients can have every financial option made available to them on the first call or during the first conversation allowing them to be a partner to the outcome.  As a healthcare provider, you can rest assured that you know where each referral lies throughout the entire referral period and no longer worry that accounts are being shifted back and forth between different teams that often times leads to accounts falling through the cracks.
Creating a One-on-One Relationship
Utilizing multiple resources and hospital staff can be inefficient. Often times the path of least resistance can become the norm and your bottom line could be the one to suffer. Uncomfortable conversations, asking for money or discussing charity can be difficult, especially when those conversations are handled face to face or with a patient your staff member may be familiar with. Having a single vendor partner taking on that burden and applying our proven practices can lead to greater financial recovery and a healthier patient/provider relationship.
Midland utilizes a "project team" approach which provides you with a dedicated service team that will take the lead on working your accounts.  We keep these teams as small as possible on purpose to ensure that your patients and your staff work with the same people over and over which allows for strong relationships to be built and trust to be gained.
For more information on our services, please contact The Midland Group to discuss how we can create a custom solution for you.