How Do I Promote and Implement Patient Payment Plans?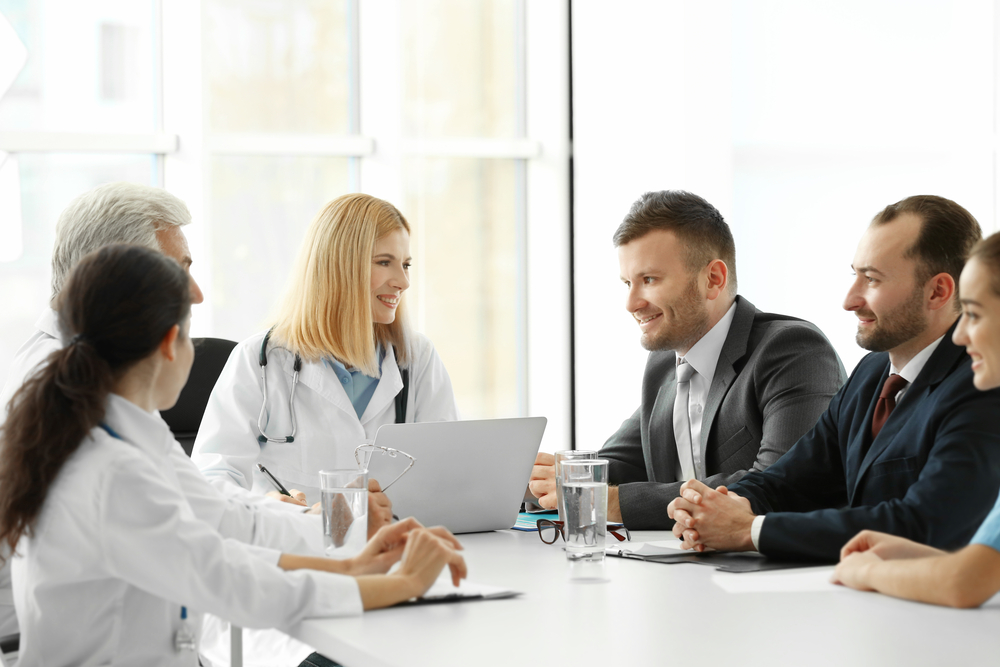 Medical debt is difficult to receive payment on—it is the number one cause of personal bankruptcy in the United States. It's in any hospital's best interest to try to collect on this debt whenever possible, but administrative costs and overhead can be high. We offer patient payment plans to help patients meet their financial responsibility.
Better Account Resolution
Hospital payment debt can be overwhelming for patients who can't afford to pay it, but at The Midland Group, we offer hospitals the ability to maximize hospital revenue and cash flow while helping patients meet their financial obligations. When we negotiate a payment arrangement, our goal is to arrive at a monthly payment schedule that works with the patient's budget and allows them to make acceptable progress toward an eventual payment in full. This increases the possibility that the hospital will collect 100% of the charges owed, with reduced administrative costs.
Flexibility with Patients
Our payment terms are at the hospital's discretion, and we strive to offer flexibility by offering both short and long term options, no late fees, and dedicated customer service team where patients will have the opportunity to speak with financial advocate to assist with any questions or concerns.  All patients are eligible for a payment plan and no patient will be turned down because of poor credit or limited income. The patient may also add additional charges after they are on the payment plan without being required to sign a new contract. Additionally, the hospital may choose whether to extend the term of the payment plan or increase the monthly payment to make this possible.  By maintaining flexibility throughout the payoff period we find that more patients pay their bills in full and continue to return to your facility as a patient in good financial standing.
Guarantees from Midland Group
At The Midland Group, we are a company created from a vision of serving the disadvantaged and, at the same time, providing a valuable service to the healthcare industry. We were established to fulfill the charitable mission of improving access to healthcare for low-income people.
People hired to work at The Midland Group are selected not only on their qualifications but also their attitude. We strive to hire people who embrace a customer service philosophy and who are compassionate by nature. We have an extensive customer service training program that gives employees the tools they need to deliver excellent customer service.
The Midland Group is owned and controlled by The Independence Charitable Trust (ICT), a 501(c)(3) charitable trust. ICT is directed by a board of citizen leaders with the mission of providing grants to other charitable organizations. Each month, we donate a portion of our revenue to ICT.
The professionals who work for us know how important it is to maintain good relationships with patients, and their payment plans. We think all patients deserve to be treated with dignity and respect.