As a Healthcare Facility, How Do I Reduce Large Statement Balances?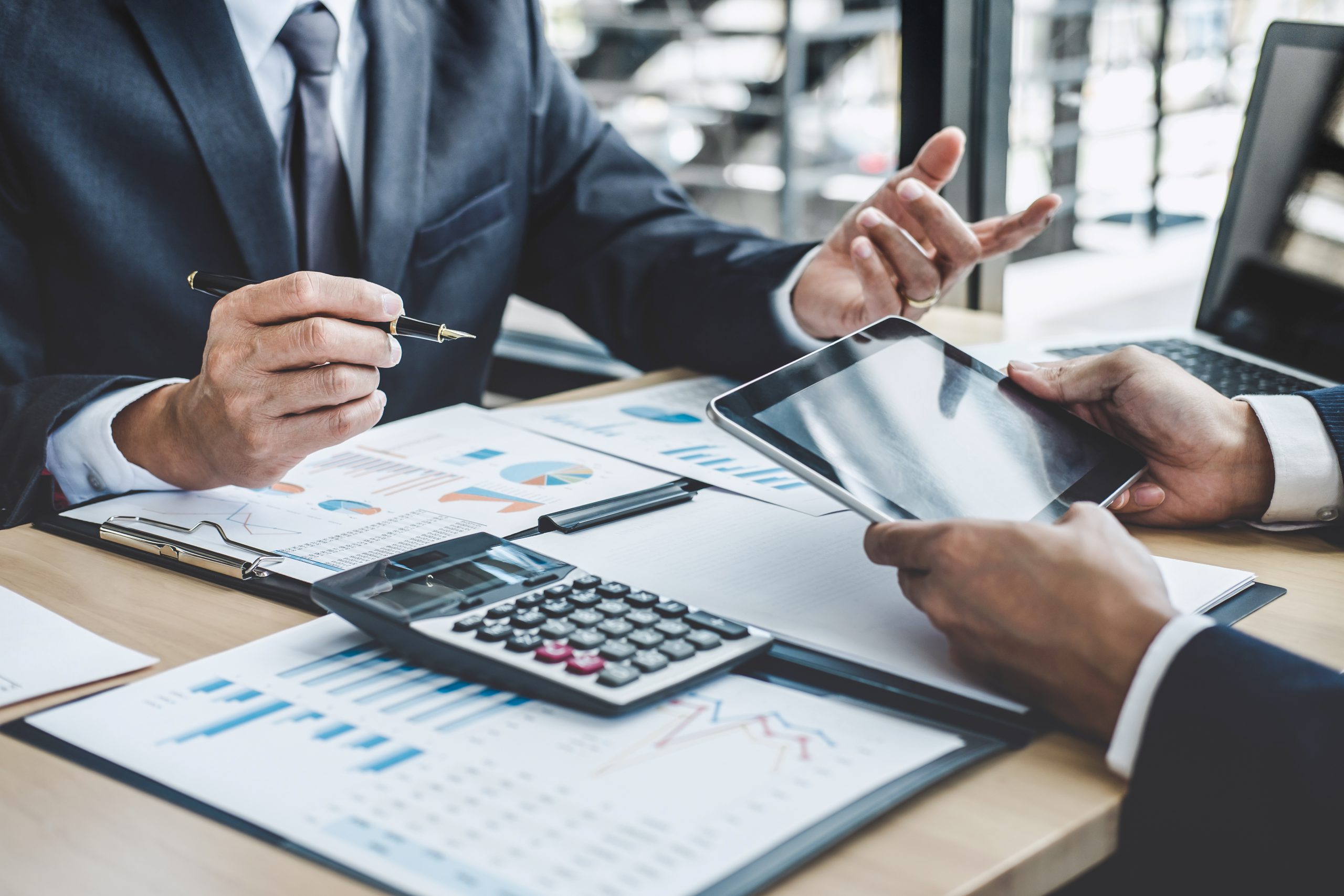 Did you know? Treatment costs of a single illness, accident, or pregnancy can easily reach five figures. Even with insurance, that can leave you with worry about how to reduce large statement balances. We understand that receiving a medical bill with a large statement balance can be extremely stressful and overwhelming. But here's the thing: there are several options for paying off that large balance, and most patients don't even realize that! Many people also have no idea that there are programs or payment plan options out there that are available to them to reduce large statement balances.
What's Causing Large Statement Balances?
A recent study showed that patient statement balances after insurance grew by more than 52 percent between 2012 and 2017. To break that down even further, that is an increase from 8 percent of the total statement to more than 12 percent. Approximately one-third of Americans can't afford unexpected medical bills over $100 and many hospitals are struggling to find a solution to recuperate costs. 
Individuals who spent any time uninsured or who were underinsured reported to have problems paying large statement balances or said they would pay the medical debt over a long period of time. A quarter of those individuals who were always insured and did not meet the threshold of underinsurance also reported having problems paying their large statement balances.
Attempting to Collect Patient Payments
Many hospitals are attempting to collect payments from the patient at the time of service to address the problem of self-pay balances. The problem with that is that patients are usually at a loss for what their insurance will pay. Patients are typically going through very stressful situations where staff may feel uncomfortable trying to collect large payments. In addition, most hospitals don't have the appropriate amount of staff or budget to follow up with patients by a phone call or mailing more than a couple of collection letters for their large statement balances. Other hospitals might not even have the technology or familiarity to offer payment plans or online payment options. 
Ways You Can Reduce Your Facility's Outstanding Balances
One way that hospitals and providers can increase available resources is by participating in third-party early out solutions programs. Early out programs offer customer-oriented proceeding toward collecting balances from patients. Early out programs are very often successful with this because doing so is their main focus. In fact, early out programs are able to center their attention on patient collections at a much lower cost than a hospital trying to do the same. This is because hospitals would have to hire additional staff, pay for statement costs, credit card fees, additional phones and computers, employee benefits, and much more. 
Another way that you can reduce your facility's outstanding balances is by making sure that the hospital leaders aim to implement a healthcare revenue cycle that is data-driven. This helps revenue cycle leaders to be able to know the hospital's financial health of the organization. It also allows revenue cycle leaders to see if staff are performing their tasks efficiently to ensure quick reimbursements.
Offering Different Payment Options for Large Statement Balances
Early out solutions programs allow hospitals to offer more than one payment option to patients. Many individuals aren't able to pay their large balance statements because of poor timing, lack of payment plan options, or having to pay for other bills. In addition, COVID-19 is now playing a huge role in financial hardships for individuals. Some may be experiencing a reduction of hours at their job, or some might be experiencing being unemployed altogether. 
When self-pay patients are notified of all of their options for payment plans, when they are educated about the financial assistance that is available to them, and when they are able to speak to someone on a personal level and someone who takes the time to sympathize with them to find a solution that works for them, they will be more likely pay and reduce large statement balances.
What's Next?
With The Midland Group's early-out program, patients are able to pay their financial obligation in full with no negative impact on their personal credit record or credit report. For hospitals, it is an opportunity to collect 100% of charges owed with greatly reduced administrative costs. Book your free assessment today to see how you can maximize all potential revenue surrounding all types of liability claims.​