Value-Based Care: Treat Your Patients Like Customers – Or Else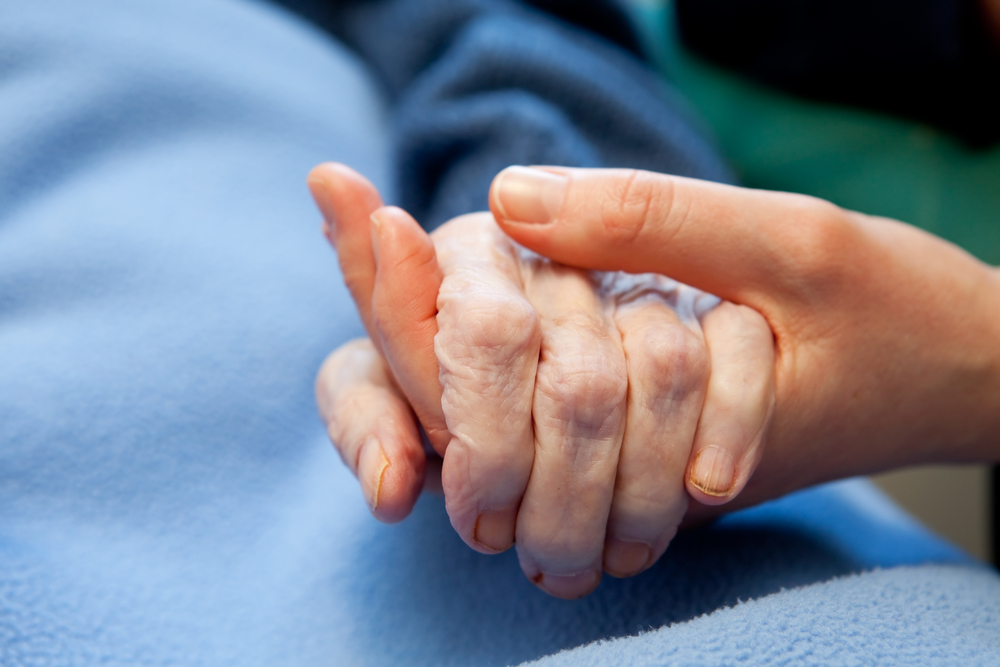 The shift to value-based care makes giving your patients a satisfactory care experience more important than ever.  Value-based care makes the quality of care your patients receive the most important service you can give them. This includes customer service.  If you're not treating your patients as customers, you could severely damage your operation. Here's why.
The Importance of Value-Based Care
The care of your patients is extremely important. The importance of doing what is best for your patients far exceeds doing what is best for your organization. In fact, ensuring that your patient's needs are kept at the forefront is what is best for your organization. It has been proven time and time again that when your patients are satisfied, they are more willing to pay, thus resolving more accounts. Patients who feel like they are just another account, not a person, and feel pressured or disrespected are more likely to dodge phone calls and ignore letters, therefore missing payments and causing issues for your organization.
A one-touch approach can also help self-pay patients find the resources they need to pay their bills. Receiving a personal call from one person can help the patient feel more like a person whose needs are important.  The representative can listen to the patient and help work out a plan that best works for them.
What's at Stake?
There is a lot at stake if you don't offer value-based care. For instance, if your patients don't feel as though their needs are being taken seriously or that they are being put first, they are going to be less likely to return to your facility when they need future treatment.  They will also spread the word.
Word of mouth is a very powerful influencer. If your patients tell everyone they know that your facility doesn't treat them with respect or give them high quality care, those people may think twice about coming to you when they need medical care.
Not only will they not come back, unsatisfied patients will be less willing to pay their bills. Perhaps they feel they don't owe the balance because their service was unsatisfactory. No matter what the reason, you will be losing out on valuable revenue.
Difficult Challenges
Customer satisfaction can be disjointed at hospitals because of fragmentation.  First of all, there may be too many people doing the same job.  Patients can then become bombarded by repeat calls or letters, creating the feeling of being pressured in patients.  They may become standoffish.  Staff members may also not communicate with one another.  Not only can this create repeat calls and letters being sent to patients, but it can also mean that payments that have already been made don't get accounted for.
There may also be an inability to leverage the right EHR technology.  This can lead to information getting lost between departments.  Because of this, time and attention then goes to ensuring the information is correct and at the right locations, rather than being focused on the patient. More paperwork also leads to a greater likelihood of error.  Mistakes happen, but too many can lead to lower quality care. It can also lead to accounts slipping through the cracks. Patients become forgotten and you lose money.
---
Satisfied customers are the ones that are more likely to pay on time and pay off their bills. Outsourcing may be your best option for giving your customers the satisfaction they want. The Midland Group can take on all these responsibilities and give your patients the one-touch approach they need to pay their bills and improve your revenue cycle. Contact us today to learn how The Midland Group can supplement your shift to value-based care.