Questions You're Not Asking Your RCM Vendor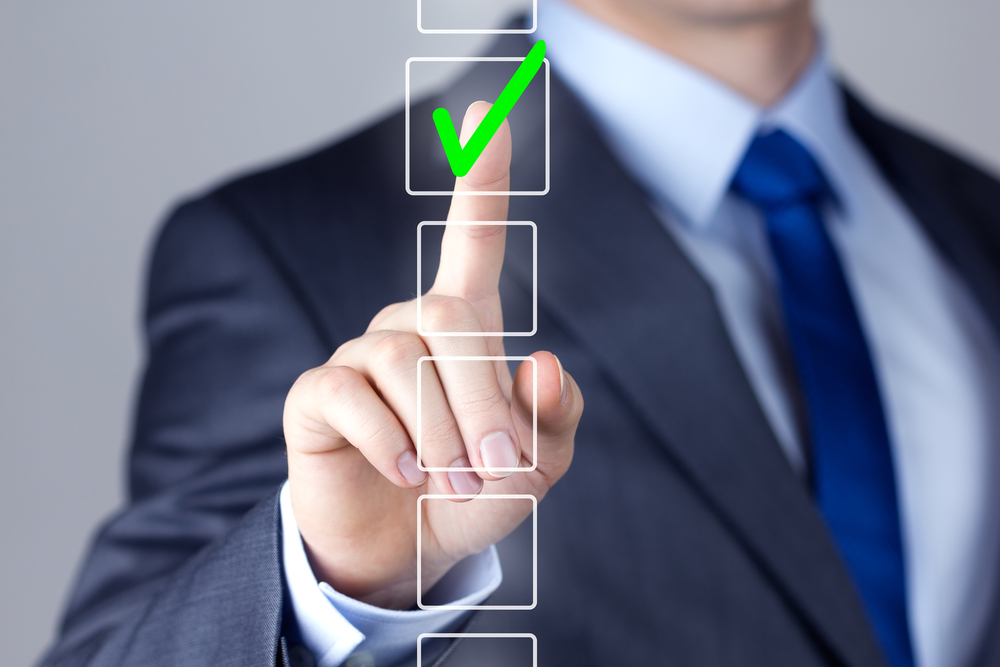 If you're working with a third party RCM vendor for any aspect of your billing or collections process, there are questions you're not asking but should be. Here are just a few things you may want answered.
Are You Certified with the CHBME Program?
When looking for a third party vendor, you want someone who is up-to-date on the rapidly growing billing and collections field. You also want to make sure you are working with someone who cares. Certified Healthcare Billing and Management Executive (CHBME) certification shows just that. Vendors who have this certification are dedicated to their field and high standards of service. They are up-to-date on all the issues and developments within the billing industry and you can be assured that you are working with the best.
Do You Analyze Data?
You want a company that is experienced in data analysis; one who can take a look at your current administrative policies, staff levels and your IT services. The billing industry is constantly growing and reimbursement models are ever changing. You need a company who can provide you with council on how to make these things run smoother and more efficiently, and help you make any necessary preparations to meet future needs. By receiving this assistance, you can focus on providing the best possible care to all of your patients.
What Technology Do You Use?
The type of technology your vendor uses can make all the difference. Nowadays, billing companies do much more than reimbursements. A good third party RCM vendor can offer you suggestions on the best technologies to use in order to meet your needs as well as regulatory requirements. They can also help you find any respected, trusted vendors to help you meet any clinical, financial or administrative needs you may have.
What Reporting Do You Provide?
Your RCM vendor should provide you with regular reports. These reports should include a summary and analysis of your accounts receivable, including the percentage in receivable for 30, 90 and even 120 days. They should also provide you with a breakdown of each category, as well as a list of who was denied and the reason why. Along with this, you should get a list of dates of service as well as the date that the actual bill was mailed out. Your vendor should also have no problem providing you with an evaluation of your current collections process. This should help identify revenue opportunities as well as allow you to implement improvements.
How Do You Transfer Money?
Some third party RCM vendors collect money from patients first and then send everything they collected during a given timeframe (two weeks, one month, etc.) on a specified date. Other vendors use direct deposit, depositing the money to the hospital's account as soon as they receive it from the patient. The method that the vendor chooses to use could have an impact on your ability to fulfill certain financial obligations, so you need to make sure you find one that can work for you, allowing you to keep your promises of quality service to your patients.
---
As a trusted RCM vendor, we'd be happy to answer any and all of your questions regarding our business practices. Contact the Midland Group today to learn how we can help you with your revenue cycle management issues.