Top Patient Payment Incentives to Get Cash in the Door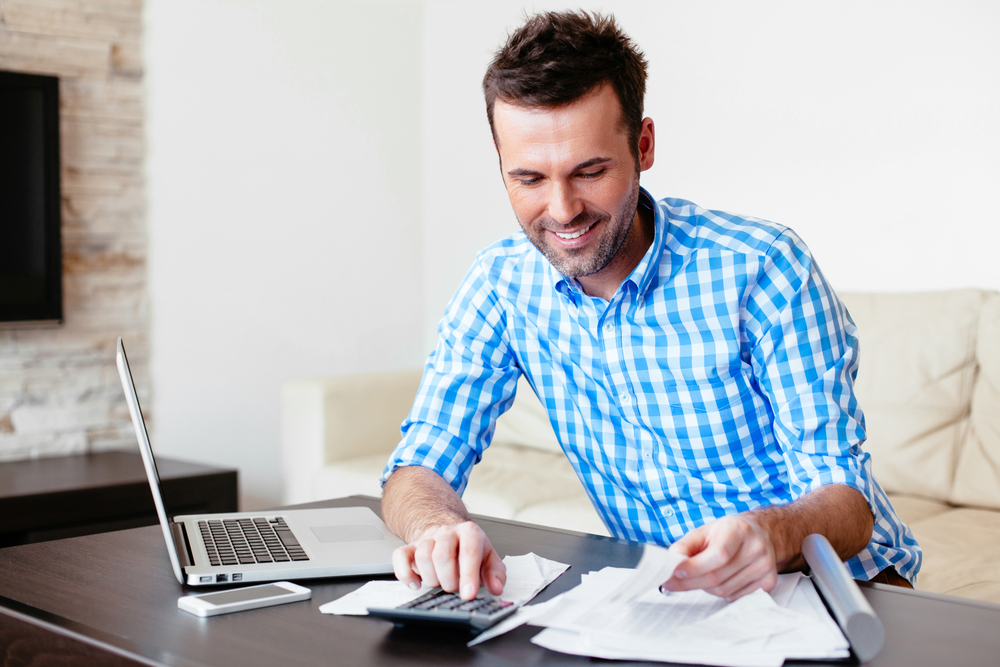 Many times, when patients receive medical bills, they tend to put those bills on the back burner and either pay erratically or don't pay at all. This poses many issues for the hospitals that supplied services to these patients, as they depend on that income to continue providing high quality care. It's been proven time and time again that when medical organizations give their patients an incentive for paying bills, patients are more likely to pay on time and on schedule. Here are the top patient payment incentives you can use that will get cash in the door more often and with a greater rate of success.
Early Payoff
One helpful patient payment incentive is to encourage your patients to pay off their bills early. Offer a discount off the total bill if your patients pay the entire balance off before its due date. This can be done in the form of a prompt pay discount. Provide your patients with their bill information before their procedures and offer a discount. Many practices offer 3-5% off of the total bill for paying the full balance early. In doing so, doctors are able to get payments faster and the facility can actually save money, and time, since patients don't need to be tracked down and asked for payment.
Short Term, Interest-Free Payments
In an effort to coax patients to pay larger amounts at a time, which paysoff their bills faster, you can offer short term, interest-free payments. For instance, you can give your patients 90 days without any interest charges, same as cash. Patients may be more willing to pay more each billing cycle to avoid accruing any interest.
Extended Payment Plans
Unfortunately, many self-pay patients just aren't able to afford the whole balance at once or even over a 90 day period. This inability to pay can often make them ignore their medical bill to focus on paying others. Instead of continually sending these patients reminders of the balances they cannot afford, offer them an alternative – an extended payment plan.  By offering them a patient payment incentive to pay smaller amounts over a longer period of time on a schedule that works best for them, they are much more likely to make those payments.
Incentivize Staff
Patients are not the only ones to whom you can offer incentives. Offer your staff an incentive such as a bonus, a gift certificate to a restaurant or tickets to a local event, for reaching a specified monetary or debt-recovery goal. Rather than focusing on the dollar amount, however, stress the importance of being patient-focused, friendly and respectful. Maintaining a positive patient relationship is crucial. If a patient feels pressured or disrespected, he or she will be less likely to work with you to reach a payment agreement. Give your staff the tools they need for a quality collections approach, which will help keep patient communication on good terms and give you a greater chance of collecting the debts you are owed.
---
Getting patients to pay on time and in full can be a difficult and stressful task. Need help getting your patients to pay off their balances? The Midland Group can help devise a patient payment plan along with incentive plans that will get cash in the door faster.  Contact us today to learn how we can help.