Is a Broken Process Hindering Your Collections? Here's How to Fix It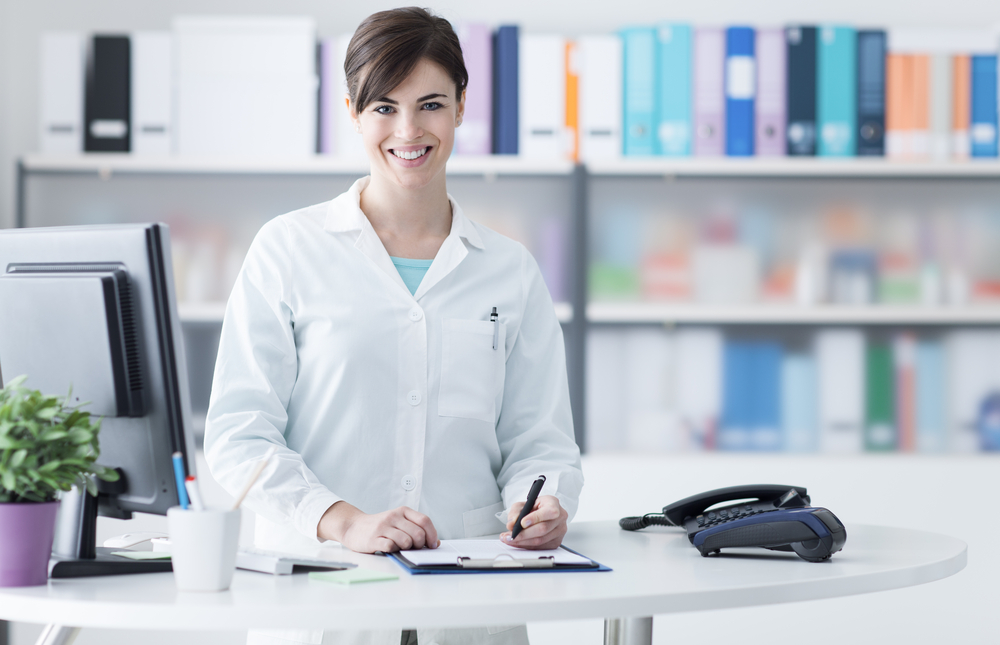 A broken collections process at your medical organization is a major hindrance to the flow of revenue. These broken processes can be the result of high-deductible health plans, the increased financial responsibility for care placed on patients, or a lack of communication. Whatever the reason, when these issues happen, your ability to collect what is owed suffers. If a broken collections process is hindering your ability to collect payment from your patients, here's how to fix it.
Define Your Point-of-Service Collections
Point-of-service collections is a term that, if not concretely defined within your practice, can be confusing. Lack of a clear definition and poor communication can hurt the ability of your revenue cycle to work effectively and efficiently. Define exactly what point-of-service collections are from your practice (for instance, any payment received within a set number of days following the date of service) and create benchmarks and best practices from there. It may be difficult, but it will help to create a common understanding among your employees.
Redefine Your POS Collections Policy
Oftentimes, there is no consistency in how your employees discuss point-of-service collections with patients. In most cases, your employees end up discussing only one aspect of the process – some co-pays, others deductibles. Once you have clearly defined what point-of-service collections means for your practice, you have to define what out-of-pocket expenses your patients are responsible for. Arm your employees with the tools they need to give patients accurate estimates for costs of services.
Create a Minimum Collection Procedure
Create a procedure on how your employees collect payments from patients. Establish a written document so that your employees have something to reference and there is no confusion about how things should be done. This document should cover everything: co-pays and all other fees. Once you have everything written down, gather your staff together to educate them on the established procedures. A script on what to say can be helpful. And, to facilitate better collections, you may even consider an incentive program for your employees.
Once your staff is educated, your patients need to be informed of the new procedures. Let them know about the benefits of paying at the time of service. And it is crucial that your patients understand the policy. So, have it easily accessible (hand it out to them when they check in, make it available on your website, explain it over the phone), so that patients can view it whenever they need to. You may even consider having patients sign off that they have received the policy and understand it. Strive for a high point-of-service collection rate, at least 90%.
Hold Your Staff Accountable
Now that you have a minimum collection procedure in place and your staff is educated, hold employees accountable for how they discuss payment options with patients. Doing so ensures a much higher level of service, as well as that your patients understand what they are responsible for.
---
When your collections process runs smoothly from the first point of contact until well after your patients have left the office, your patients will be more satisfied, leaving them much more likely to pay. This means that your revenue cycle will greatly improve as a result.