How Billing Transparency Can Boost Hospital Collections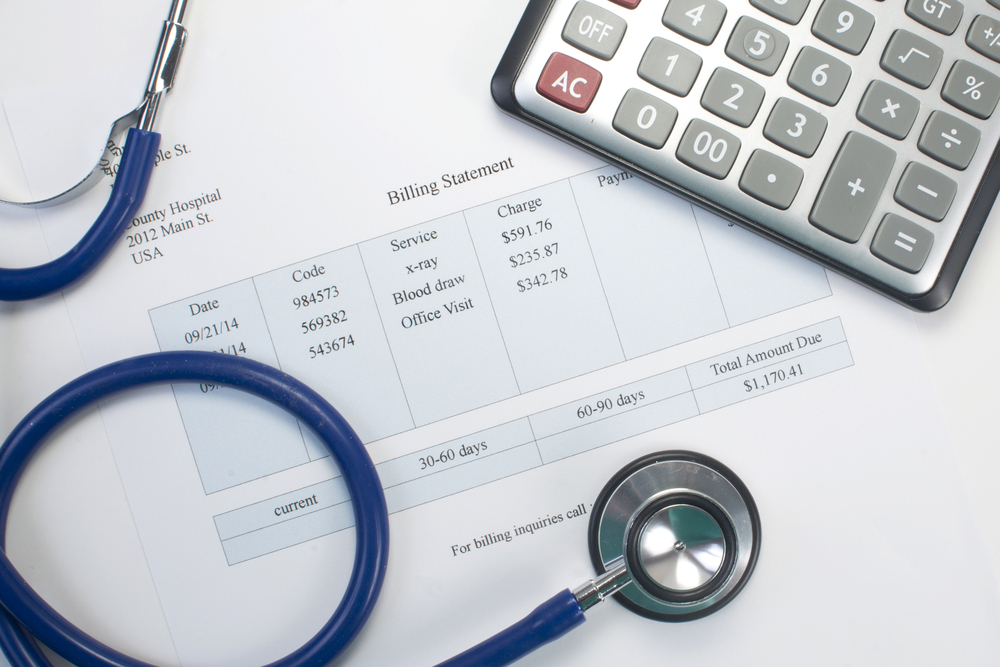 When it comes to medical bills, most patients won't see the total cost until they receive the bill after services were rendered. For many of those patients, the price tag can be a bit of a shock. Uninsured patients usually know that their costs are going to be high, but they are still blindsided by the total. Even those who are insured can often be a bit surprised, thinking that their insurance covered more than it really did. Most patients are not prepared, or able, to pay for the cost of their care when the bill arrives, which often results in nonpayment, harming your revenue cycle.
While you may only be able to do so much to get those patients to pay, being transparent with your costs prior to care may be one of the best places to start. With transparent billing measures in place, you can expect a greater rate of satisfaction from patients as well as improved collections. Here's how to do it.
Get Doctors Involved
Most times, when a patient needs care, the doctor tells them what they need done and they do it, no questions asked. Patients just hope for the best possible outcome. Or, if they do ask for the cost, getting an answer can prove difficult. More often than not, doctors don't know the costs of the tests and procedures they call for. This can scare patients, and they might not seek the treatment they need, assuming it's going to be out of their price range.
Get your doctors involved. Educate them on the costs of commonly known procedures. This way, they can have an open and honest discussion with patients. If possible, lower cost options can also be discussed.
Make Information Accessible
Not knowing what to expect in terms of cost can be scary, especially if you're a self-pay patient. You can make getting medical care less frightening by providing rate sheets. Self-pay patients can easily find the cost of visits and procedures and know the total beforehand, giving them time to plan a budget accordingly. For those with insurance, having a listing of common percentages of coverage lets these patients know how much they are responsible for, which can be especially helpful in a time when the plans have higher deductibles.
Patients should be able to get this information easily. They should be able to obtain it in the office or from a phone call. Or, you can add an online cost calculator to your website. This will allow patients to enter in the procedures they need, enter in their insurance, and have their total cost estimated. This type of tool can be very empowering to patients.
Hire an Advocate
Another way to help you be more transparent about your costs is to hire a billing advocate. Advocates are great for a number of reasons. They work with your patients and allow you to stay focused on providing excellent care. They help patients to be more aware of costs and gets them involved in the billing process. They can help patients to plan for the upcoming medical costs as well as help them to figure out a suitable payment plan. In short, advocates help patients to feel more in control of their medical care.
---
Letting your patients know the costs of procedures up front is a great place to start in helping to increase your collections. The Midland Group can help. We will work with your patients to help them understand what they are responsible for and help them to set up a payment plan that works for the both of you. Contact the Midland Group today.