Improving New Mexico Hospital RCM: How to be Proactive with Patients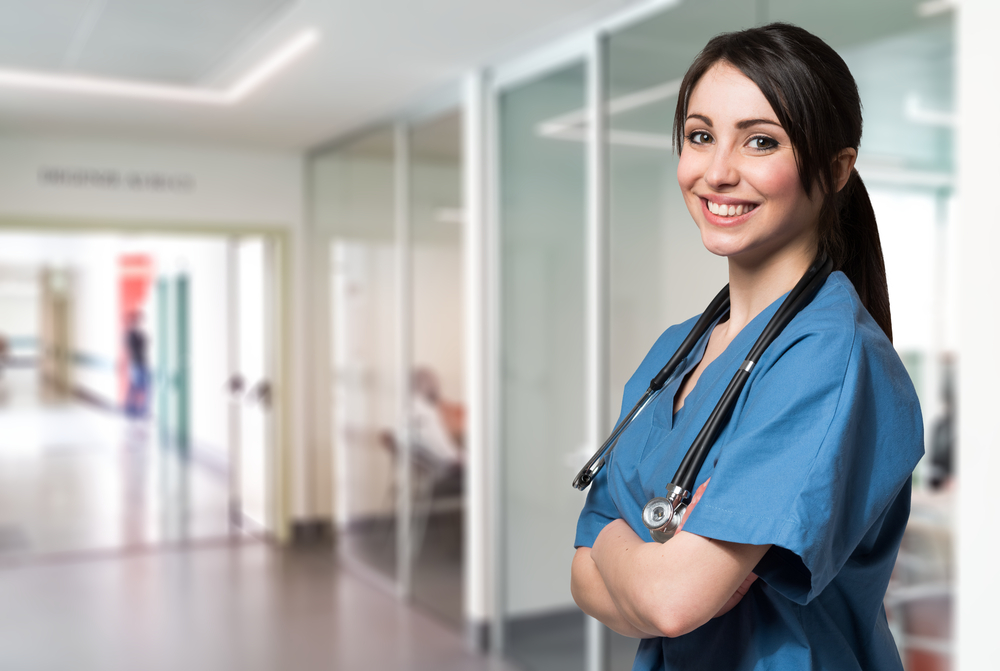 There are approximately 65 hospitals in the state of New Mexico. Just like many other healthcare facilities all over the United States, these hospitals need to improve their RCM. At the end of the day, these hospitals rely on healthy revenue streams in order to hire more medical specialists, purchase up-to-date and high-technology medical equipment, and to generally move forward and continuously improve the services they offer to their patients.
Based on the 2018 U.S. Census, 8.8% of the citizens in New Mexico are uninsured. While this percentage is lower than the percentage of total population without insurance in some other states, this 8.8% still indicates that a significant number of patients are self-pay.
Thus , it is important for hospitals in New Mexico to take a proactive approach with their uninsured patients in order to maximize their medical bill collection. Here are concrete ways hospitals can be proactive with patients.
Don't Wait to Engage Patients
While it may appear to be prudent to carry out needed medical procedures on the patient before informing them of the amount they need to settle, it can be troublesome for hospitals since they will most likely be left hanging, especially if the patient no longer pays attention to the bill sent through the mail. Rather than opting to "mail and pray", it is better for hospitals to communicate with their patient early on. By reaching out immediately, the patient recognizes that he has a financial obligation he needs to settle after treatment.
Explore Payment Options
While most patients have the desire to pay their medical bills, their financial circumstances usually do not allow them to. Seeing the amount they need to settle in thirty days can render them helpless and stressed. Hospitals should not wait for patients to share their concerns but immediately inform them of available options. Most patients have no idea that they can ask for charity, public assistance, or flexible payment plans.
Provide Various Ways to Pay
Hospitals should offer more ways on how patients can pay. Apart from sending a check within 30 days, asking the patient to settle a portion of the bill up front will not only lower the cost of the final medical bill for the patient but it will also help the hospital to secure at least a small part of the payment. Hospitals should also allow online and other available payment options.
---
If you are one of the many hospital care providers in New Mexico having a hard time dealing with self-pay patients, the strategies mentioned above can significantly increase the chances that your patients will settle their hospital bills. Nevertheless, these methods do not offer a full guarantee as there will still be instances wherein your billing department will have difficulty reaching out to all patients, especially if they are already burdened with everyday responsibilities. Should this be the case, it is best that you consider hiring professionals to assist you in finding appropriate revenue solutions.
Get in touch with The Midland Group for more information and free consultation on self-pay solutions, our complete system that will expedite self-pay revenue recovery, as well as other services that will ensure the improvement of your hospital's bottom line.