How Primary Care Teams Can Decrease Healthcare Costs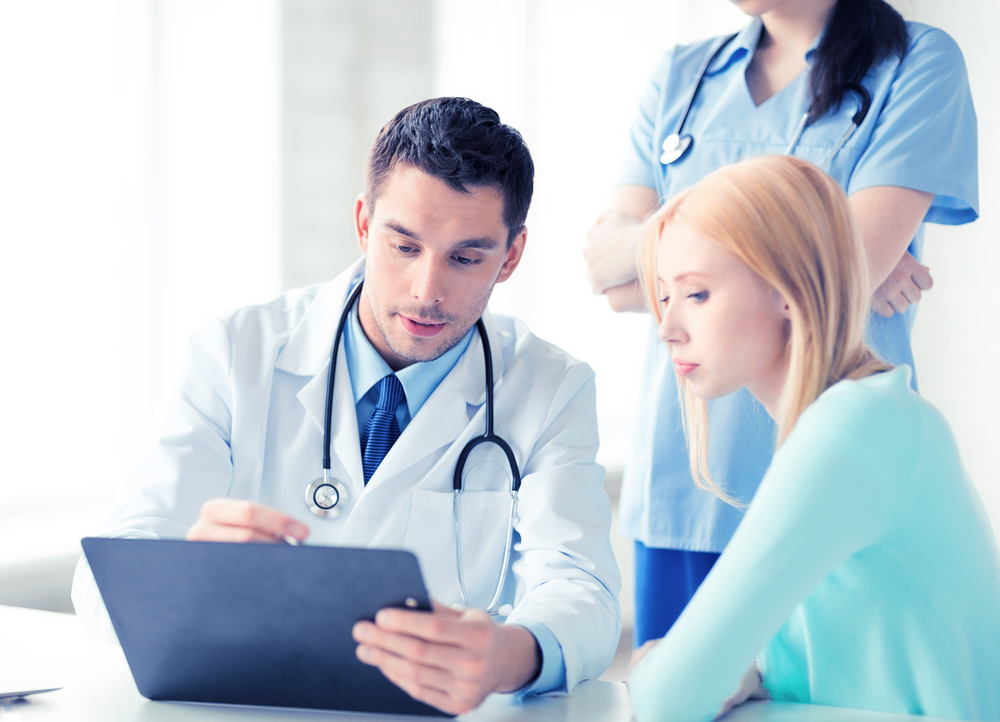 Primary care teams are an integral part of the healthcare system. Yet, a recent study found that these teams are not optimizing the care they offer, nor are they meeting the needs and demands of their patients. In a world where medical care is shifting to a value-based system, one that focuses on providing the best possible care for patients, this can lead to some issues. One issue in particular is increased healthcare costs. It is possible to reduce these costs. Here are a few ways your primary care teams can do just that.
Broader Teams Improve Workflow
In many primary care teams, the doctor bears the full weight of responsibility for the team, which tends to be small. This puts a strain on workflow. Making your primary care team larger, and broadening the spectrum to include both physicians and non-physicians can be a great relief, and will make the flow of work much smoother.
Instead of having solely primary care doctors, primary care teams should include those such as paramedics, dietitians, mental health workers, pharmacists (among many others), all of which can greatly help lower costs. For example, paramedics have been shown to help prevent trips to the emergency room as well patient trips to the hospital in an ambulance.
Healthcare providers aren't the only ones who are on board with adding new, non-physician team members. Patients have voiced their support in their willingness to be seen by nurse practitioners or physician's assistants for many of their healthcare needs.
Doctors Provide More Value-Based Care
In many practices, the doctor is the center of everything, and patients depend upon their doctors to organize plans for their healthcare needs. But, while the doctor does this, he or she is also taking on many other tasks, such as administrative tasks and behavioral health. Taking on all of these additional tasks, rather than having others do them, can quickly stretch your doctors thin, and affect the care that they provide.
Along with broadening your primary care teams, the role of the doctor should shift as well. Instead of doing everything him or herself, the doctor should take on more of a consulting role. The doctor will still see patients, but will delegate more. Administrative work will be given to administrative staff, and patients will be referred to the necessary experts in the specific care that they require. This opens up the doctor to have the ability to develop the detailed care plans that his patients need. What this also does is lead to a healthier patient population.
Doctors will see more of these patients, while specialists see less. While this may seem to have negative implications, in reality having fewer patients in the care of specialists allows for the doctors to spend more time with these patients.
Identifying Consumers Improves Revenue Cycles
Identifying consumers has a couple of benefits for providers. For one, it allows you to create and tailor your primary care team to the people around your practice. For instance, if there are several elderly patients, a team should offer more services for their needs, such as paramedics and in-home care. Knowing your patient population also helps you to better understand the impact on the revenue cycle, allowing you to increase market shares to increase any lost revenue.
---
Rising healthcare costs have kept patients out of primary care offices. As a result, patients don't deal with health issues until they become serious and require hospital care. Changing the setup of your primary care team can greatly help to reduce healthcare costs.