5 Ways to Avoid Unnecessary Medical Debt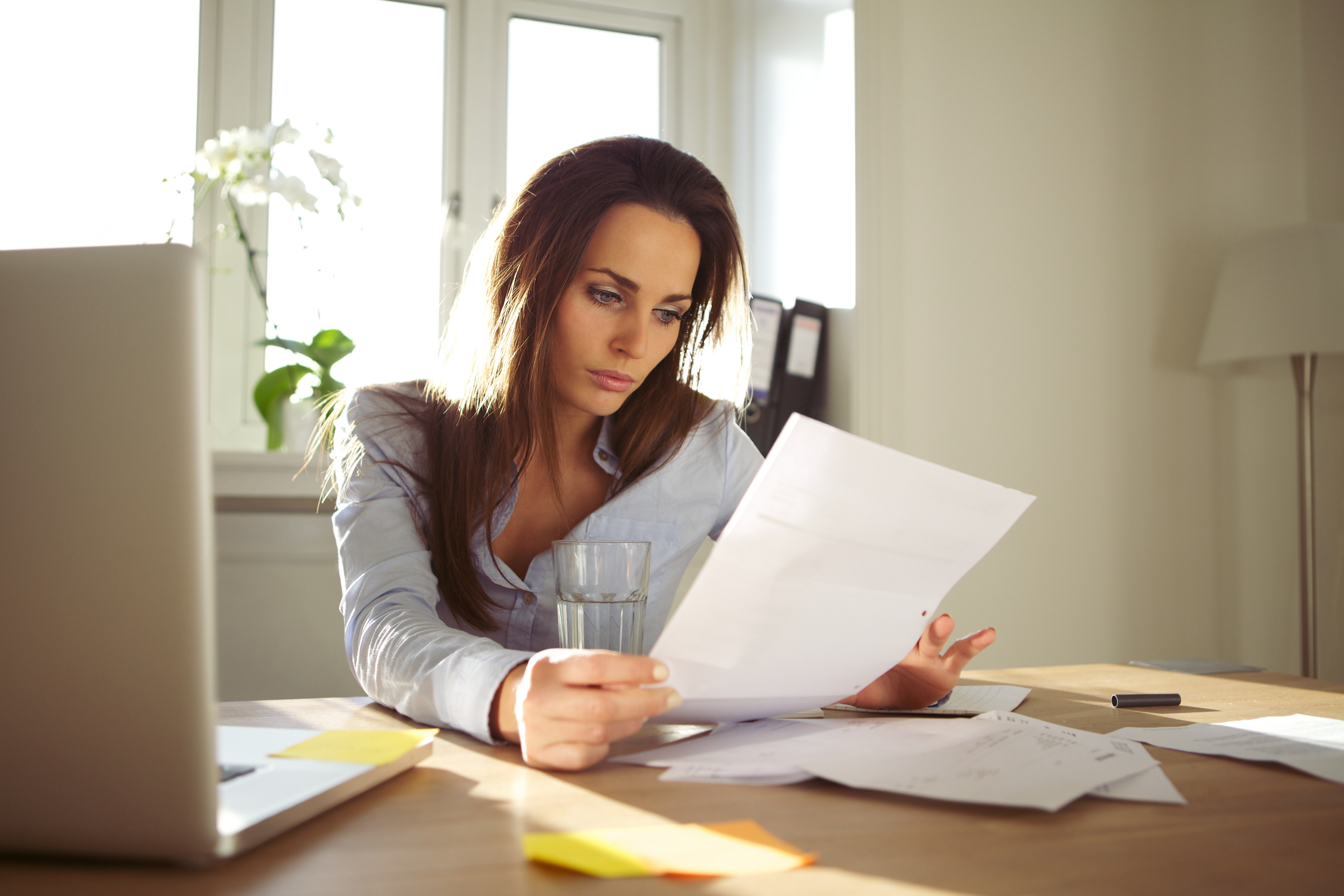 With the rise of high deductible health insurance plans, and the amount of self-pay patients, many Americans across the country are faced with crippling medical debt. According to a study done in January 2016, 20% of uninsured patients had difficulty paying medical bills. Of that percentage, 13% stated that their debt was over $10,000. 11% of those having difficulty were forced to declare bankruptcy, with medical bills being their main reason for doing so. The Affordable Care Act had promised to reduce medical debt; however, premiums are rising and patients are still unable to pay for their care.
The new President has promised to undo the ACA, and try to get medical costs back under control, but what will be done remains to be seen. Despite the uncertain future, there are things that patients can do to avoid unnecessary medical debt.
Build an Emergency Fund
Even if you are a healthy individual, with no significant medical issues, accidents do happen. Open up a separate savings account and dedicate a percentage of your income to it. Leave this money alone except in the event of an emergency.
Or, if you are eligible through your workplace, open an HSA account. This type of account is designed for people who have a high deductible health insurance plan, and takes out a certain amount of your paycheck to pay for medical expenses. These accounts are tax deductible and favored by President Trump. This year, the limits on what you can save are $3,400 for individuals and $6,750 for families.
Shop Around
The ACA encouraged a shift toward value-based care. And with value-based care came price transparency. Practices are making their costs known to patients prior to receiving treatment. Many practice websites have cost calculators, many of which can even calculate your cost with your specific insurance. By having this information at your fingertips, you can choose the most affordable options, and know what your total will be before you even step foot through the door.
Make an Early Payment
Another component of value-based care is for medical practices to engage their patients early in the billing process. As such, employees at the front desk are offering you the opportunity to pay up front. If you cannot afford the entire bill at the time, you can make a partial payment, which will then help to bring down the cost of your final bill, helping to alleviate the burden.
Check Your Bill
Don't just assume that the amount at the bottom of the page is correct. Billing mistakes happen. Know what your insurance company covers and what it doesn't. In some instances, you may be charged for a service you didn't receive. A coding error could have caused your insurance company to refuse coverage for a specific service. If you are unsure of any part of your bill, be sure to consult with your insurance company and the billing office.
Know Your Options
Getting a medical bill in the mail is scary, especially when it only tells you the total and that you have 30 days to submit payment. However, this is not ironclad. Know your options. Call the billing office to see if you can set up a payment plan. Learn if you can have your bill reduced. Find out if you are eligible for an assistance program or public benefits. A medical billing advocate can work on your behalf to help you reach the best possible outcome and avoid sinking deep into debt.
---
Despite your best efforts to stay healthy, things happen, and medical care can become necessary. Unfortunately, the cost of that healthcare can be high. But with planning and the correct information on your side, you can take the right steps to avoid unnecessary medical debt.