Top Ways Oklahoma Hospitals Can Improve Collections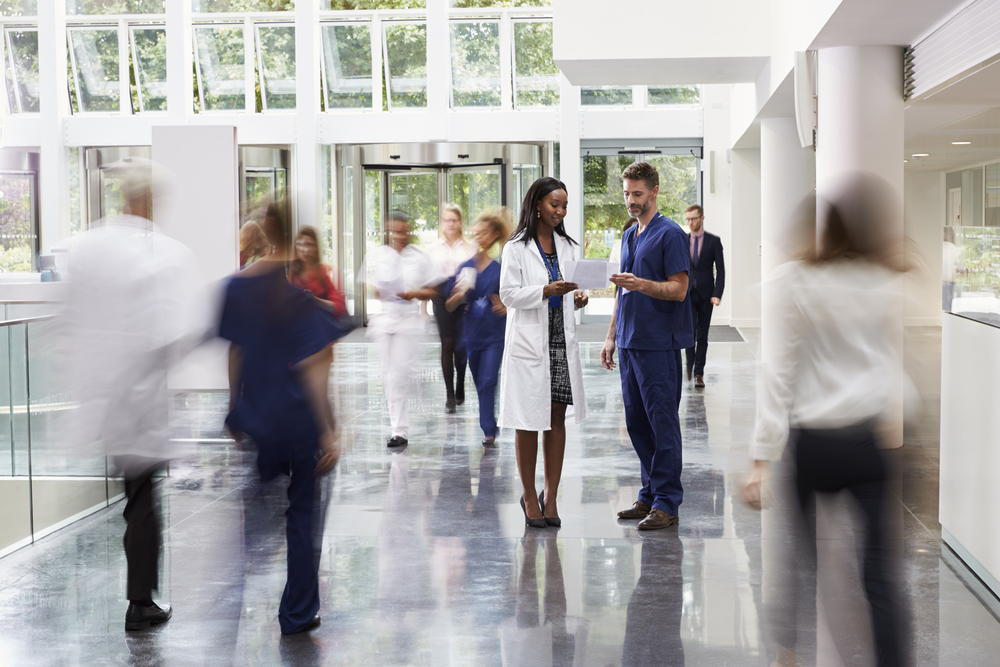 There are over 150 hospitals in the state of Oklahoma. Every day, thousands of residents depend on these hospitals to get the care they need, whether it's a simple test, an important medical procedure or an emergency situation. While Oklahoma patients rely on the hospitals in their state for quality, sometimes lifesaving, care, hospitals rely on their patients for the revenue to provide that care.
Sadly, many patients find themselves with an exorbitant medical bill following their visit, and are unable to pay, which, in turn, affects the hospitals' ability to maintain and provide appropriate care. There are a few ways, however, that Oklahoma hospitals can improve on collections, helping them to continue serving their patients with the best care possible.
Access to Information
More and more hospitals are investing time and effort into value based care, in accordance with the ACA. A major part of that is billing transparency. Billing transparency allows your patients to know the cost of tests and procedures up front, before they receive care. This way, your patients are empowered to make their own decisions about which tests and procedures they get. Knowing the total cost beforehand also gives your patients the time they need to prepare for when their bill does arrive.
Point of Service Collections
Along with providing your patients with cost information up front, you can take payment, whether it is full or partial, at the time of service. Even a small amount can make a dent in the total your patients will be responsible for when the bill is sent out. Collecting some money right away is better than collecting none at all after billing. And, with a smaller final bill, many of your patients will be more likely to pay later on.
Medicaid Eligibility
Like many other states, Oklahoma offers government funded medical assistance programs, including SoonerCare, Oklahoma's version of Medicaid. However, many patients do not know that they qualify for assistance. What's worse, not all doctors accept these plans. And if you have patients who qualify, but don't know it (or simply don't take the time to do the paperwork) or don't accept SoonerCare, you are missing out on revenue, as assistance programs make up a good portion of the revenue of hospitals that do accept them. By accepting SoonerCare, and helping eligible individuals apply, you are more likely to have patients who can afford their medical bills.
Make It Easy to Pay
Checkbooks are becoming a thing of the past. The more forms of payment you accept, the more likely you are to collect. Offer to take cash, credit or debit in office. When you send your bill, offer both checks as well as card payments. Consider a patient portal on your website, allowing your patient to pay when the time is convenient for them. The more ways you have available to pay, the better.
Patients deserve high quality care, but in order to get it, Oklahoma hospitals need revenue. Fortunately, improving collections doesn't have to be difficult. There are several ways in which you bring in more money, allowing you to provide the best care possible for your patients. And you don't have to do it alone. The Midland Group is here to help.
We can offer information and suggestions, as well as work with your patients to develop payment plans that incentivize them to pay. Contact us today!