Hospital Account Resolution: How to Communicate with Your Patients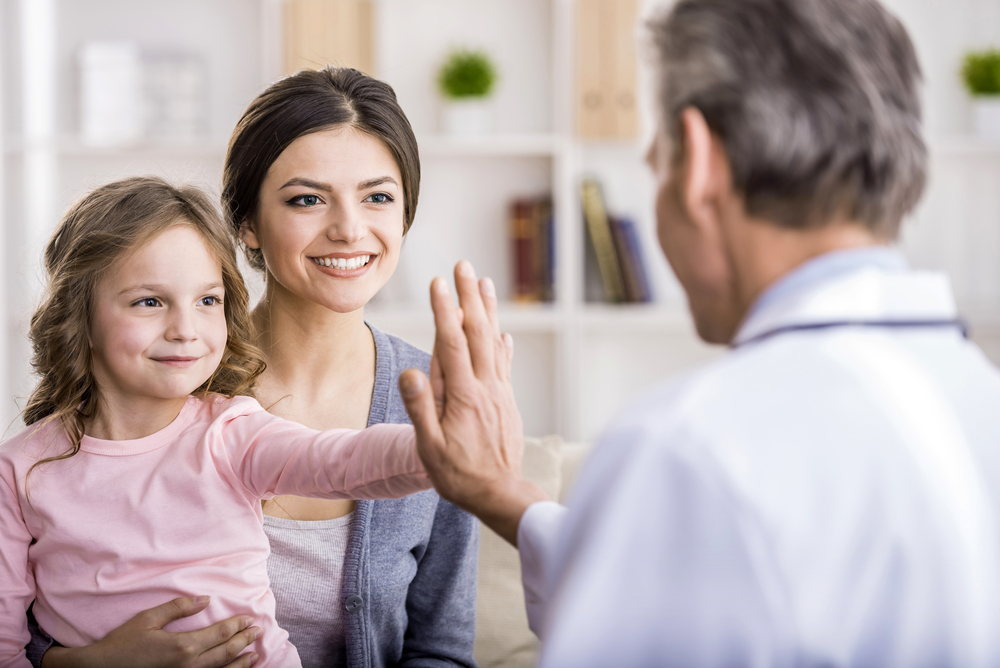 Earlier this year, the Healthcare Financial Management Association (HFMA) released its best practices in medical account resolution. Along with the tips presented in the article, it is important to ensure you follow best practices in communicating with your patients. Effective communication begins the minute a patient steps foot inside your hospital's doors. Here are our tips for communicating successfully with your patients.
Communicate policies verbally and in writing: As a new patient meets with your admissions rep, ensure they are communicating your hospital's financial assistance policies verbally and providing it in writing. Post the information prominently in locations throughout your facility. The initial statement and subsequent statements sent to the patient must also include financial assistance programs written in plain language.
Verify the patient's information: This is very important when communicating with patients. It may seem obvious, but can be an oft-overlooked step. Ensure your patient's information is correct on file – mailing address, email address, phone number, etc. Ask the patient what his or her preferred method of contact is, and ensure your hospital has the ability to communicate with the patients in that manner.
Check statements for complete accuracy: Before sending a statement, ensure the balance (patient responsibility) is correct and complete. This includes identifying all third-party payers both private and government, and applying applicable payments from these payers to the account before sending the statement. Although you may have run screenings for payers previously, you may have to screen again for financial assistance eligibility or third-party coverage.
Communicate vendor status in account reconciliation: If your hospital uses a third-party to manage account resolution, internally reconcile the account so the patient doesn't receive duplicate contacts on the same account. Also communicate with your patients the name of the company that will be contacting them, reassuring the patient they have not been sent to a collections agency as applicable. As your hospital outsources an account, ensure the vendor has all of the applicable information needed to successfully contact your patient in his or her preferred manner. The account status information provided to the vendor should include: balance, disputes (if applicable), last payment date and amount, correct patient contact information, and preferred method of communication.
Create a two-way street for communication: It is typically not considered successful communication if you're only communicating in one direction with your patient – and that's at them. Give the opportunity for account holders to contact you via email, online form, phone, mail – any way that makes it easier for them.
Track disputes and complaints: Ensure your hospital has a system for handling and tracking disputes and complaints. Create guidelines for responding to disputes, which should include ensuring the patient has received a full list of all charges, including interest and late fees. Suspend collection activities until the dispute has been amended. Also, track any consumer complaints and share among all internal and vendor parties involved in the account. Conduct regular audits of vendors and AR teams to ensure they are following your hospital's financial assistance program, and resolution and collection policies, as approved by the board. We also recommend monitoring complaints on social media, and acknowledging them accordingly to ensure consumers know your hospital is listening, and doing everything possible to maintain a positive image in the community.
As you manage your accounts reconciliation process, following these communication tips is key in ensuring a successful relationship with your patients and payers.