Taking Advantage of PIP and MedPay: What You Need to Know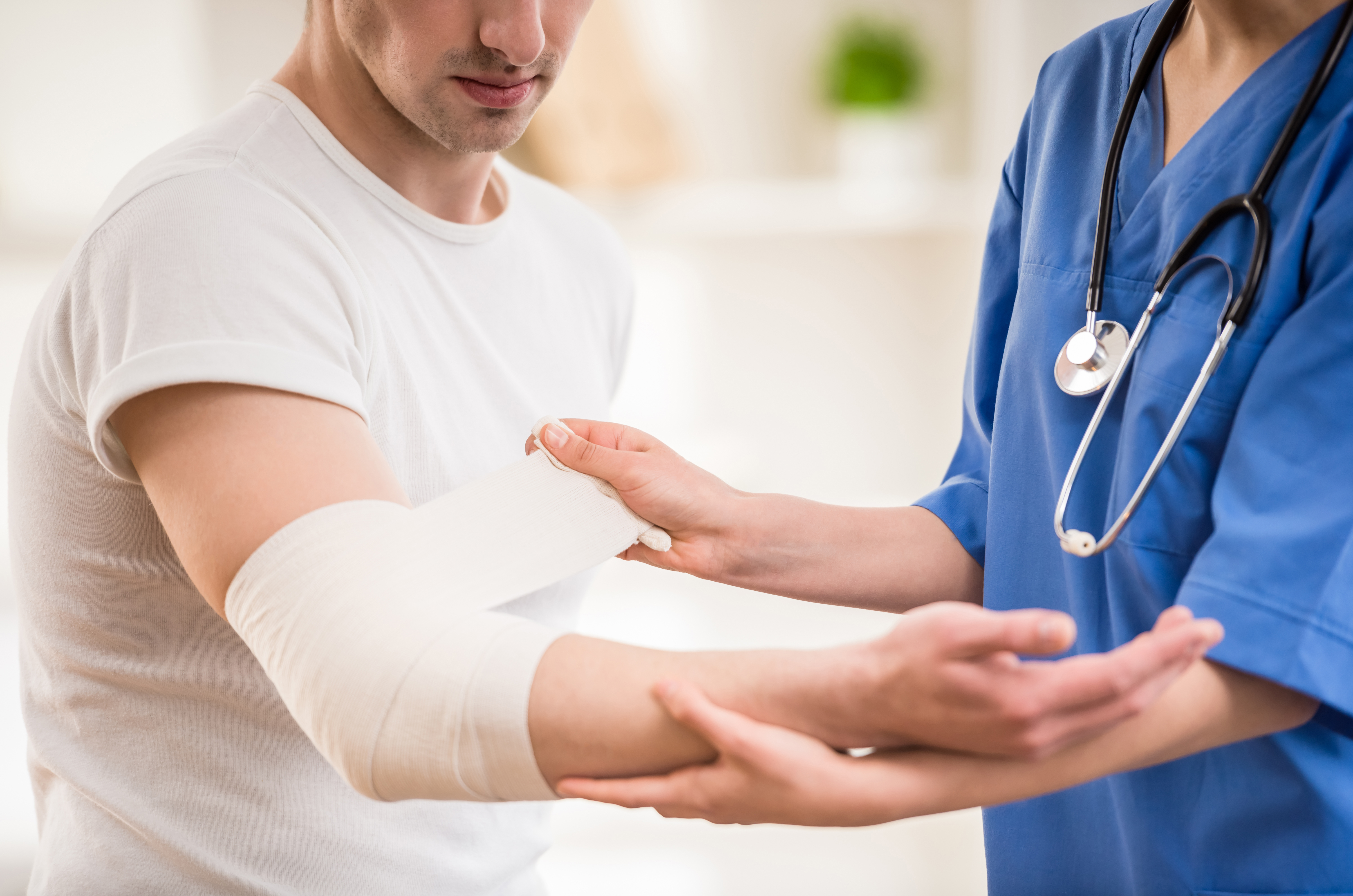 PIP, which stands for Personal Injury Protection, and MedPay, Medical Payments, are two types of payments that cover costs for immediate and necessary medical care after a patient has been in a car accident. 
With PIP and MedPay, insurance companies are able to cover car accident-related expenses, no matter whose fault the accident was. These are great resources for getting medical expenses paid for immediately. 
How do PIP and MedPay work? 
While these two types of insurance are similar in that they both cover the driver and their passengers in case of an accident, they have many differences that are important to note. 
PIP insurance covers medical expenses and injuries related to the accident no matter who was at fault. The coverage of PIP insurance varies depending on state specifications. 
It generally covers medical expenses, funeral costs, lost income, childcare and household expenses, and survivors' loss. 
Your other insurance option is MedPay. MedPay is overall less comprehensive than its counterpart, PIP. 
MedPay is an optional form of insurance in every state except for two. It differs from PIP in that it only covers medical expenses for the person insured, other drivers who are on the policy, and the household or family members of the insured. In general, MedPay is meant to be an add-on to your existing insurance policies, and users often opt into MedPay as an addition to their PIP plans. 
In What States Require PIP and/or MedPay? 
Figuring out where PIP or MedPay is required can be confusing. Depending on whether or not you are billing a patient in a no-fault or a tort state will determine whether or not you the patient will have PIP, MedPay, or both. Below is a list to help you determine your insurance needs: 
No-Fault States that Require PIP: 
Utah

North Dakota

Minnesota

Kansas

Michigan

Kentucky

Florida

Pennsylvania

New York

Massachusetts

New Jersey

Hawaii
Tort States that Require PIP:
Tort States that Require MedPay:
In all other states that are not listed here, PIP and MedPay are optional insurance coverage for users. 
How Midland Can Help You Capture More Dollars by Identifying Insured Patients
If the patient's insurance was not provided or there was an oversight during the registration process, your organization could be missing out on valuable dollars. 
By utilizing a third party like the Midland Group, you can have an expert review the account to identify missteps before they evolve into a bad patient experience. 
Agents within our company will transfer (when possible) the patient into the billing office so they can provide the corrected insurance information and make a formal request that the services are re-billed. 
Knowing if your patients have PIP or Medpay insurance can make a big difference when it comes to getting their medical bills paid on time and improving your revenue cycle as a whole. 
Contact The Midland Group today to learn how we can help your organization capture more dollars.