Claims Process Optimization: What Gets Checked Gets Done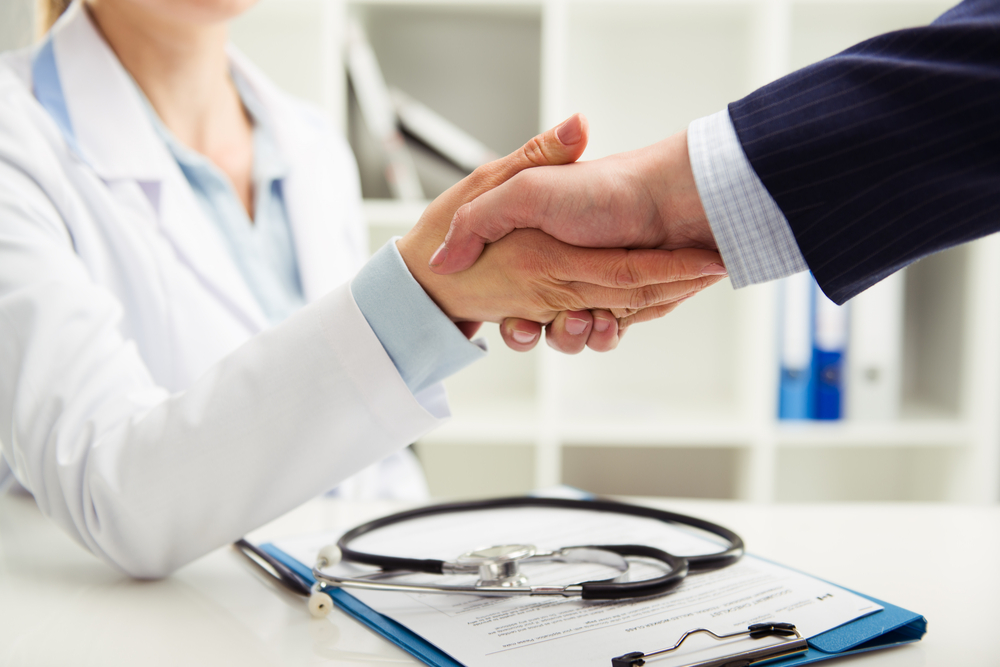 "What gets checked gets done." That was the message scrawled on a piece of paper pinned to the office wall of one of my mentors. He believed in setting expectations and empowering others to carry them out. However, in an un-intrusive way he would consistently check on those items to make sure they were being done properly and not falling to the wayside. This practice played a significant role in everybody's success because it instilled a sense of accountability that the right things were going to be done rather than allow old habits to return and bad processes to reform.
This lesson was never lost on me. I still follow it today and share it often knowing that I must trust the people around me to make the right decisions while holding everyone accountable by consistently checking up and asking questions to ensure we are following the plan we put forth.
How the Path of Least Resistance Affects the Accident Claims Process
All too often, we become dependent on our medical billing staff to carry out the mission we have set into motion. We believe there is some transfer of knowledge that enables our team members, often with far less experience and perspective, to understand the "why" behind everything we say or ask them to do.
We believe they are carrying out our objectives with our personal goals in mind when in reality they might simply be following orders and are doing their best to stay within our good graces. Unfortunately, this is probably occurring far more likely than we would like to believe and the path of least resistance may often be the route taken as long as the medical claims being billed are landing in the successfully "paid" bucket. For example, how often do you audit claims that have been paid? Do you check to see how they got paid? Who paid them? And most importantly, did you get paid at the highest reimbursement rate?
Typically, unpaid claims are what we audit, so the likelihood of uncovering a crack in the accident claims process on a successfully paid claim is almost unheard of. This is where my challenge to you comes in. How often is the path of least resistance being relied upon in your accident claims process? Do you know whether your billers are committed to working through every accident claim to get maximum reimbursement rather than settling for billing that same claim to Medicaid, Medicare or another commercial insurer for a fraction of the potential reimbursement? Do your billers really have the time to effectively perform the work that is needed to negotiate with attorneys and insurance adjusters while juggling everything else they have on their plate?
In my experience the answer to these questions is commonly "no". Accident claims are often complicated and can take a lot of time and energy to successfully complete. Even with a seasoned ARS professional, you will find that the claim process is designed to stall, misdirect or otherwise outlast the billers' patience in hopes they will change course and head down an easier path for payment. Even with training and ongoing coaching around the accident claims process, we tend to give into the process and return to our old ways, where faster and easier outweighs the significantly higher reimbursement you deserve to be paid when the proper accident reimbursement protocol is followed.
How Midland can Help Maximize Reimbursment
The Midland Group sees average reimbursement rates on accident claims of well over 80% of total charges over our entire customer base who uses our ARS service. In many cases, that reimbursement rate is over 90% of total charges. In one recent month, we had an average-sized hospital submit approximately $177,000 in total charges associated to their accident-related claims. Of that $177,000, Midland recovered over $164,000, resulting in a total reimbursement rate of 93%. How much are you potentially leaving on the table by simply not having the expertise and time to fully manage your accident-related claims?
Reach out to The Midland Group today to discuss these questions and more to determine if you might need some help in this area. We have no doubt that we can share some simple tools and provide helpful insight to allow you to check what is getting done in order to provide you with the peace of mind that every dollar you deserve is what you are getting. Book your free assessment today to see how you can maximize all potential revenue surrounding all types of liability claims.​