Public Charge Rule: Benefits for Immigrants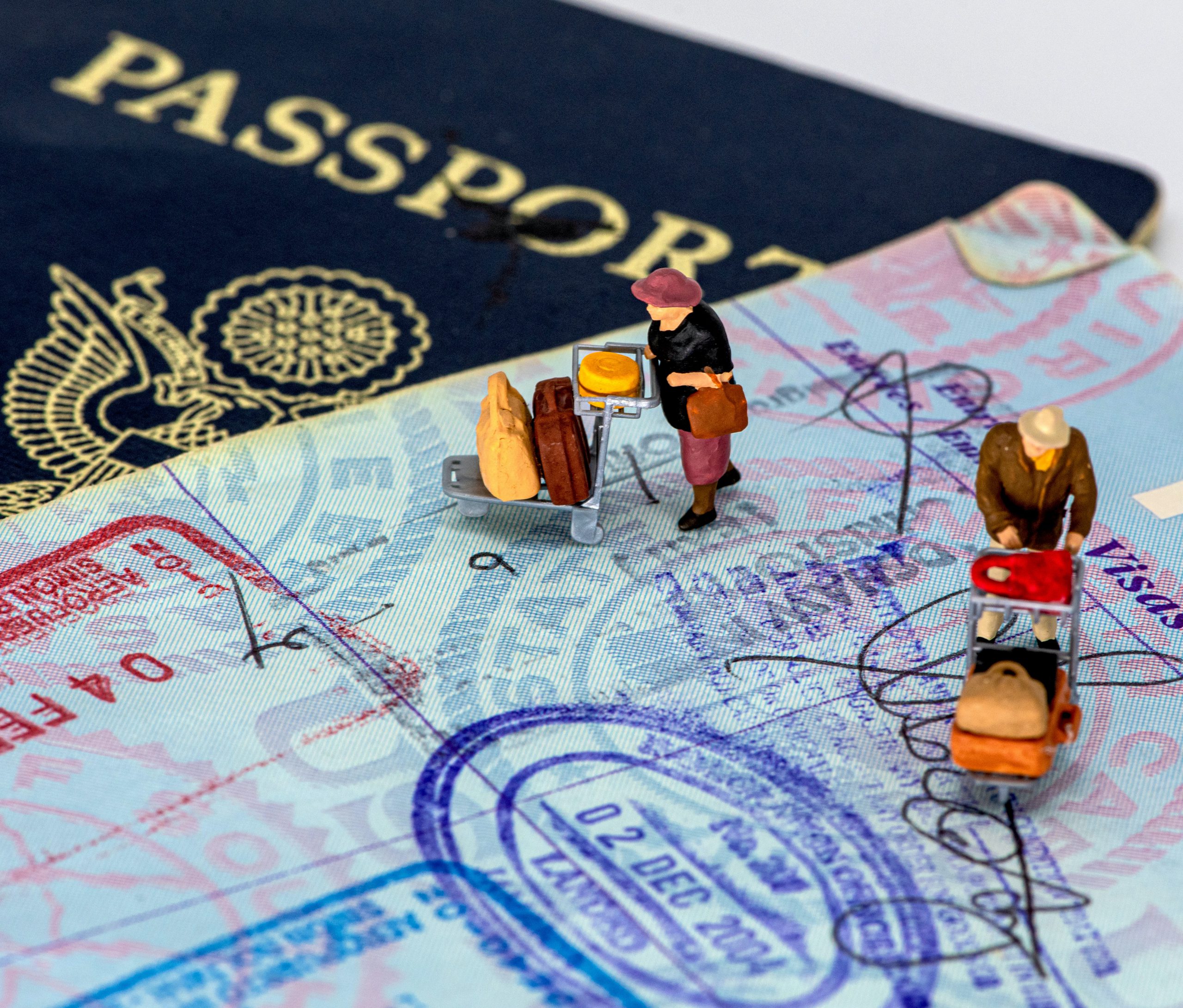 The Public Charge Rule
In January 2020, the Supreme Court passed the public charge rule, a policy that could deny immigrants a green card or visa if they are eligible or likely to benefit from forms of public assistance. As a result, many immigrants felt forced to choose between seeking healthcare and having a future in the United States. Although the U.S. Citizenship and Immigration Services (USCIS) have released additional information regarding the public charge rule, many immigrants have chosen to neglect their healthcare needs for fear of being denied permanent residence. As a matter of fact, a 2018 study reported that about 304,000 low-income citizens and green-card holders could be discouraged from seeking public benefits due to a lack of knowledge surrounding healthcare options. 
As you might expect, this confusion and fear amongst the immigrant population are especially heightened during the COVID-19 pandemic. As such, both patients and hospitals need to be informed about the extent of the public charge rule and what benefits are still available to immigrants. 
Who is at Risk?
Although many immigrants wonder how they could be affected by this new ruling, the Migration Policy Institute (MPI) estimates that less than 1 percent of the non-citizens in the United States could be denied a green card based on their current use of benefits. The only immigrants who could be denied green cards because of their benefits use include: 
immigrants who are not yet legal permanent residents (LPRs) but receive cash benefits in certain states

LPRs who leave the United States for six months or more at a time

certain non-citizens who are not yet LPRs who are eligible for federally funded public benefits. For more detailed information about these categories, click

here

.
Getting All the Facts 
The new public charge rule does

not

affect undocumented immigrants. As such, SOBRA Medicaid is still available for emergency healthcare and pregnancy-related healthcare. Seeking these services does not affect a person's immigration status.

For immigrants with documentation, the public charge rule only affects those who are seeking to further their immigration status. Anyone who uses public health benefits to pay for non-emergency treatments could be considered a public charge if they have received more than 12 months of coverage within the 36 months preceding their application for immigration or adjustment of status.  

In response to COVID-19, USCIS clarified that immigrants in need of medical testing or treatment will not be penalized if they apply for green cards or visas. Additionally, the rule does not restrict access to vaccines for children or adults to prevent vaccine-preventable diseases. USCIS considers the receipt of public benefits as only one consideration in the totality of the immigrant's circumstances over a period of time. Receiving benefits alone will not necessarily result in the denial of permanent citizenship.  
Here to Help
For over 30 years, The Midland Group has helped thousands of people qualify for public benefit. Our experienced patient advocates have not only helped countless patients apply for Medicaid and Medicare, they've also assisted patients in our partner hospitals apply for SOBRA. Since 1989, our goal has always been to increase people's access to healthcare and protect the financial health of our partner hospitals. In the midst of changing policies and unprecedented global healthcare challenges, The Midland Group stands by ready to assist patients in our partner hospitals to qualify for various public benefits programs. Our trained patient advocates are familiar with all the tools and ever-changing rules and regulations revolving around all forms of health-related public benefits. To learn more about our services, contact The Midland Group and see how your facility and your patients can benefit.