Advantages of Pre-Admission Patient Advocacy for Elective Procedures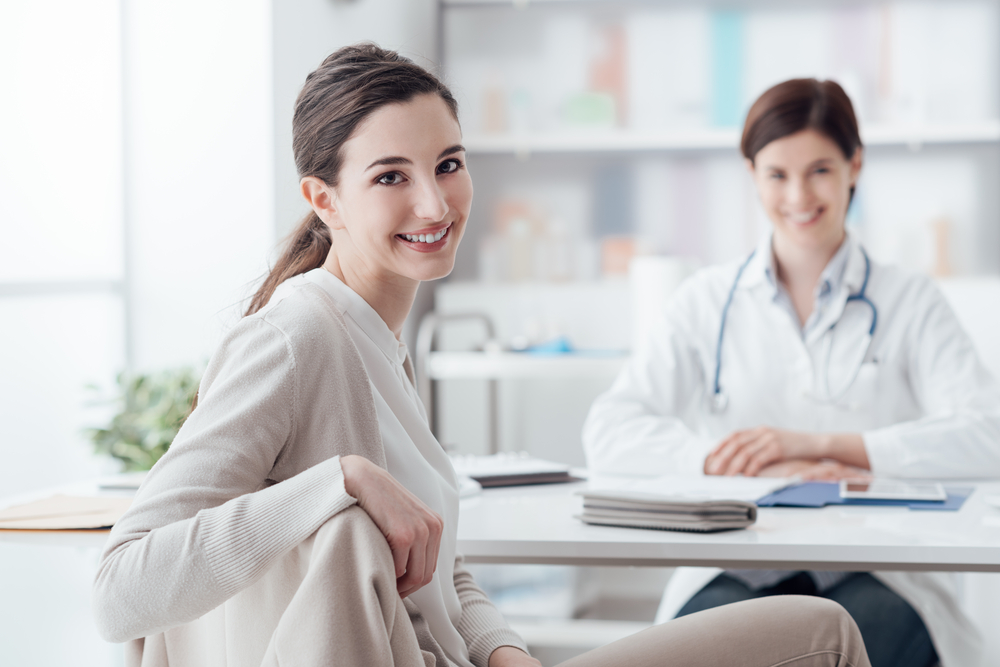 Unless an elective surgery is medically necessary, payment is not covered by the patient's insurance, meaning the patient will be responsible for the entire cost of the surgery. Given the financial environment of many U.S. hospitals today, it is important that all fees owed are collected, even if it is by a small group of the patient population.
Payment issues from patients usually arise when the patient does not understand the payment schedule. Determining a payment schedule before surgery is an important factor in being able to collect the amount due from a self-pay patient. Here are all the advantages that pre-admission patient advocacy has to offer to your organization.
Costs of Cancellation
Cancellation of a surgical procedure has a negative financial impact on hospitals and surgery centers by draining resources. It is estimated that up to 10% of elective surgery cancellations are due to payment issues from the patient.
Last-minute cancellations of an elective procedure result in wasted operation room time, the need to reschedule the doctor and operating room staff, as well as time spent processing and scheduling the surgery. As a result, there is an increase operating room costs and a decrease in hospital efficiency, making it is imperative that payment is reviewed and explained to the patient before the surgery is scheduled so these issues can be avoided.
Payment Discussions
Surgery costs can vary depending on the patient and procedure. However, with an elective procedure, the cost is known up front, making it much easier to create a payment plan for a patient. Having the payment discussion as early as possible with self-pay patients can cut down on the number of cancellations, and encourage the patients to delay the surgery until payments have been secured. If the patient is seeking non-urgent treatment, delaying the procedure gives the patient a chance to assemble a substantial down payment.
Patient Payment Plans
The need for hospitals and surgery centers to create a patient payment plan is evident, especially for elective surgeries. Some hospitals are taking third-party billing parties out of the equation by offering no interest loans with long payment schedules. As a result, the patient is still able to pay for the surgery, at an affordable rate and time schedule that fits their budget.
With almost half of hospital patients acknowledging they would have trouble paying a $500 hospital bill, many self-pay patients need a longer period to pay. For many patients, getting a loan for elective surgery is difficult, so being able to pay in increments, even if it takes a long time, is more attractive. A pre-payment plan increases the chance that the surgery will happen.
Patient Advocacy
Most patients are receptive to discussing payment plans ahead of time. A patient advocate can help the patient understand exactly what is expected in terms of payment, when it is due, and what the terms and conditions are. This fosters a caring attitude toward the patient and goes a long way in good patient care and goodwill before the surgery is even scheduled. After all, a well-informed patient who has a good relationship with the hospital is more likely to meet their financial obligations.
---
By screening patients ahead of time, hospitals can a payment plan that will work for a self-pay patient. The process of pre-admission patient advocacy allows you and your patients to address the inability to pay for an elective surgery before it can be scheduled, thereby solving a number of issues that your hospital could potentially face.