5 Ways Arkansas Hospitals Can Improve Collections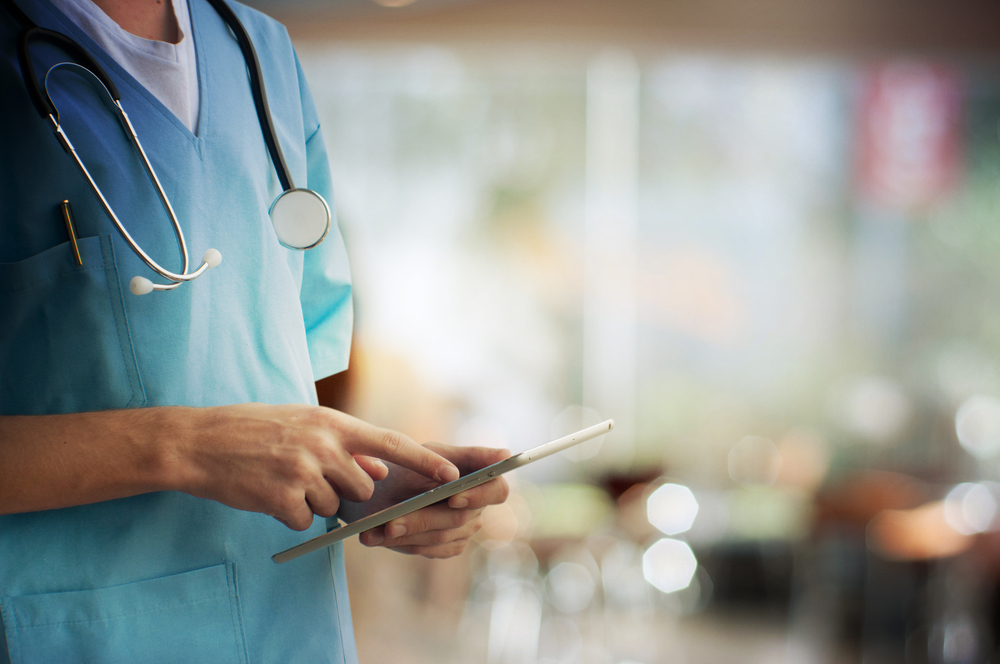 Whether it's an emergency or a scheduled surgery or test, thousands of residents in Arkansas depend on the local hospitals to be there for them. They rely on the care and treatment they receive at any of the top-quality Arkansas hospitals available. While the hospitals strive to give the best care possible, it takes income and revenue to run the hospitals at peak efficiency. One of the concerns the hospitals have in increasing their revenue is when patients who desperately need care cannot pay for the services provided.
Here are five ways that Arkansas hospitals can improve their collections efforts and maintain the high level of care and service they strive to provide.
Improve Patient Registration Processes
Make sure that when patients are being registered that your frontline employees strive to get the right information from each patient. While you can't always be sure that it's correct, starting the process with getting the correct patient demographic information down will help in the collections process later, should it be needed.
Improving the Technology in the Arkansas Hospitals
Going hand-in-hand with improving the patient registration process, consider upgrading the technology your hospital uses as well. Everyday technology is advancing, making it easier and easier to register patients without losing the necessary paperwork or misplacing it during the process. By using technological advancements in the hospital, you can cut down on misplaced files, lost information, and the reduced possibility of collecting funds.
Check Eligibility Thoroughly
Sometimes the eligibility coverage for patients entering Arkansas hospitals can be overlooked. Perhaps there is not enough digging into the coverage that is allowed or it may just be missed along the way. If during the pre-authorization stage coverage is overlooked, it can lead to later problems collecting money for the services rendered. It can also run bad debt up for the hospital itself while leaving a revenue stream on the table left untouched.
Be a Hospital That Accepts Medicaid
Medicaid services help to provide lower income families with valuable health insurance coverage that they wouldn't otherwise be able to afford. If you're not accepting it at your hospital, it is one large revenue stream you're missing. If you do not accept it, then you could be missing a big piece of collections for the lower income families that you serve. Medicaid isn't accepted by all doctors and that is where they can run into problems. Adding this option makes collections easier.
Outsource Your Collections Efforts
When you consider what your Arkansas staff faces and handles every day, collections may be on the back burner. A good option to consider is to outsource your collections efforts to a company with experience and time management to handle these delicate situations.
---
Vendors like The Midland Group can help you to collect the debt owed to make sure you can keep offering the top-quality care and service to all the Arkansas residents you see daily. Allow our team to assist you in giving great care, maintaining the top-level service you're known for and keep revenue flowing.