TCPA Texting Rules Every Hospital Should Know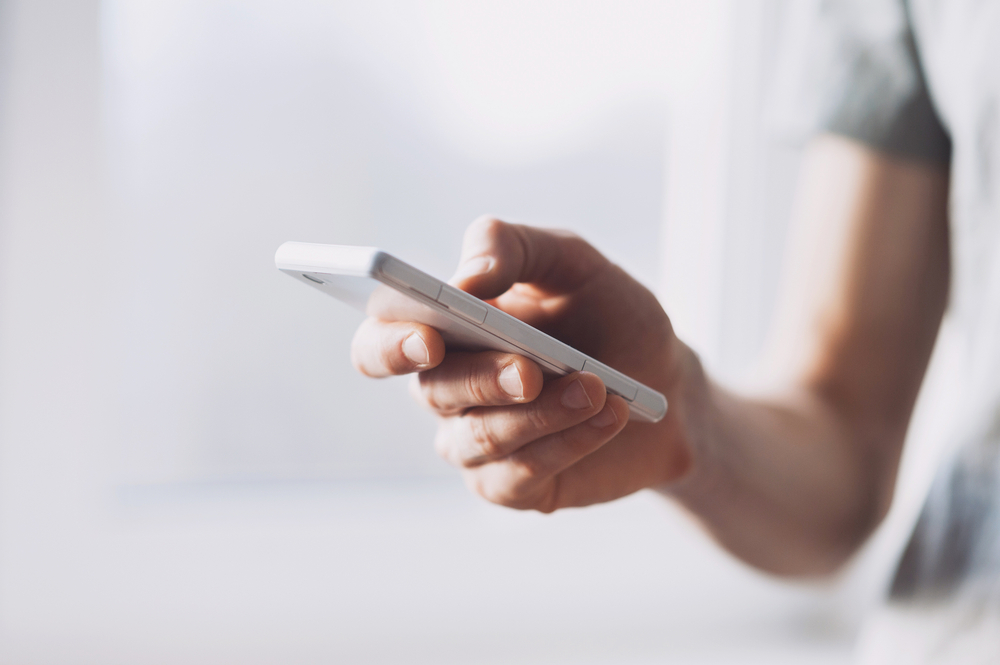 Meant to protect people from unwanted telemarketing calls, the Telephone Consumer Protection Act (TCPA) prohibits the use of automated messages through the use of autodialing without prior express consent. Until 2015, the TCPA covered only phone calls. Now, as text messaging becomes one of the primary means of communication, the TCPA has extended its reach to protect people from unsolicited text messages.
Failing to abide by TCPA texting rules can result in hefty fines. Even if you're simply trying to communicate with your patients, TCPA rules and regulations still apply. Here are the TCPA texting rules you should know.
Obtain Prior Express Written Consent
You must have the express consent of your patient before you can send them text messages. This can usually be taken care of at the front desk, when patients check in and begin to fill out their paperwork. Request the patient's phone number, letting them know that you will be using it to reach them if necessary, and give them the option of receiving a phone call or a text message.
If the patient comes back at a later time, however, the assumption cannot be made that this consent still applies. According to the TCPA, time can invalidate prior consent. For this reason, it is always best to ask the patient if their original number is still valid, or request that they provide you with a new one.
Honor
Opting Out Immediately
By filling out and signing paperwork, your patient acknowledges that you will use their phone number to contact them, meaning that they have opted in. You need to make opting out of receiving text messages just a simple. If your patient no longer wishes to receive text messages, let them know that they can opt out on the hospital's website or simply text "STOP" when they receive a message from your practice.  If a patient opts out, you must honor it immediately.
Messages Must Be HIPAA Compliant
When you send a text message, you must indicate your name and practice's contact number. The message must comply with HIPAA regulations and can only contain information pertaining to appointments, confirmations, reminders, pre-registration instructions, results from any labs, at-home care instructions or prescription notifications. Messages cannot solicit or advertise nor can they contain any information regarding accounting, billing or debt collection. If you need to discuss financial matters, your message should simply indicate to your patient to call you when they can.
Keep It Short & Sweet
When it comes to TCPA texting regulations, keep your messages short and sweet. And be sure to keep the amount of times you text to a minimum.
Text messages must be 160 characters or less and you can only contact patients via text message once per day up to three times per week.
Third Parties Can Provide Express Consent
Sometimes, a patient is unable to fill out their own paperwork and therefore requires another person to do it for them. If the patient is incapacitated, that third party does have the ability to provide express consent to send messages to the patient's phone. However, when the patient's condition improves, and they no longer require a third party to make decisions on their behalf, the original consent becomes invalid, without the patient needing to opt out. If you want to continue to contact the patient, you must obtain their consent.
---
In order to stay TCPA compliant, be sure you review your current policies for collecting and using phone numbers, that your list of patient phone numbers is up-to-date and that the messages you are sending are within the parameters of the rules. Following TCPA texting rules and regulations can save you from facing potentially heavy fines. It also ensures the satisfaction of your patients from the time they walk into your facility all the way through their healing at home.