News Release: Montfort Jones Memorial Hospital Offers New "Patient-Friendly"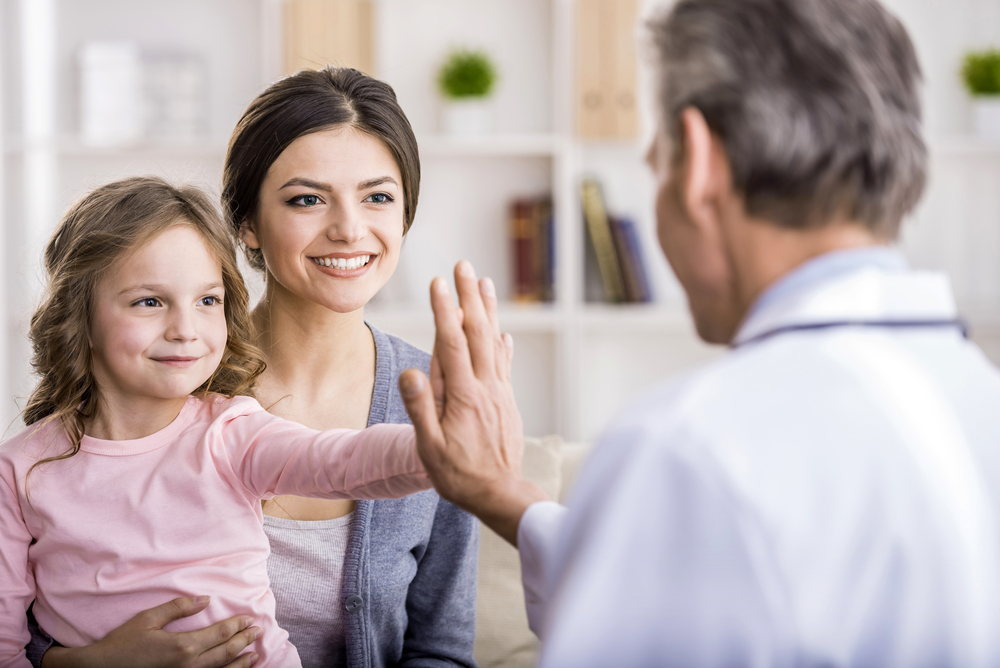 KOSCIUSKO, Mississippi (PRWeb)—Officials at The Midland Group announce a new partnership with Montfort Jones Memorial Hospital in Attala County, Mississippi. Beginning October 1, 2013, an innovative new patient payment option will be offered to their uninsured patients and patients with balances after insurance has paid. The new payment program is offered by The Midland Group (Midland), a revenue cycle management company with national headquarters in Kansas.
This low-interest plan gives patients with self-pay balances the option of paying their hospital bill over time and allows future bills to be added to the balance without the added paperwork. Unlike other types of patient payment plans or typical loan programs, The Midland Payment Plan has no application or qualification requirements. This plan has no effect on the patient's credit history and there is no prepayment penalty. Midland will manage all aspects of the patient payment plan and accept all payments on behalf of the hospital.
Roger McCollister, President and Chief Executive Officer of The Midland Group, says his company is committed to helping hospitals like Montfort Jones Memorial make healthcare affordable. According to McCollister, "MontfortJonesMemorialHospital is the kind of hospital we want to work with. They genuinely care about their patients and they recognize that quality healthcare encompasses all phases of the patient experience—including post-care payment options."
The Midland Group also partners with Montfort Jones Memorial Hospital as their public benefits eligibility provider, helping the hospital's uninsured patients gain access to healthcare services through Medicaid application assistance. Patients needing more information about Midland's services at Montfort Jones Memorial Hospital may contact Midland's Customer Care Center at (800) 595-7868.
The Midland Group, a nationally recognized provider of Self-Pay SolutionsTM for hospitals, is owned and controlled by a non-profit charitable trust. Among other revenue cycle services, they provide flexible, affordable and low-interest patient payment plans to hospitals as part of their mission to improve access to healthcare for low-income and uninsured patients. For more information about The Midland Group and their Self-Pay SolutionsTM, call (855) 890-9586 or info@midlandgroup.com.
Montfort Jones Memorial Hospital is a comprehensive 72-bed acute-care hospital in Kosciusko, Mississippi, offering full-service medical care to the citizens of central Mississippi. For more information about Montfort Jones Memorial Hospital, please call (662) 289-4311 or visit www.montfortjones.com.
#