Slower Revenue for Some Hospitals Creates Opportunity to Improve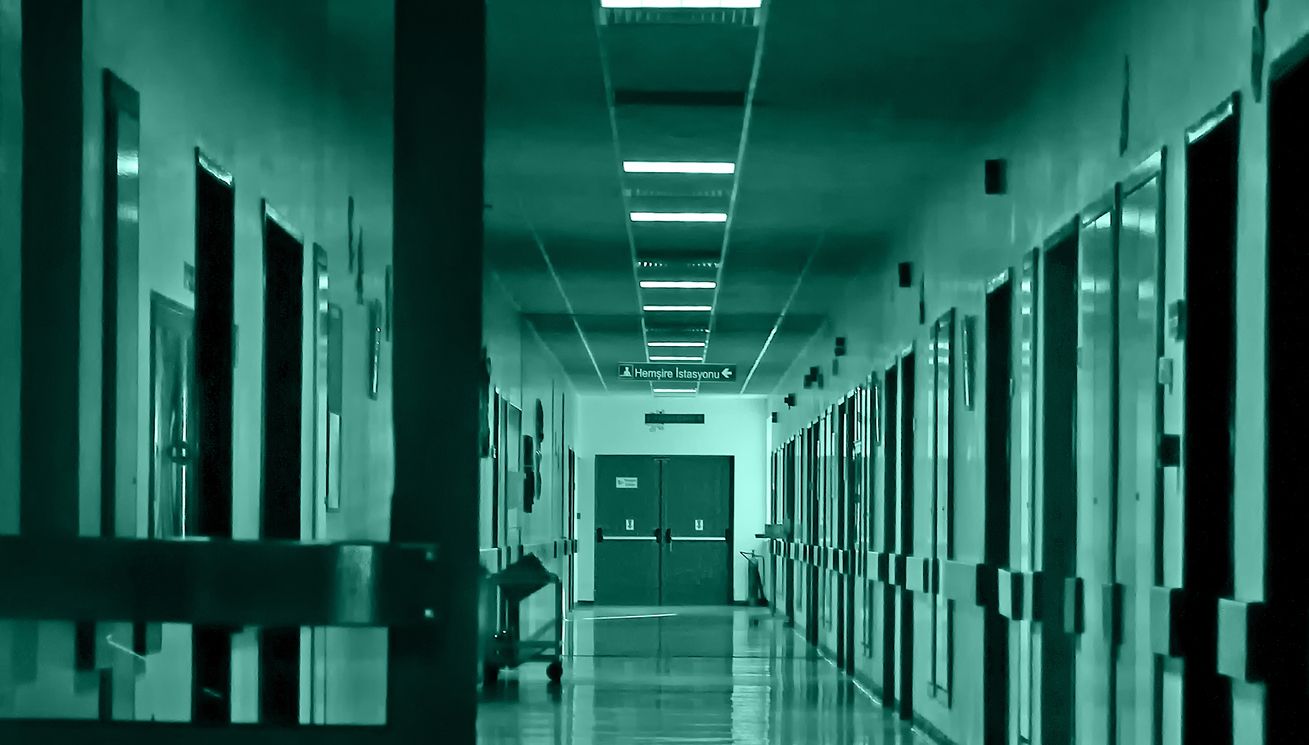 In late August, Moody's Investors Service released a report showing slower revenue growth for not-for-profit hospitals in the US during 2013. According to the company's findings, revenue at 383 hospitals tracked grew 3.9 percent, much lower than the typical 7 percent annual growth rate. The report also found that admission rates had fallen for the first time. Hospital expenses also outgrew revenue growth for the second year in a row, contributing to this slowed growth.
The slowdown, according to Moody's, was due to the increase in high-deductible health plans, which led patients to postpone care or use lower-cost retail clinics. Medicare also reduced reimbursement rates, and hospitals cited the 'two-midnight rule,' lower inpatient rates, and lower payments by commercial payers as other reasons for the drops in revenue.
On top of all of these reasons, another big factor in lowered revenue is the growing level of bad debt from patients with high-deductible health plans and high self-pay balances. The revenue decline for not-for-profit hospitals is the opposite of what for-profit hospitals have seen with positive revenue growth attributed to the Patient Protection and Affordable Care Act (PPACA). Higher earnings in for-profit organizations were usually linked to state decisions regarding Medicaid expansion.
It's not all doom and gloom, however, for non-profit hospitals. Herein lie some opportunities for not-for-profit hospitals to increase patient traffic, improve collections on outstanding accounts receivables, and increase annual revenues.
Increase Patient Traffic
Although the PPACA mandates individuals to purchase a personal health insurance policy, many would-be patients are delaying care or using retail clinics due to higher out-of-pocket costs. Not-for-profit hospitals are mandated to publish charity care plans, and one way to help increase patient traffic would be to offer the opportunity for patients to pay high-deductible or self-pay balances with a payment plan.
Many times, payment plans provide low-cost, low-interest ways for hospitals to improve collections on self-pay balances while keeping care accessible to those who may not otherwise think they can afford it. Offering a payment plan option is one step to increasing patient traffic, but hospitals must communicate these opportunities with the community – just as they would a charity care plan. Share the opportunity to pay off high balances with a low-cost, low-interest monthly payment plan. Also, if contractual agreements with commercial payers allow, offer a prepay or prompt pay discount on balances paid in full.
Improve Collections on Outstanding Accounts Receivables
By offering a low-cost patient payment plan, hospitals have an inherent opportunity to improve collections on outstanding self-pay balances. Not only does the plan increase the likelihood of patients paying complete balances, but it also increases the likelihood of the patient to use the hospital's services in the future and garner higher satisfaction scores for the hospital.
Increase Annual Revenues
If your not-for-profit hospital follows the above steps, chances are, you'll be better off at the end of the year. Find out why people are putting off care and address those issues with open communication and better payment options for your patients. The more financially accessible your hospitals are, the more patients you will see walk through your doors.