Reducing Self-Pay Patient Debt with Communication and Pricing Transparency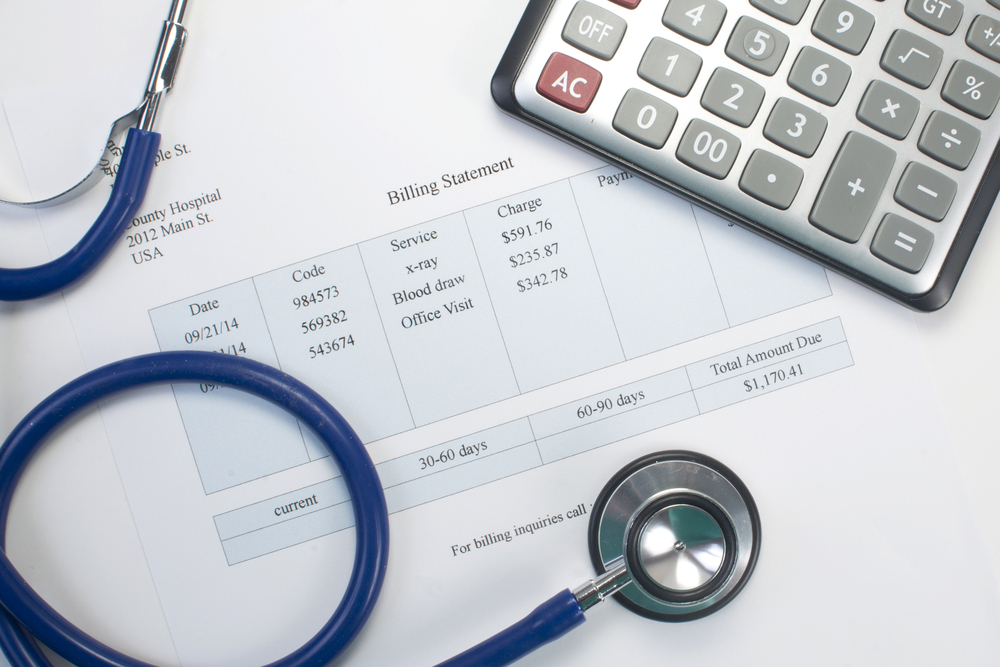 In our last blog post, we discussed the importance of proper communication with patients starting from the minute they walk into your facility. Communication includes educating patients about costs of care and their responsibility involved. Effective communication doesn't only happen verbally, but also in written form. A study recently released by TransUnion Healthcare drives home the point of communicating with your patients early and often. As the survey states "(The) majority of Americans are surprised by medical bills and seek pre-treatment pricing."
Some notable findings from the study include:
62 percent of respondents are surprised by out-of-pocket costs, while only 25 percent of respondents have been offered cost estimates up front. The opportunity exists for providers to provide estimates of costs of care in relation to an individual's coverage. For example, if an individual has a $500 deductible that has not been met, and $5000 in maximum out-of-pocket costs, he or she may be responsible for $5000 of the care and not the $500 deductible.
Smaller, less-populated states have a higher rate of individuals who are worried about rising healthcare costs. These states also have less transparency when it comes to publicizing costs – which may attribute to the higher rate of anxiety related to future costs.
Almost two-thirds of those surveyed wanted to know the full cost of care, including their insurance company's portion covered versus only 37 percent of them wanting to only know their portion of the responsibility. This presents the opportunity for providers to be more transparent in the total costs of their patients' care to improve patient satisfaction. In fact, 84 percent said that knowing costs up-front would create a positive or very positive impact on their decision to continue using that particular provider.
So, what can we learn from these stats?
Be transparent from the beginning on the costs of a patient's care. Even though your hospital may not be able to provide the actual total cost of a patient's entire care, they are happy to receive an estimate anyway. Again, include their self-pay responsibility and any other payers' responsibility when estimating cost. Working with patients up front, and letting them know an estimate of their responsibility will reduce the number of surprises and increase the likelihood of payment. As patients trend toward becoming healthcare consumers, they are becoming more aware of pricing and how they will pay for their care.
Keep the lines of communication open with your patients – giving them options to contact you, as well as providing ways for your staff to stay in touch with them. Give them a way to ask questions and make easy payments. The easier it is for a patient to do these things, the higher the likelihood of getting paid in full. More than half  (54 percent) of those surveyed also said they have been confused by a hospital bill in the past, which substantiates the need for easy communication among all parties involved to help clear up any confusion and speed up payment.
For this study, more than 7,400 households throughout the country were surveyed in early 2014. The lessons learned from their responses are valuable indicators of attitudes toward pricing transparency and ease of communication by providers. As your hospital works to improve accounts receivables and increase payments, keep these factors in mind.