Patient Self-Pay is on the Rise—How to Avert a Cash Flow Crisis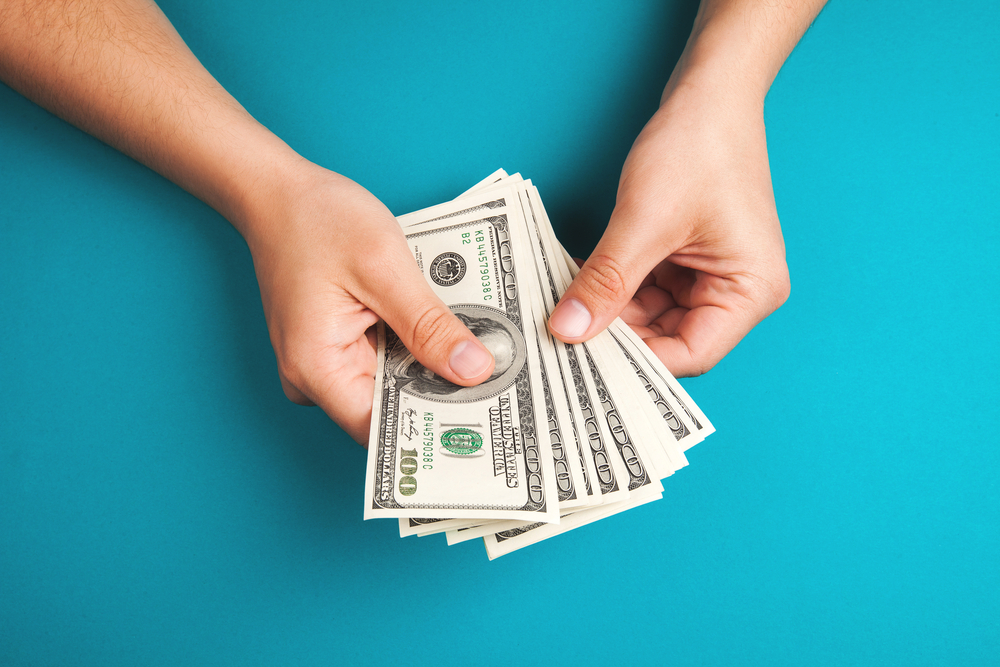 Hospitals could experience a cash flow crisis if they fail to address and resolve the rapidly increasing rate of self-pay collections, a recent report by the Aite Group says.
Insurers continue to place more and more financial responsibility upon patients with escalating deductibles, which means that, coupled with surging healthcare costs, patient out-of-pocket expenses are also on the rise. According to the report, patient self-pay is expected to increase by 10% by 2019. If hospitals don't urgently combat the challenges associated with patient collection, they could risk catastrophic debt issues. You can directly confront and defeat this looming issue by tackling self-pay shortcomings—here's how.
Outsource to a Bill Payment Vendor
One of the key ways a hospital can nip self-pay patient issues in the bud and avert a cash flow disaster is by not relying on EHR vendors—and outsourcing to bill payment vendors who are specifically focused on handling self-pay collections instead. This not only ensures you get paid but it allows a third-party to manage the patient collection relationship—allowing you to focus on providing the best quality healthcare experience possible for your patients.
Enroll Patients in a Payment Platform From the Beginning
 Online and mobile payments are expected to increase exponentially in just a few short years—browser-based online pay will increase from the current 18% to 26% next year. By 2019, you can expect 40% of patients to pay online in a browser and 14% to pay on mobile devices. And this should be no surprise— patient payment portal technology allows self-pay patients to pay in a manner that's most convenient for them and gives them several payment options. Therefore, experts recommend enrolling patients for a payment portal program immediately at the initial point-of-service in order to increase the likelihood of paying on time. A relationship with a third-party vendor will only help patients find a means of paying that best suits their individual situations.
…But Don't Rely on Technology Alone
 While a payment portal will meet the needs of patients, alleviate many staffing burdens and improve cash flow, it won't solve the patient debt crisis entirely. Bill payment incentive is another effective means of giving patients a way to pay you on time and put them on the path toward account resolution. Think along the lines of short-term interest-free payment programs, on-time bill pay discounts, extended payment plans with carry-over interest to help patients make paying their bills a priority. More importantly, developing a plan for each patient (which your third-party vendor will coordinate and manage for you) that addresses and solves the individual's unique situation is crucial to refining your collections process and finding all the means necessary for patients to pay.
---
If addressed now, hospitals can keep the eventual cash flow crisis at bay. By recognizing the potential threat that uncontrolled patient self-pay can pose to your organization you can better develop an effective plan of attack. This ultimately results in something beneficial for both you and your patients—reliable cash flow and debt resolution.